Designer Entertaining Inspiration
The weekend is here & there's a good chance you have entertaining on the brain. Half of the fun of entertaining with friends or throwing a party is setting up for it! I love pulling double duty with home furnishings & accessories by using them to help set the stage for a swanky soirée! All you need to add is food, fresh flowers & an organized beverage display & then you're ready to greet your guests! Here are a few set ups that I have done for myself, clients & events at IBB to gear up for party.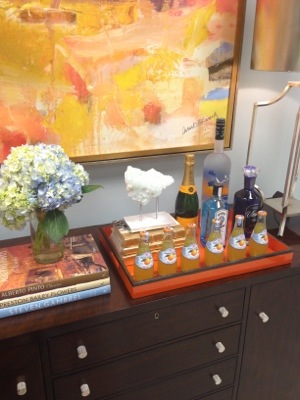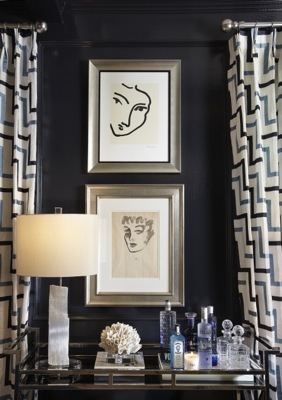 For more design & entertaining inspiration, follow me on instagram and my family's business IBB Design & don't miss all of the fun over on Pinterest!
Happy weekend & happy designing!