DRAPERY PANEL PROGRAM
We've partnered with our vendors to bring you custom-made draperies at an extremely competitive price of up to 40% off MSRP.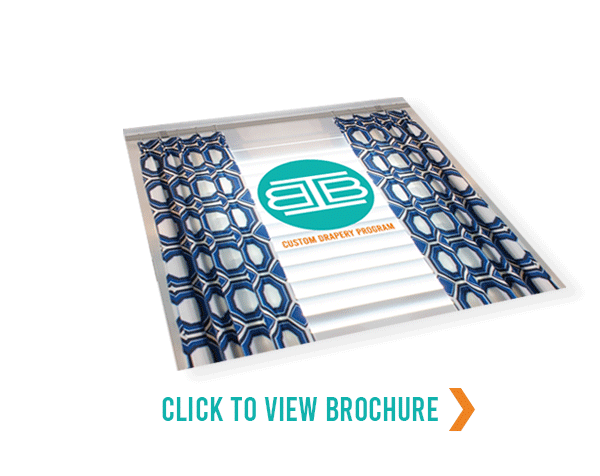 18 FABRICS IN 115 COLORWAYS
7 TRIM PATTERNS IN 33 COLORWAYS
2 POPULAR PLEAT STYLES
4 LOCALLY-SOURCED HARDWARE COLLECTIONS
2 LINING OPTIONS
PROFESSIONAL INSTALLATION INCLUDED
Several width options are available with customized lengths up to 132". Measuring services are available. Contact us at 214-618-6600 or info@ibbdesign.com to schedule an appointment with one of our designers to discuss your drapery needs.