Dallas Market Sneak Peek starts TODAY!
Today is going to be a super fun day! Not only is it Friday, but I'm also headed over to the Dallas Market Center for the home accessory & gift show!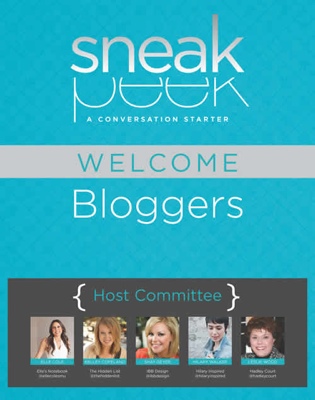 I'm hosting a sneak peek look inside the hottest in home accessories & gifts with fellow bloggers Elle Cole, Kelly Copeland, Hilary Walker, and Leslie Wood. I'm looking forward to a very fun & inspiring weekend!
To keep up with all of the action, make sure you're following me on instagram @designershay & @ibbdesign, Facebook & Twitter!
Happy Designing!