We love to partner with trade design professionals like you, beautifully transforming homes and bringing projects to life. Our IBB Trade Program offers all the personalized service, high-quality furnishings, unique accessories, and custom details you need to execute your client's vision seamlessly.
BECOME AN IBB TRADE PARTNER DESIGNER/DESIGN FIRM
IBB Design offers competitive trade discounts. If you are interested in partnering with IBB, please complete the application below.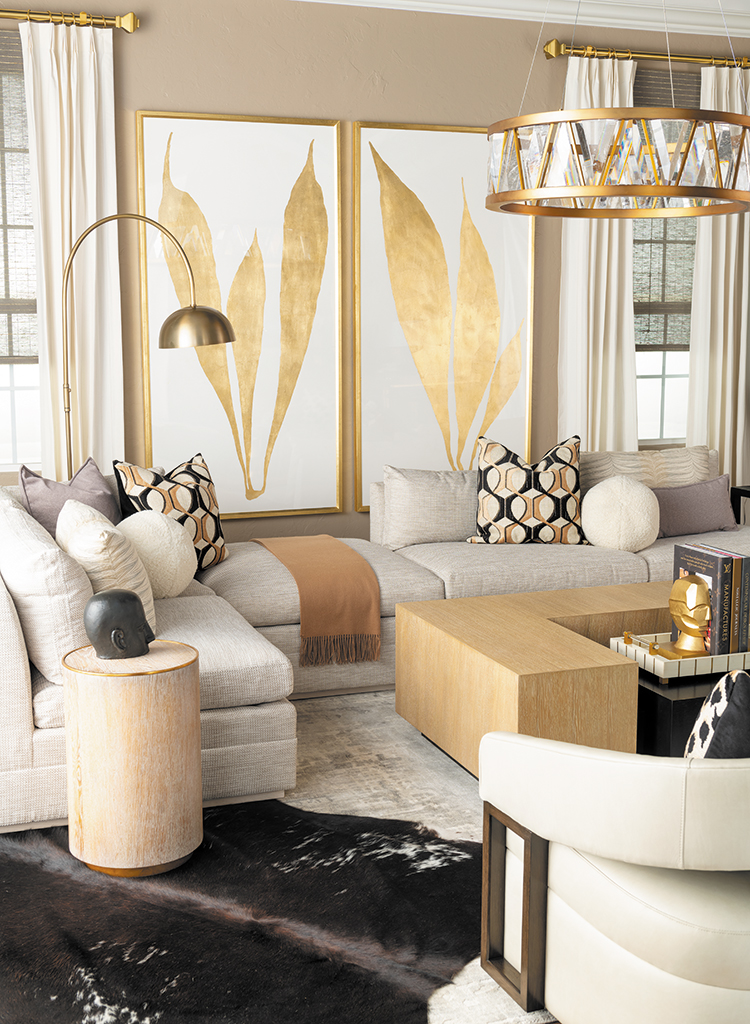 BENEFITS OF IBB TRADE PARTNERSHIP:
Exclusive Trade Discounts
White Glove Delivery Available
Access to IBB's Resource Library and In-Store Samples
Complimentary Fabric, Bedding, Rug, Furniture, and Wallpaper Samples Available
Sale Tax Exemption is Available If Approved.
In-House Dedicated IBB Designer to Collaborate with on Your Projects and Facilitate Your Purchases
Special Orders and Customization Options
Customer's Own Materials Options
Early Access to New Product Lines and Manufacturers
Access to IBB's Extensive Inventory of Furnishings and Accessories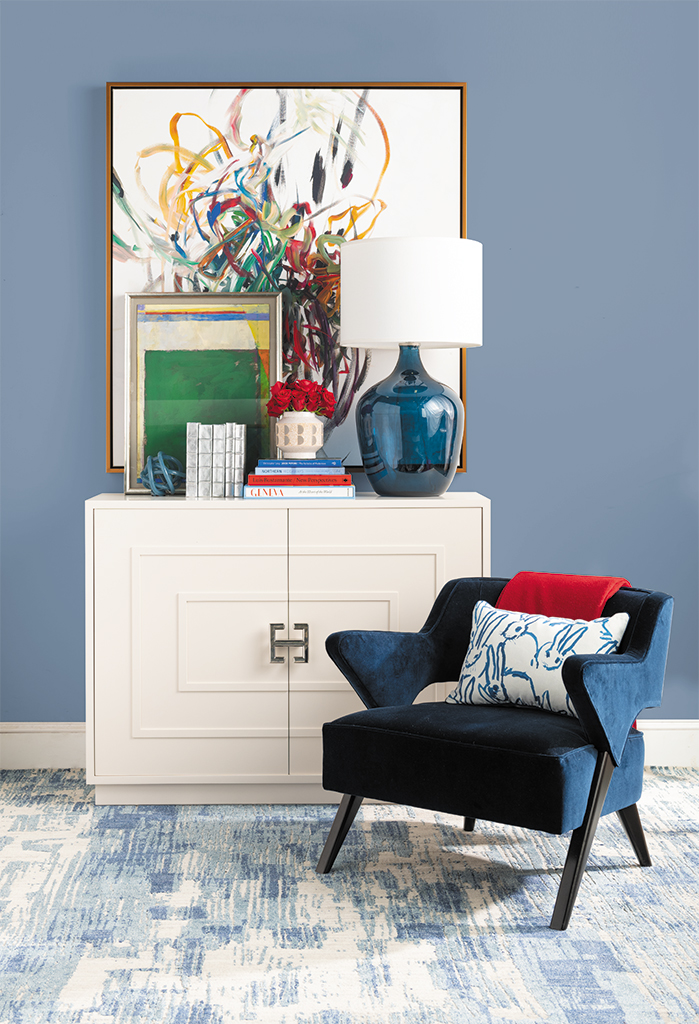 HOW TO BECOME AN IBB TRADE PARTNER DESIGNER/DESIGN FIRM:
Complete and submit the IBB Design Trade Partnership Application below.
To enjoy the benefits of the IBB Design Trade Partnership, we need to verify that you are a licensed design professional. Please provide one of the following by attaching it to your application or sending by email to trade@ibbdesign.com.
For more information on IBB Design Fine Furnishings, follow us on Instagram @ibbdesign.  For questions, availability, and pricing, please contact a trade team member.
Meet the IBB designers.
214-618-6600
trade@ibbdesign.com
IBB Design Trade Application