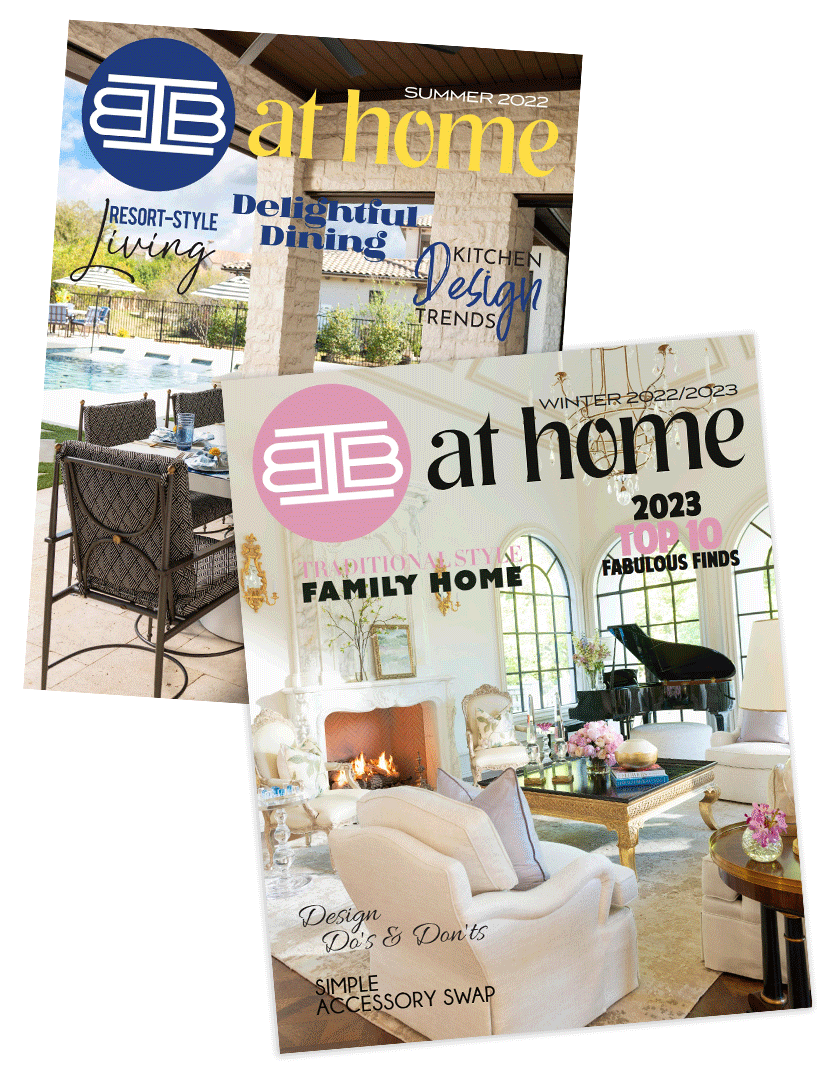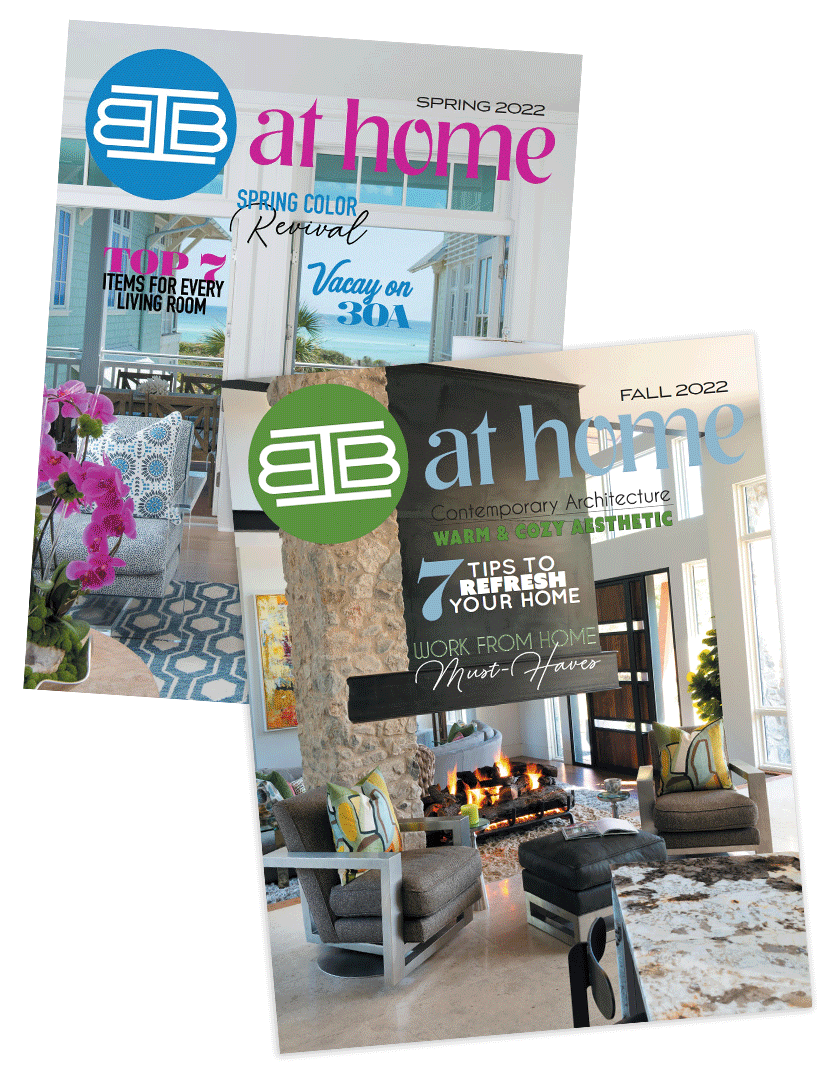 The Magazine:
IBB at Home is a custom magazine published by IBB Design Fine Furnishings, a full-service, high-end furniture store and design center located in Frisco, Texas.
Frequency:
IBB at Home is published 4 times a year – March, June, September & December full of design eye-candy and tips, trend information, recipes, party pics, interior design project features and much more!
Distribution:
25,000 issues are mailed to households valued at a million plus throughout affluent Dallas-Fort Worth neighborhoods, as well to Midland/Odessa, Texas. In addition, more than 1,500 issues are distributed at IBB Design and as a part of swag bags at local charity events. The magazine is promoted via IBB Design's website, Facebook, Instagram and Pinterest.
Rates:                                  1X            2X            4X
INSIDE FR. COVER            $750        $710         $675
SOLD!  BACK COVER         $750        $710         $675
2-PAGE SPREAD               $1,100     $1,040     $1,000
FULL PAGE                           $550        $520       $500
HALF PAGE                          $350        $330        $310
Deadlines:
Spring issue – January 27, 2023
Summer issue – April 24, 2023
Fall issue – July 28, 2023
Winter issue – October 27, 2023
Media Requirements:
Contact:
For more information, contact Angie Tassan, IBB Design VP of Marketing at 214-618-6681 or marketing@ibbdesign.com.
Subscribe to IBB at Home! It's free!