IBB Design Fine Furnishings is committed to caring for the health and well-being of our clients, customers, #teamibb, partners, and vendors. We aim to play a constructive role in supporting local health officials and government leaders, and as a result, IBB is taking a number of actions to protect your health and well-being and to help mitigate the spread of COVID-19 in accordance with the expert guidance of the CDC and local public health authorities. Read about the latest decisions being made by IBB Design and the actions being taken.
Protecting you is our top priority!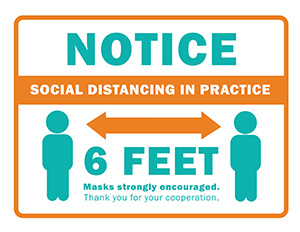 In our continued effort in prioritizing the health and well-being of those in our store and following the new safety protocols, we respectfully require customers to follow social distancing protocols recommended by public health officials, and we require wearing a facial covering while visiting IBB Design Fine Furnishings.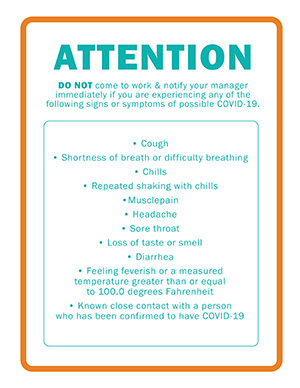 We have implemented enhanced cleaning measures to help reduce the spread of COVID-19 and have provided swag travel sanitizers for anyone entering the store. We have placed sanitizers throughout the store and ask that our customer follow social distancing safety protocols as recommended by public health officials.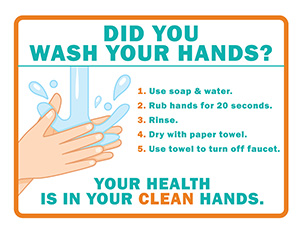 We have posted signs of social distancing and COVID-19 symptom awareness signs throughout the store as well as hand washing hygiene protocols in all restrooms.
We love our health heroes! Thank you to all that you do to take care of our community.
IBB Design Contact information
For additional information or to inquire further, please email us at info@ibbdesign.com. You can visit our showroom at the following address: IBB Design Fine Furnishings | 5798 Genesis Court, Frisco, TX  75034 | 214-618-6600
We may update this policy as needed at the sole discretion of IBB Design.
Updated July 14, 2020