Save the date my fellow charitable citizens!  You definitely do not want to miss this amazing evening for a wonderful cause.  This swanky soiree is relatively new to Dallas, with last year being its inaugural year and it's a Must Attend for your social calendar.  The Diamond Empowerment Fund requests the honor of your presence at Dallas Rocks for a fun filled evening in support of Empowerment Through Education for Africa hosted by non other than mega-mogul and philanthropist Russell Simmons.  Honorees for the evening include Marilyn Augur, Barbara Bush, Jenna Bush-Hager and Dikembe Mutombo.  Co-chairs for this star studded event include my very fabulous friend D'Andra Simmons, April & Ray Crockett, Neal Goldberg, Angie & James McNamara, Joe Pacetti and Heidi & Bill Dillon.  Don't miss the special performance at the Diamond Dinner by Smokey Robinson  and special guests including Rev Run and Justine Simmons (and its Rev Run's Birthday!).
Event Details:
Dallas Rocks 2009
The Diamond Dinner
Dallas's Historic Union Station
Cuisine by Wolfgang Puck
November 14, 2009
5:30 PM – 1:00 AM
Click Here to purchase tickets.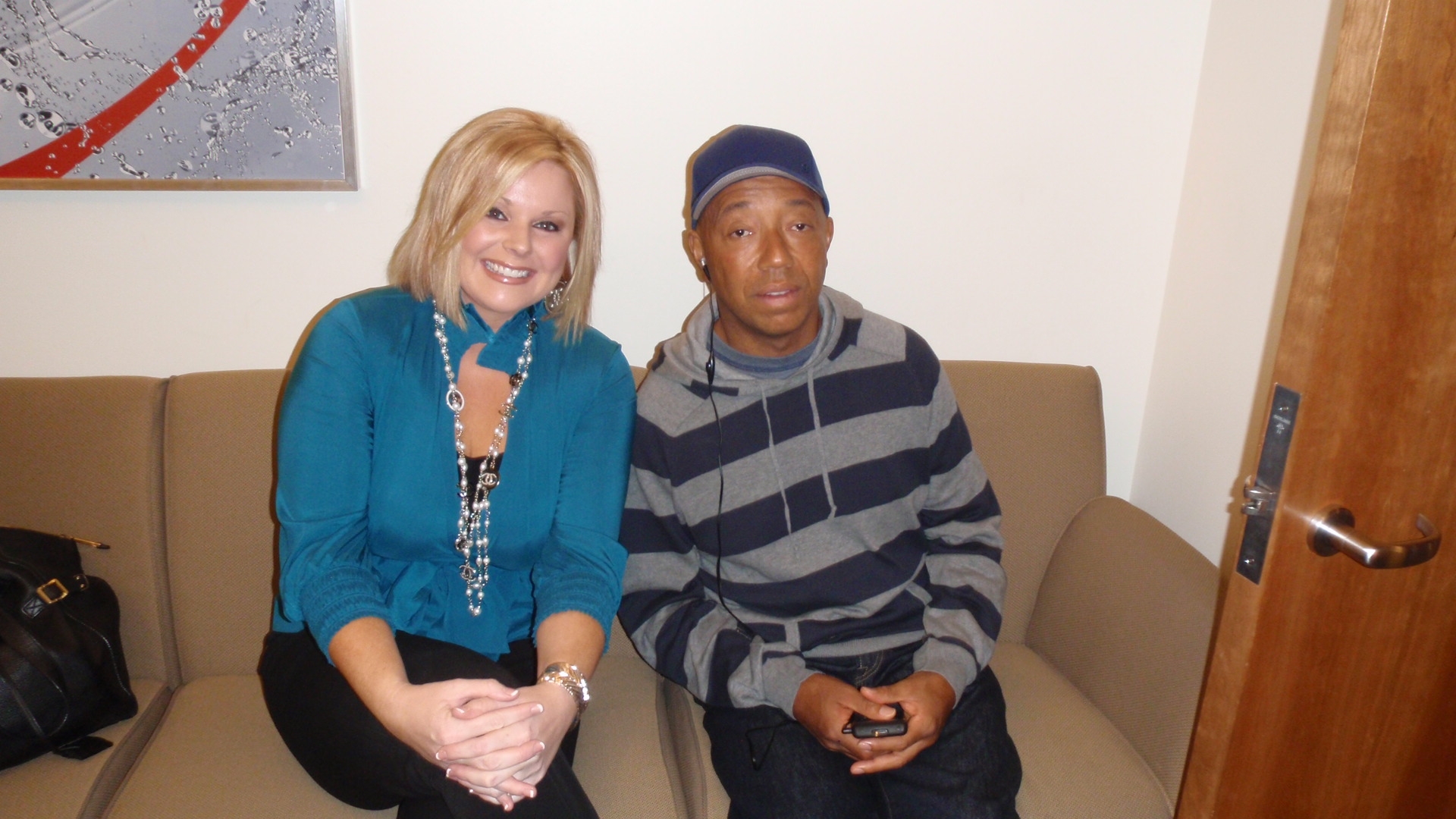 I recently had the pleasure of meeting Mr. Simmons recently in the green room at Good Morning Texas.  His passion for this cause is infectious.  This man means serious business about raising awareness and helping to "empower through education in African nations where diamonds are a natural resource".  He is enlightening and refreshing.
If you are unable to attend, you may want to consider showing suport by getting yourself a green bracelet.  Russell was wearing his when I met him & explained the significance begind it.  I got mine.  Now go get yours!