Light Up Your Life: Part 2
I hope you are busy finding all sorts of wonderful ways to light up your life!  As we discussed previously, lighting is a key element to a well-designed room.  During my recent trip to the International Home Furnishings Market in High Point, North Carolina, I found some marvelous way to add style to your home through great lighting.  Check out some of my favs…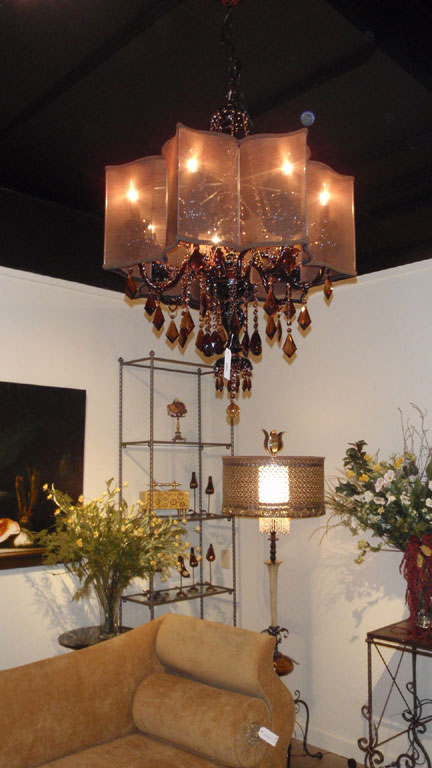 Amber Chandelier from Bella Rosa
How cute is this?  So frilly & girly!  I love the elongated shade.
Pure fabulosity!  I call these the "bubble pendants".  So many creative ways one could use these!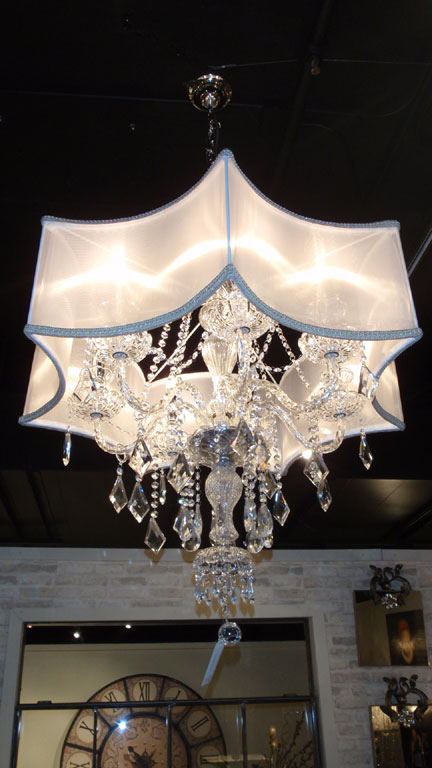 A little glitz.  A little glam.  A whole lotta style.  Love the shape of the shade.  Makes me feel all sparkley just looking at it!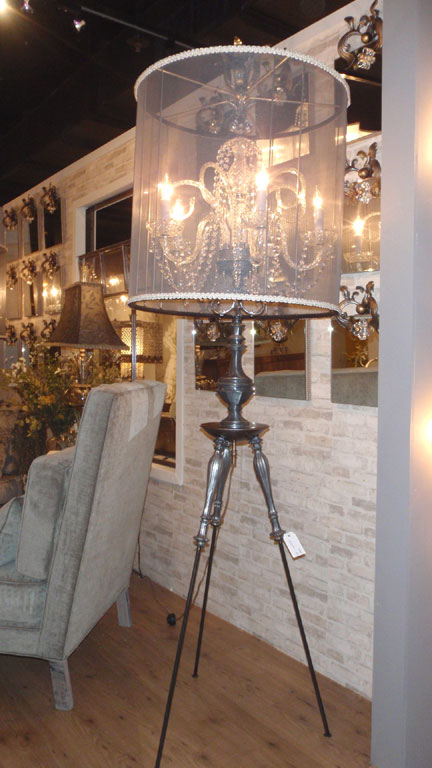 This is totally on my wish list!  It's a chandelier inside a floor lamp!  One of my very favorite finds at High Point this year.  My wish is to one day place this beside a beautiful baby grand piano in my home.