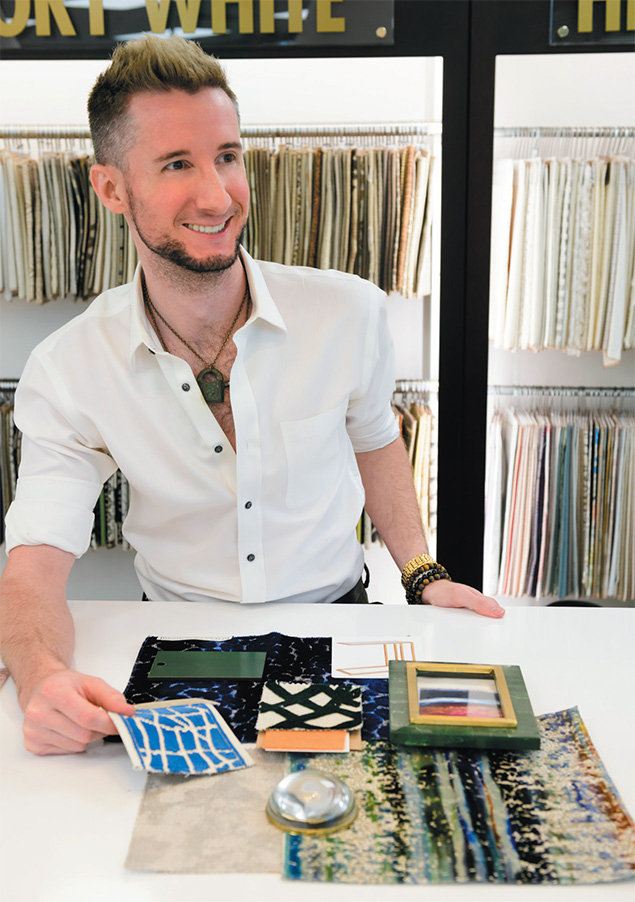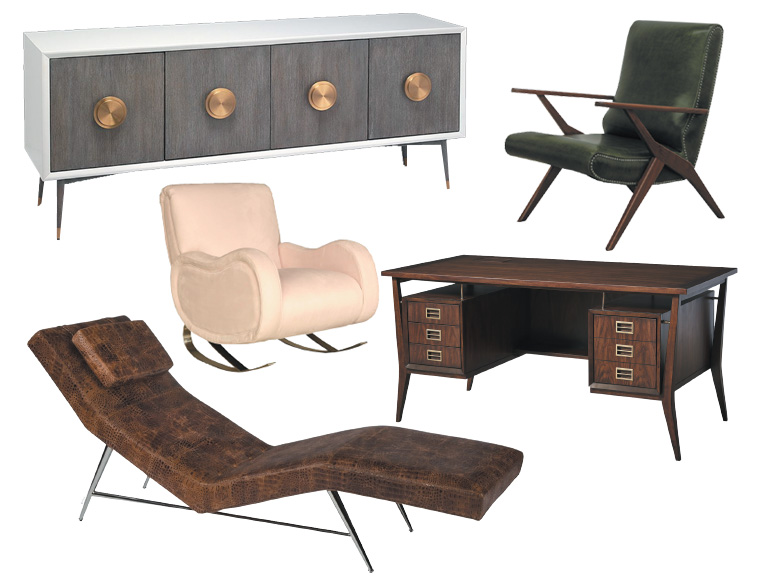 The organic shapes, minimalist styling, and interesting mixes of materials make midcentury design a huge fan favorite. The style this American design movement stemmed largely from was post-World War II optimism and a desire for form to follow function. While we may not think of practicality when we see these showstopping pieces, that's largely what these designers and architects had in mind when they were creating. They wanted pieces that were multi-functional and scaled back to allow for flexibility for the "modern family."
While we all love these pieces, they can be a bit of a struggle to work with for today's modern families, largely because of the scale. Today's homes are built with more interior volume, and between the supertall ceilings and open concept floor plans, these lowprofile pieces can easily get lost. Aesthetics aside, we are also bigger than we were a few decades back, so the ergonomics of these pieces don't necessarily fit like they would have decades earlier.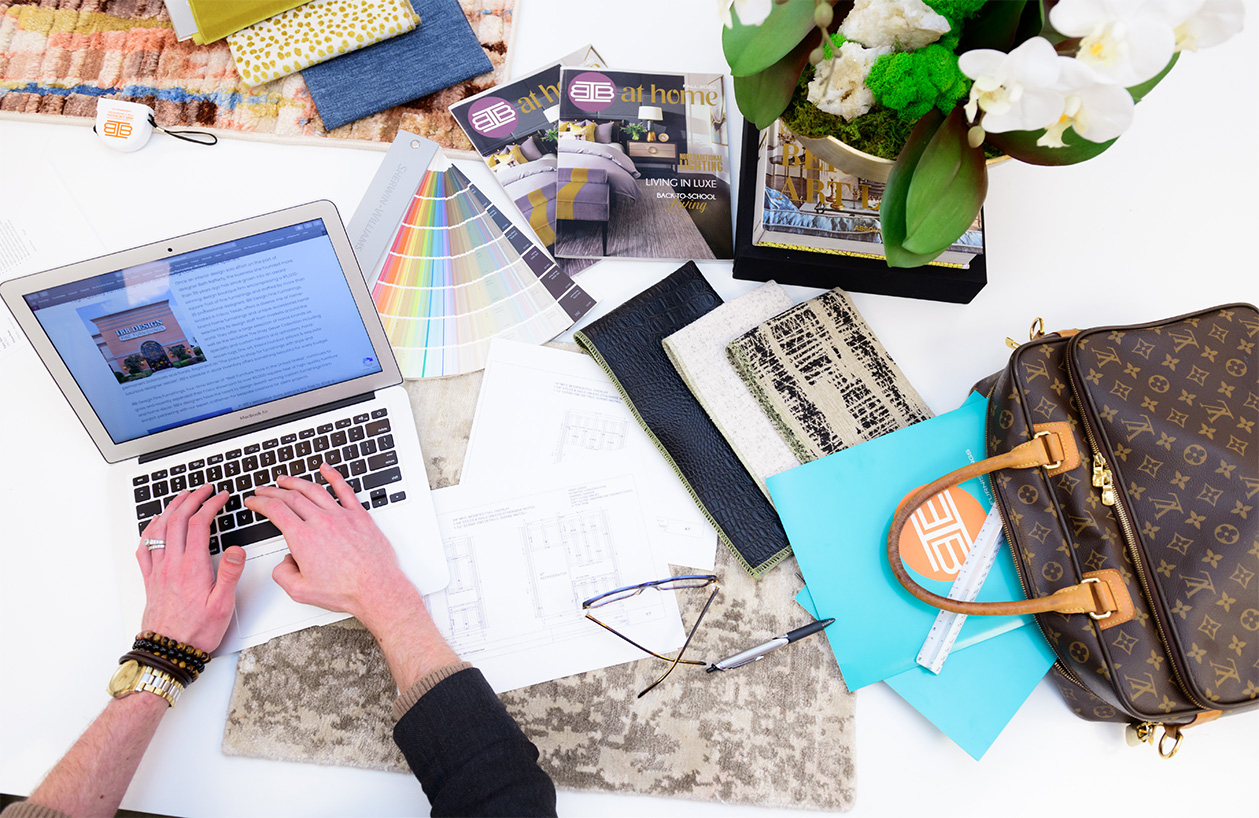 Luckily, we have many vendors that have taken so many of these classic designs, reworked them, and given them new life to work today! We can still have the clean look and sexy lines, but we can have them on pieces where we actually live our everyday lives. Back to the true roots of true MCM design, they are once again comfortable, functional, and beautiful!