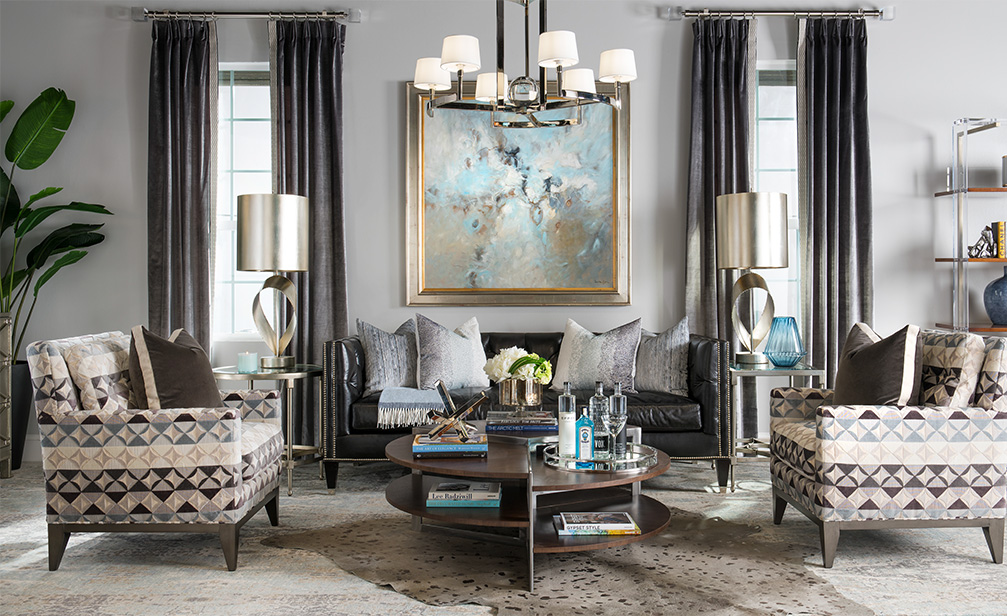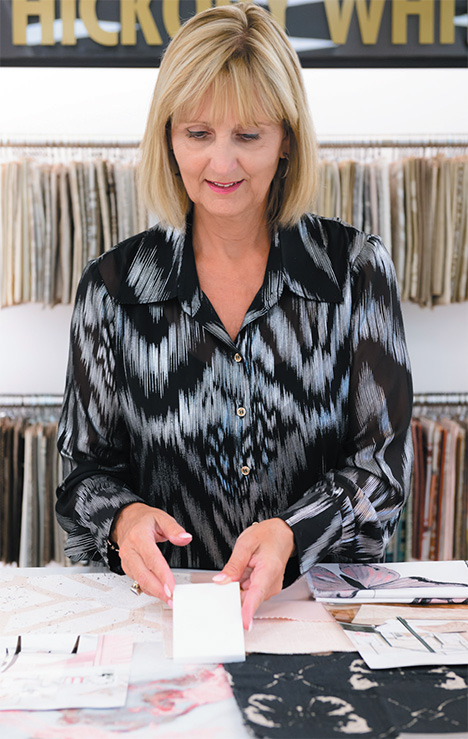 At the end of the day, living rooms work hard to make us feel cozy when required and welcoming when we are entertaining. How you arrange the living room will ultimately make or break the space you have.
The best living room layout for your home will depend on what pieces of furniture you are accommodating. Consider how you and your family will be using the space. The sofa is usually the main piece of furniture, and its placement is crucial. It is usually the largest item you have in there, and if you get it right, then your other pieces will be easy to place.
Establish the focal point of your living room. Is it the fireplace or the TV? As well as being able to see these items, you also need to create a space where conversation can flow. A sofa facing two armchairs can work well.
If the fireplace is your focal point, then place the sofa in front of the fireplace for balance, add a cocktail table, a rug and flanking chairs making sure traffic can flow freely. How you arrange the living room will ultimately depend on your tastes and needs to make the space work best for you.