NONTRADITIONAL LIGHTING SOLUTIONS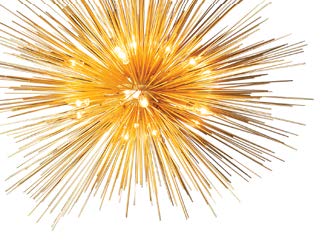 No design element makes as much of an impact in a space as lighting does! Your lighting is going to determine how colors read, where your focus is steered, and can even set the entire mood of a space.
I always start by analyzing the vernal lighting of a space. This includes any major light fixtures (if they are staying) and canned or recessed lighting.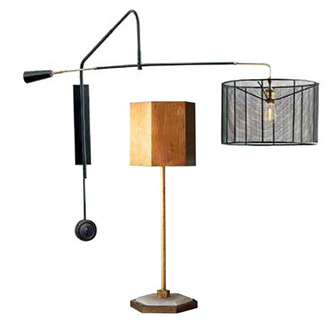 Depending upon the use of the space and the amount of natural light you have access to, you can start to evaluate your space's shortcomings as well as its opportunities for natural lighting.
Almost every space, whether it is a bedroom, dining room, living space, or office, is going to have one or two major focal light fixtures as your primary jewels of the room. In a formal dining space, you want to make sure your dining surface is where most of your concentrated light is focused to create a more dramatic space. In a more casual family room, however, you should ensure that the general ambient lighting is the bigger focus. This will allow for better versatility of the room since the space will serve multiple purposes. It is also important to consider things like television screens and monitor lighting in order to account for any potential glare issues when these important pieces are in use.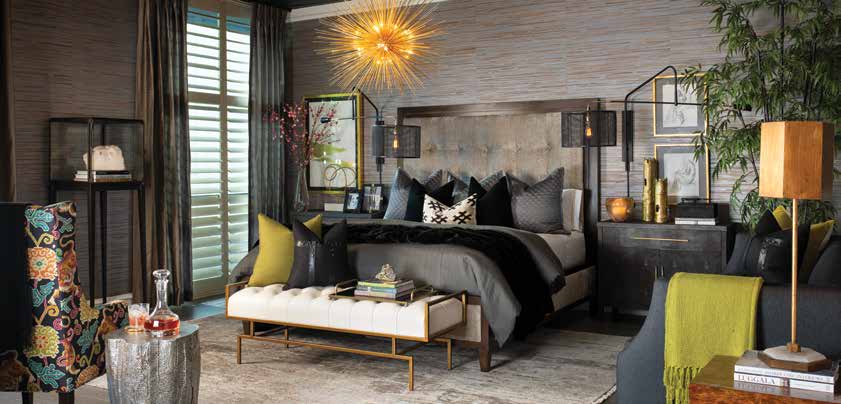 Once you have these staple pieces selected, you get to start having some fun! Accent lighting like bedside lamps, sconces, art lights, and uprights can bring in the drama! Layering these lighting fixtures and utilizing dimmers can make a room feel bright and energetic or romantic and cozy. It's even better if you create an environment that has the versatility to do both!