Family-Friendly Outdoor Living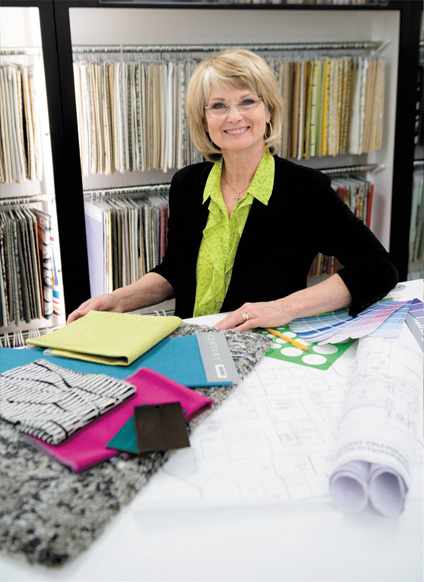 If you are a resident of Texas, then being outdoors is a must. During the spring, summer, and fall months, we Texans spend a lot of time outdoors with family and friends, and having family-friendly living areas can provide a variety of uses and benefits when we are barbequing, entertaining, or simply relaxing.
Some of the newer homes today are being built with either an attached outdoor extension to the home or as a separate structure that will accommodate so much more than just a couple of chairs used while the burgers cook! Whether you are fortunate enough to already have a special place outdoors or need to create one, there are many benefits to preparing a space that will bring family and friends together.
When arranging your outdoor space, make sure there are a variety of areas for people to gather. Lounge chairs in a grouping of four with a center ottoman make a great, relaxing conversation area. An outdoor sofa can accommodate that cherished Saturday afternoon nap, while an outdoor dining table can provide the obvious dining experience, food prep, and serving area. Don't forget those after dinner Monopoly games or a jigsaw puzzle as you watch the moon come up.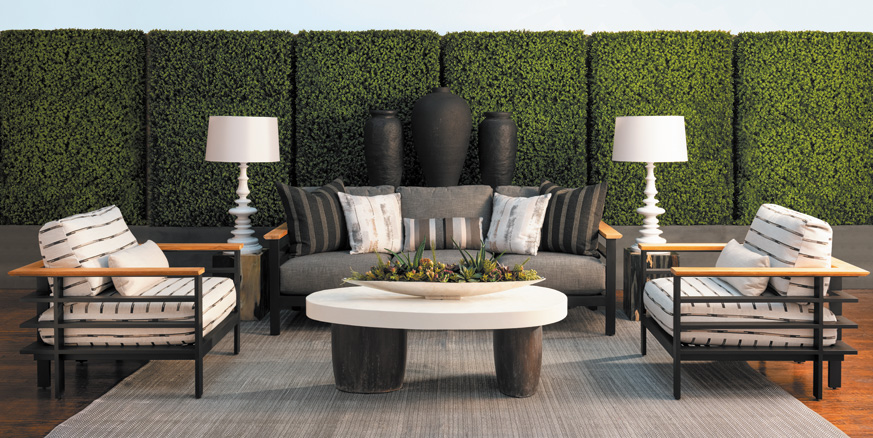 After furniture selections are made, be sure to add the accessories for the finished effect. If your area doesn't have the adequate setting to have live plants or if that's not your interest, then consider investing in the new permanent outdoor plants that will add beauty to your space both from the inside view and the outside for years to come – AND – no maintenance! What a deal!
Visit IBB to see the variety of furniture and accessory options to make your outdoor