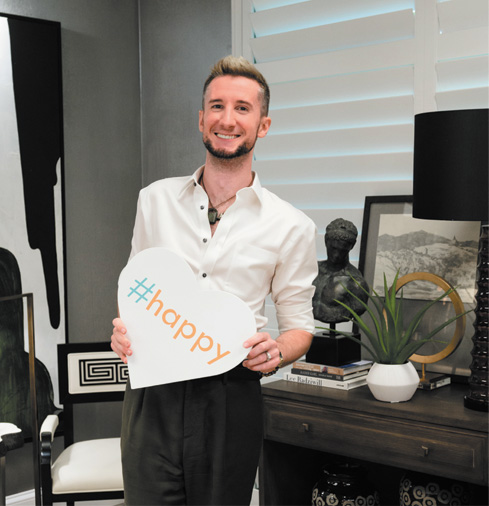 I am excited to share with you the hottest trends from the Spring 2022 High Point Market with the latest in furnishings and home décor!

1. CURVED SEATING! From traditional to modern and maximalist to minimalist, curves are coming! This is a trend I have already been playing with and see doing very well in our market. With the wide-open spaces that we have to play with here, why should you have to use a plain rectangle sofa or sectional? If it's going to float in the middle of a room, why not make it interesting? And not only do these pieces add some fun and uniqueness to a space, but they are also great for encouraging conversation instead of just building a room around a television. Many of our lines had different approaches to this awesome "sculptural" approach to lounging, and I can't wait to see how they continue to grow and develop this concept.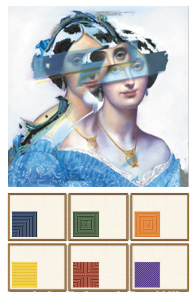 2. POP ART REIMAGINED. I always say "art is a very personal thing and should trigger an emotion," so if the art is a little unusual, that will make it even more interesting. Several of our art lines feature pieces that are more about impact and reactions than what you get out of a an abstract or simple landscape. Lots of color, bold graphics, and wild concepts were key this go 'round.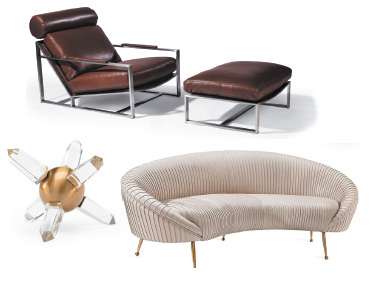 3. MID CENTURY MODERN. I feel like every Market I attend, I have to acknowledge mid-century modern trends, and if you are sick of hearing about it, you should really start embracing it! These looks are expected from some of the designer brands, but several traditional designers are also embracing these sexy profiles that we all love so much. I am thrilled to report that everybody has scaled their product up to fit full-grown humans of this century! Bring on the natural wood accents, button tufts, bouclés, and flame stitches: Mid-century is here to stay.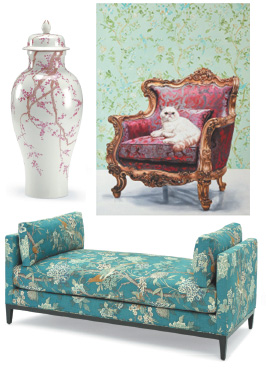 4. SWEET MOTIFS. As we are starting to see a reemergence of maximalism, we are also seeing a lot more softness in style and aesthetics, like lots of feminine details in florals, skirted furniture, smaller scale accent pieces, and whimsy galore.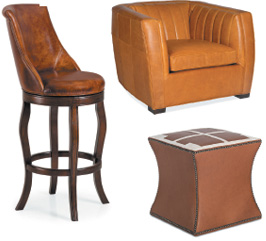 5. COFFEE, COFFEE, COFFEE!!! This was not just us designers chanting every morning at the Nespresso; this was a trend we saw all across High Point Market! Whether you take your coffee black, add a little cream, or prefer a caramel macchiato, these tones were featured in every showroom vignette. Warm rich shades of coffee that add depth and interest in a very timeless way are a trend' that will work with any style and most color palettes. This is also one that I think (and hope) is here to stay!