Top 7 Items For Every Living Room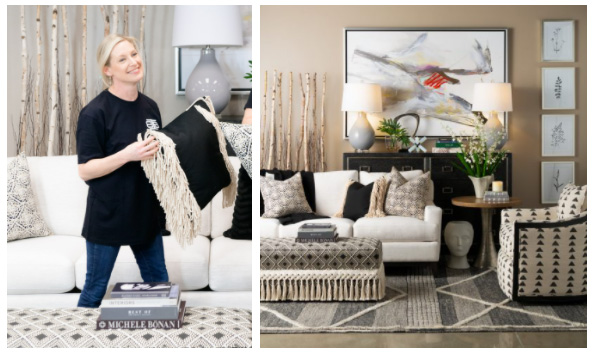 A living room is usually the first room you see, making it important to reflect the tone of the home. It's also where we spend most of our time with family and friends, so making it a functional space where we can create memories is crucial.
1. Art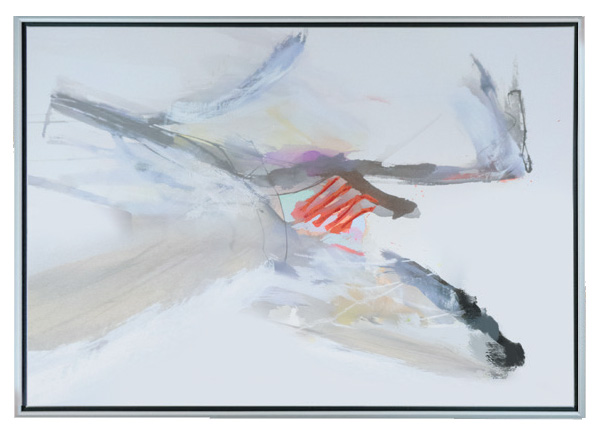 Art is the best way to make a big impact. It adds character and gives a little insight to the personality of the home. Adding color and dimension to the wall warms up the space and ushers in colors you may not want to commit to on a sofa or rug.
2. Books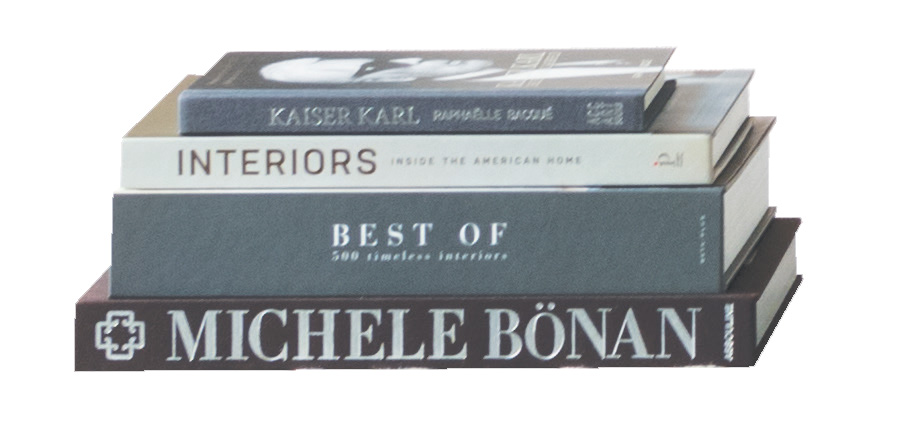 Collections of books, either in shelves or stacked on tables, create a collected look, while allowing a display of books on all the subjects you love.
3. Nature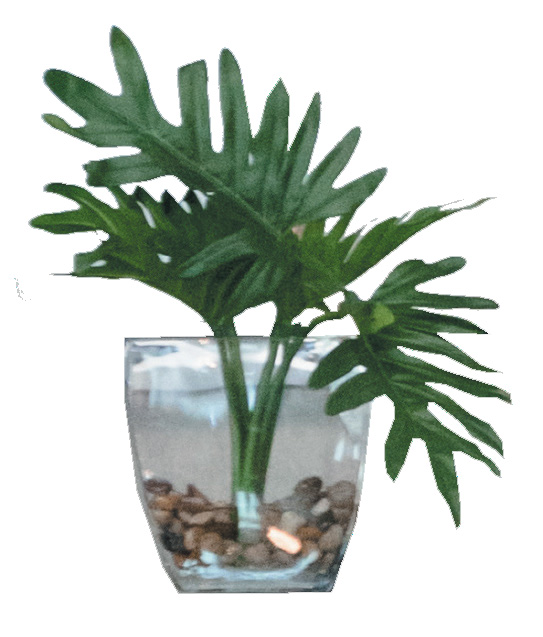 Incorporating elements from nature creates calm in a room. Not only do they boost moods and reduce stress, but they also add splashes of colors to brighten your space. Don't have a green thumb? Permanent florals and trees require minimal maintenance and always look fresh!
4. Ottoman/moveable seating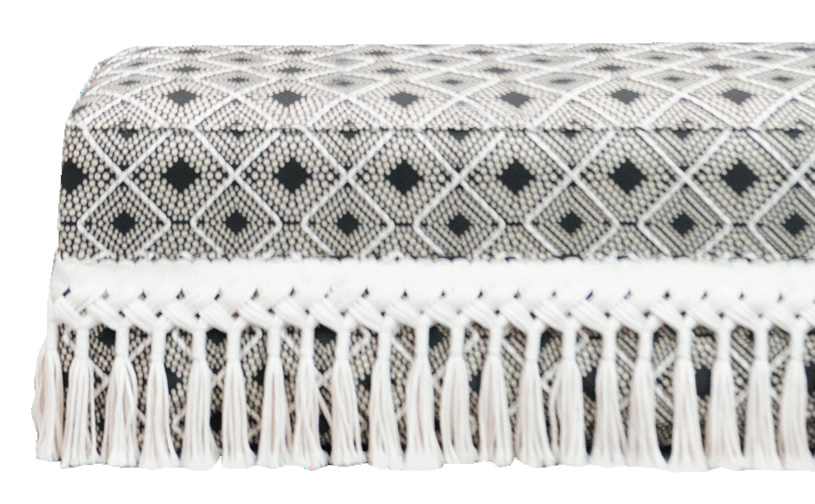 Ottomans are really the most versatile piece you can add. They can be footrests, seating, and can even be used as tables. Pull them out for guests and tuck away later. Storage ottomans are also a great way to hide kids' toys and extra blankets.
5. Mood lighting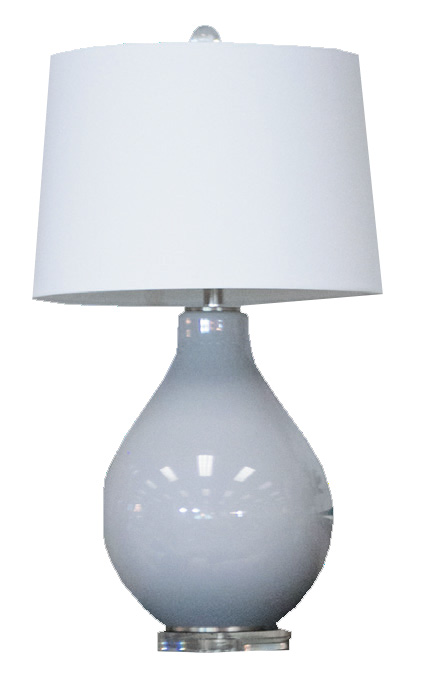 Lamps and task lighting are so important in promoting a welcoming ambiance. Pockets of light add character to create depth and cozy little spots. It also allows you to instantly transform the mood of the space.
6. Pillows/throws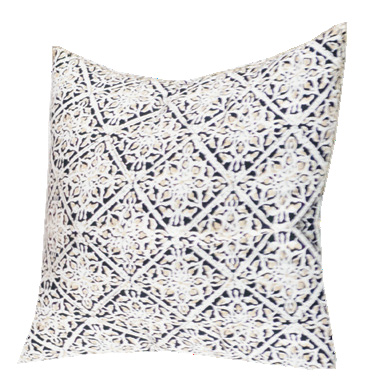 The easiest and most economical way to change up your space is by adding soft fluffy pillows and throws. Pillows with reversable fabrics allow a quick transformation and add extra personality to any room.
7. Rug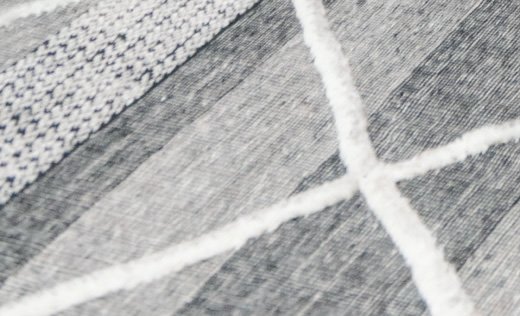 A rug is essential to tying a room together and defining the space. It anchors the room and tells everyone where the conversation area is. Scale is super important as well; all furniture should have their feet on it. A too-small rug can make the furniture feel disjointed.