6 Steps To Give Your Home A Fresh Feeling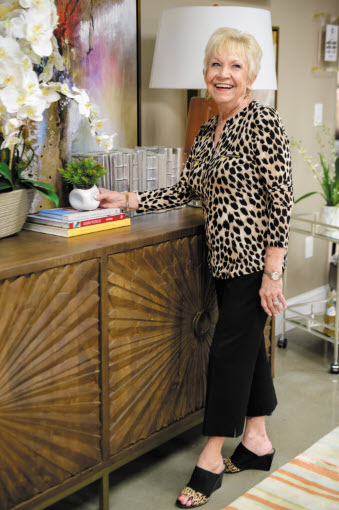 SPRING IS HERE… TIME TO PUT AWAY THOSE WINTER BLUES! Here are a few ways to transform your home into a fresh new feeling.
1. GET ORGANIZED
First, look around and assess your space. Is there clutter you don't need? If so, it's time to organize and tidy it up in storage bins or baskets. Once you have that ready, let's move on to the next item.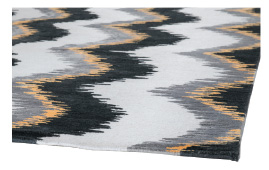 2. FLOORS
Is that area rug worn out, or has it lost its luster? Replace it with a lighter- toned rug or one with a bit of the accent color you want to add to the room.
3. PAINT
Freshen up your walls with a neutral paint and add an accent wall in a complementary or contrast color. This will REALLY make that room come to life!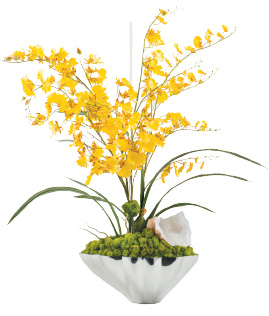 4. COLOR
We always add throw pillows to bring in more color, but adding texture along with the color will spice it up even more!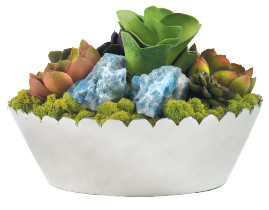 5. GREENERY
Bringing in the outdoors with live plants or lovely permanent botanicals will not only look fresh but will also give you that new breath of life and an overall cheerful feeling.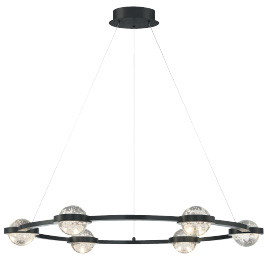 6. LIGHTING
Getting better lighting always adds new ambience for any area and can add the right amount of jewelry to a room.
Now let's get moving and make 2022 shine!