How to Choose the Right Size Rug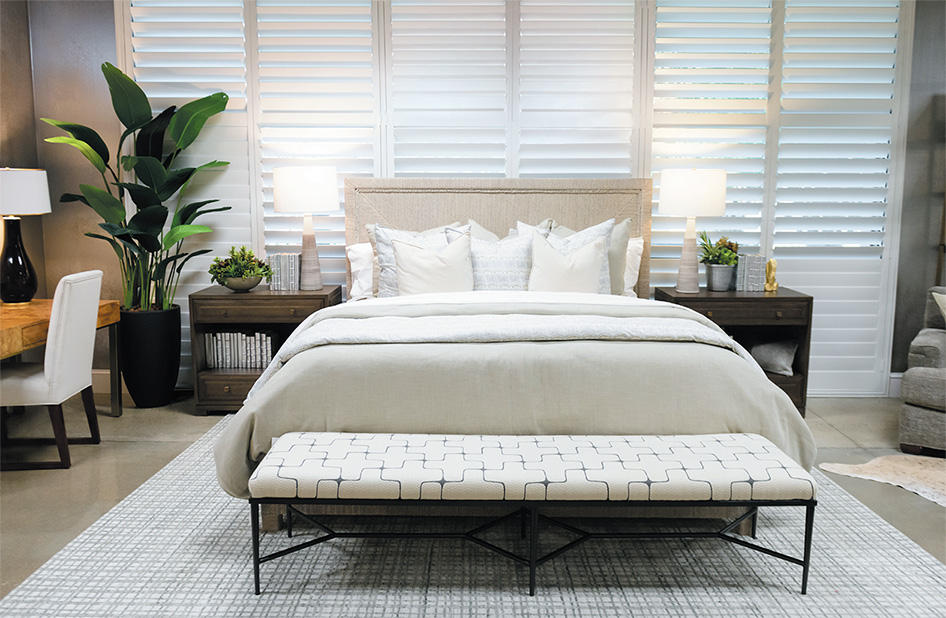 Rugs are so important in giving a room personality and making it feel warm, cozy, and put together. When furnishing a room, it's best to start with the rug and work your way up from there, especially if you are choosing a rug with a lot of patterns. The size of the rug is vital, as it defines the area. The rug should complement the shape of the room and the layout of the furniture.
Living Room:
Front legs of sofas and accent chairs should be on the rug.
There should be about a foot of rug on either side of the sofa.
Allow about 18" of floor space around the rug; however, keep the overall room size into consideration.
Give 30 – 36" of walk space between large pieces of furniture.
Rug should extend about 12-18" beyond the furniture it is under.
Dining Room:
Rug should extend about 12-18" past the chairs.
Don't forget to account for the table leaves if you regularly use them.
The shape of your rug should complement the shape of your table: round rug for a round table, etc.
Pick a flat weave or low pile rug – easier with spills and the constant movement of dining chairs.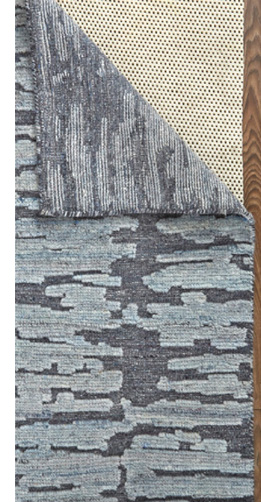 Bedroom:
Rug should go under the bed to anchor the largest piece of furniture.
Ideally the rug goes right up to the nightstands to give you a soft landing when getting out of bed.
With smaller rugs, place at the end of the bed with the bed legs resting on it.
Err on the side of bigger when looking for a bedroom rug.
Do I need a rug pad? The answer is yes! There are so many benefits; they help keep the rug in place, reduce wear, and prevent holes. They also prolong the life of the rug and protect the floor underneath.