Bringing Fall Into Your Home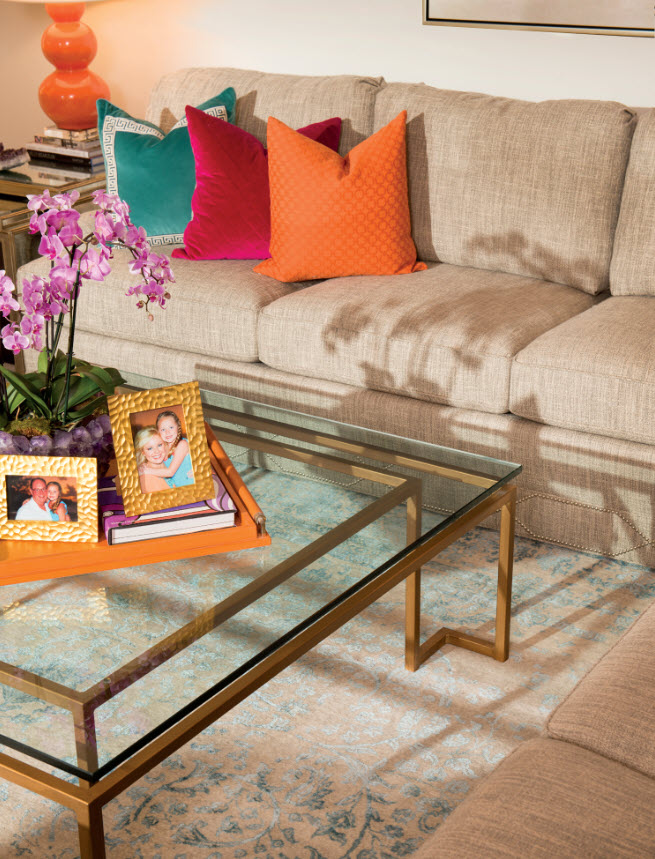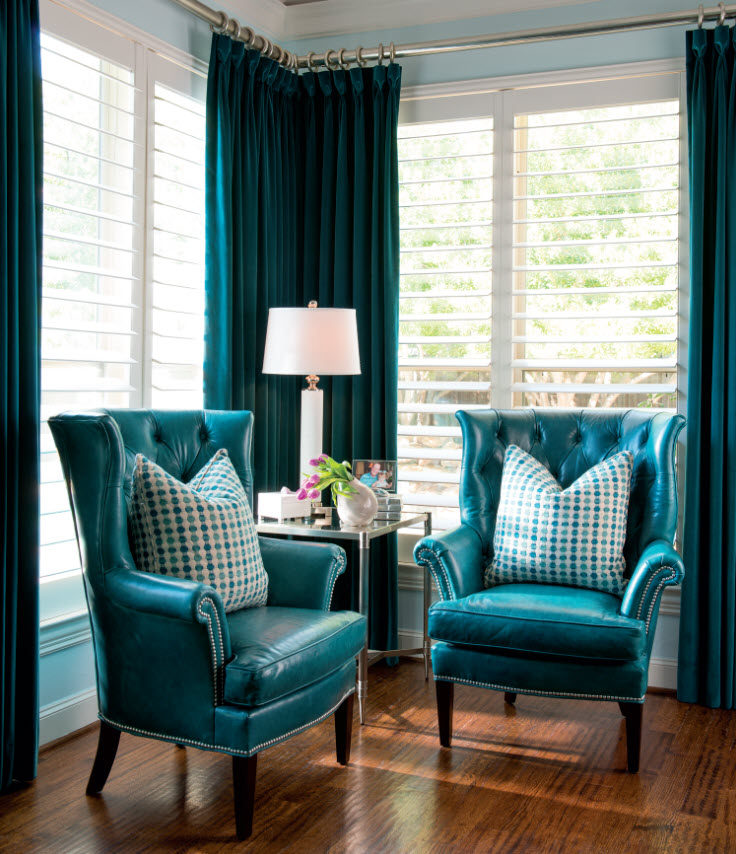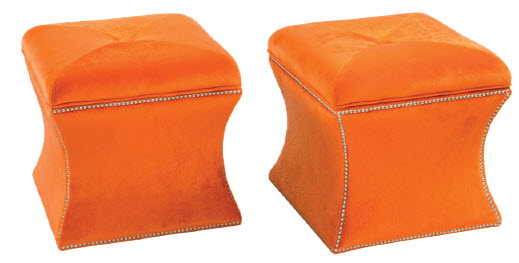 Bringing fall into your home can be achieved through layering in the colors and textures synonymous with the season.
Colors associated with a gorgeous sunset like red, orange, pink, and yellow can be energizing and positive. These colors can also feel cozy and create a warm and inviting ambiance for your home.
If you're someone who loves to switch out accent colors seasonally, start with neutral basics. Having your larger investment pieces like your sofa or sectional fabric upholstered in something neutral allows you to easily switch out accent colors per your current mood or time of the year.