Metrie = Architectural Swoon!
I'm very excited about my recent partnership with Metrie!  You see, I've got a few renovation projects on my brain and their gorgeous architectural elements have my heart racing!  I was turned on to the company founded in 1926 by a friend and I've kept them in my little black book ever since!  However, today you're in luck because they've asked me to share my passion for their products with you all.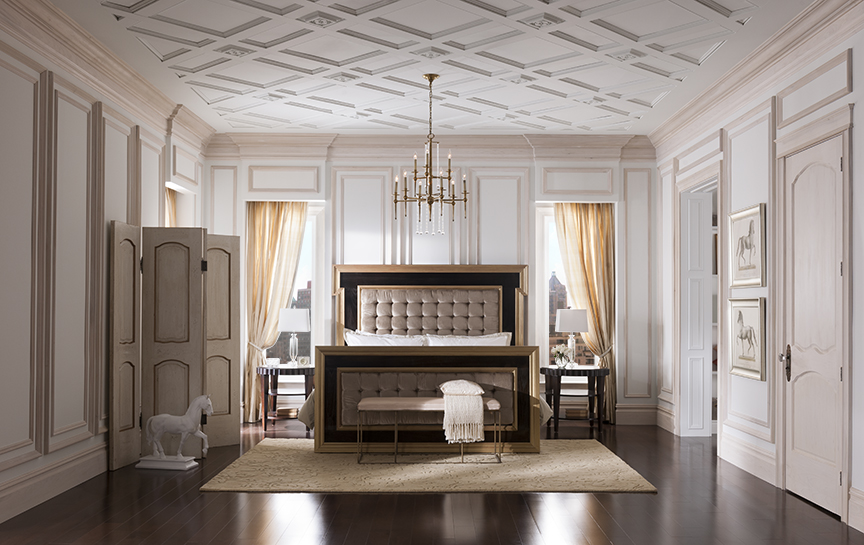 They offer an exquisite collection of interior finishes ranging from crown moulding & casing to newel posts & doors.  Their custom millwork is impeccable and they offer all of the designer details to transform your space into something truly remarkable.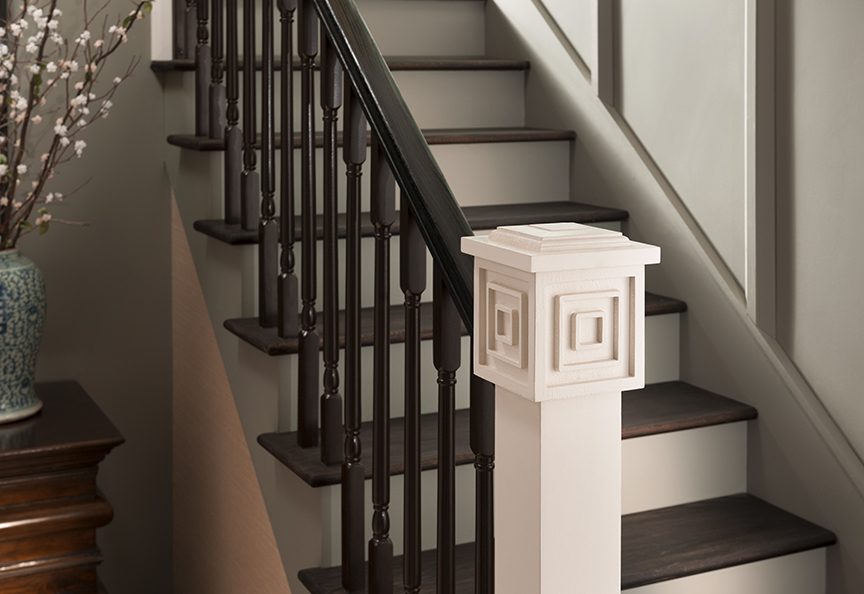 You'll want to start by taking their style quiz here to see which of their products fit your style best!  They were spot on with my result ~ Fashion Forward.  It's actually the collection I've been pining over for my very own master bath & closet renovation.  Here's what they have to say about it…
"We've taken classic designs and added a twist to each one. Simple, yet sophisticated. Classic, yet playful. You can make this collection speak to so many styles. Go with rich sienna brown stains and create a Bistro feel. Evoke a Retro look by finishing the elements with high-contrast primary tones. Each of the three scenes in this collection are transitional, melding traditional and modern – leaving enough room for next year's hottest trend."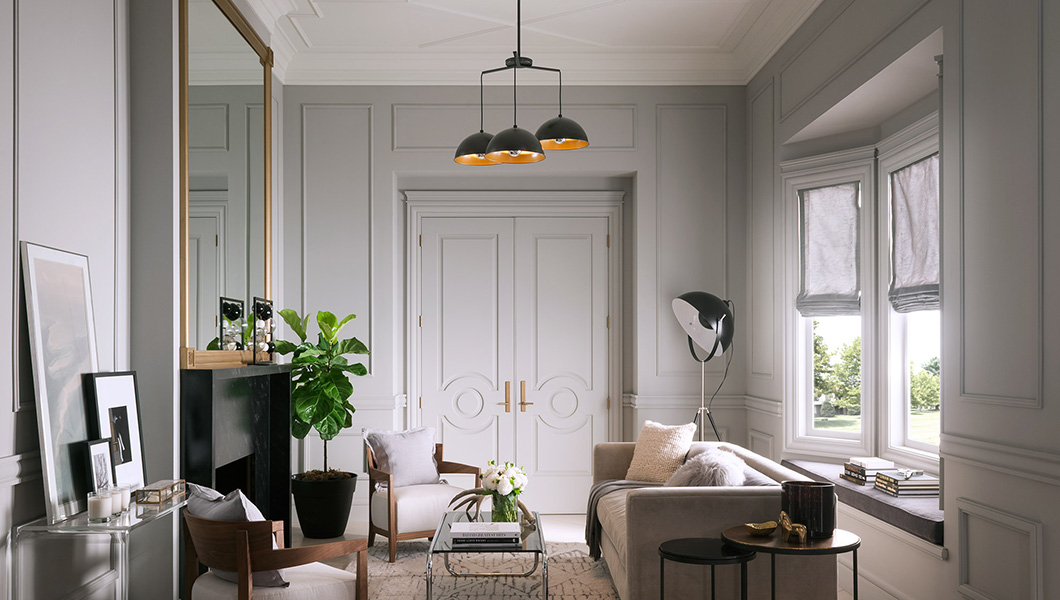 Nailed it!  All of the design high notes in one collection & this one really sings to me!
Stay tuned for more with Metrie!  I've specified them to show up in some of my upcoming designs.
Want more inspiration from Metrie?  Mosey on over to their blog The Finished Space or follow them on twitter @OfficialMetrie
*all photos courtesy of Metrie