Christmas Giveaway Winner of the Ziggy Throw
Ladies & gentlemen ~ we have a winner for our 2nd Christmas Holiday giveaway of the Ziggy Throw in pool blue.  Thank you to everyone who participated in the drawing both online & at IBB!  What a fun day this has been!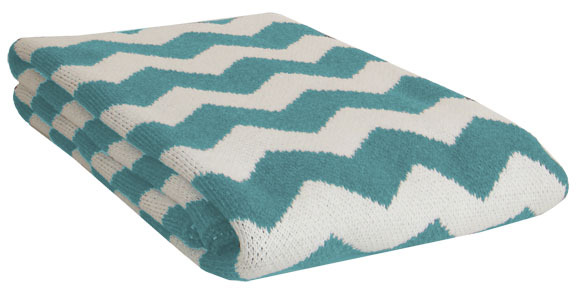 This comfy &  stylish throw is going to the home of MaryNeff Newsom!  Congratulations Mary!  We will be contacting you shortly to get your shipping information.
We love our readers & fans of IBB, so we've selected some "must haves" for your home from our store to giveaway all month long!  Stay tuned for more great giveaways!