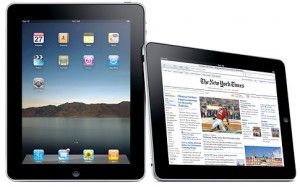 And the winner is…..
Drum roll please…
TAMARA STYLES!
Congratulations!
I really enjoyed getting to know so many of my readers through all of the comments.   Each comment counted as one entry, so it was no surprise that we drew Tamara's name.  She has been frequenting the blog & has left over 100 comments since the contest began.
My next giveaway will be announced soon!  Comments for entries into the giveaway start counting now!  Have a fabulous weekend everyone!