Looking Beyond Gray… Fall Trends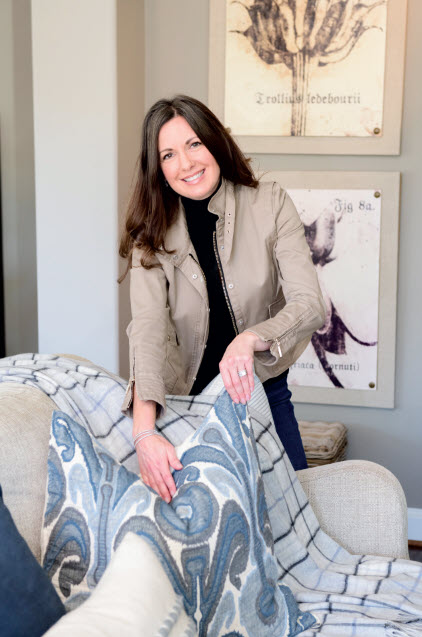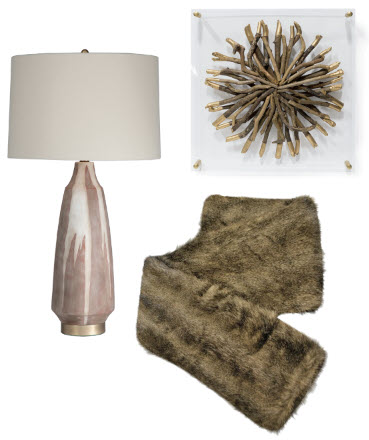 Fall is upon us, and it's time to layer up!
Autumn is in the air which means it is time to pull out the lush, chunky blankets and faux fur throws to bring on the texture. Out with the linen pillows and in with those soft velvet ones. The organic nature of all things texture embraces that warm and comfortable feeling.
With fall comes the change of season, a perfect time to spruce things up around the home, add in a few new elements, and retire those dated pieces.
So just what are we seeing as trends for the fall?
There is an insurgence of rich earthy tones that includes warm browns, caramels, taupes, and tans. We are not saying goodbye to grays, just adding in the warmth alongside them and perhaps shifting to the warmer shades of gray.
Along with the earthy neutrals, consider deep greens, ruby reds, and rusty oranges, which are all making a comeback and embrace nature. Now would be a great time to layer in some new color and adopt those moodier color palettes. An easy way to do this would be by adding art, pillows, or accessories.
Rattan and caning are trending as well, but as with any trend, be conscious of how you use it. They are a fantastic way to enhance the natural tones and add textural elements to a space.
Mixing vintage and modern is all the rage now. Don't be afraid to meld the two! Modern art can be a surprising, fun punch of life into a more traditional setting.