Throw in the Color & Pattern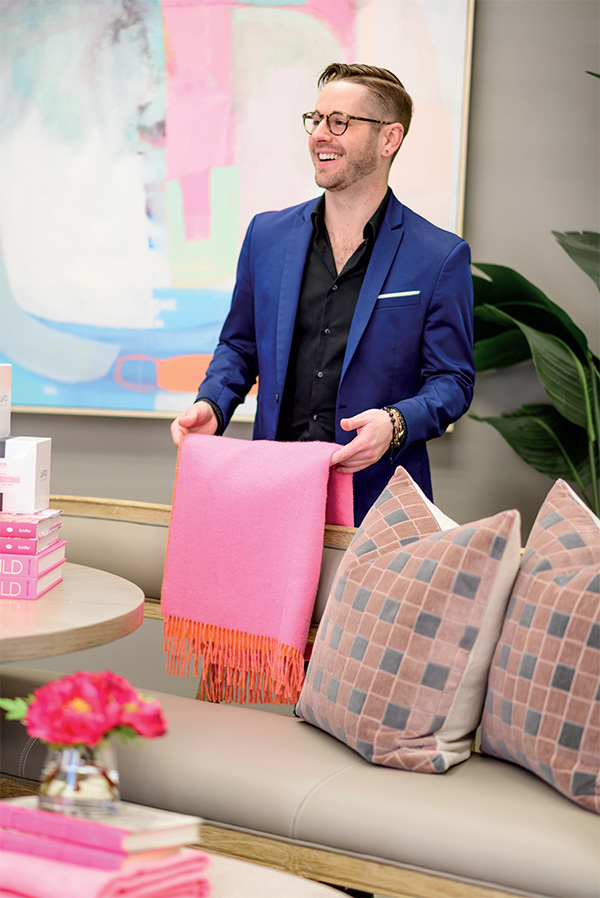 It's finally happening! Blustery winds have brought in cooler air. Personally, I'm full of a sense of new beginnings and candy cane dreams! Winter is my absolute favorite time of year. As someone who consistently keeps their home at 65 degrees, I'm not only thrilled about saving money on air conditioning, but also that I can step outside and experience the same temperature. I'm ready to don a sweater, a gorgeous jacket, some warm boots, and set out to make people's homes beautiful!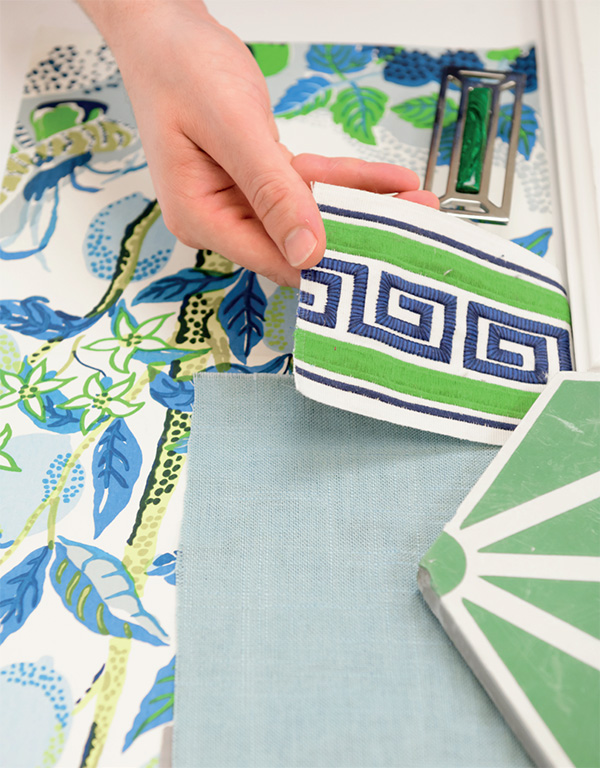 An easy way to bring warmth into your home during the winter is by adding some beautiful throw blankets. I like to opt for something with a pop of color. Find a hue in your palette that brings you joy and toss a blanket on the back of a chair or your sofa. Textures and patterns also add a sense of comfort and interest. Opt for a cashmere or wool textile over synthetics. They may cost a little more upfront, but the longevity and character of these materials will be comfier and warmer for years to come.
Have a neutral sofa or chair? Look for a stripe or a checked pattern. Or maybe you're bold and have a blue or green sofa; if so, pick a nice wintery white and imagine the snowfall outside (somewhere other than Texas). Regardless of your aesthetic, every room can benefit from a beautiful throw in a bold color or pattern. Stop by IBB and ask one of our designers which will look best in your home this winter season.