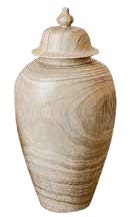 Home should be a place of rest, refresh, and embrace. It's a space that is a projection of you and the collaboration of items that speak to you. When seeking out a designer, search for one who really focuses on you and what makes you happy. When starting a new project, I often find how my client utilizes their space so that I can best accommodate their needs. I want to know how they live and what is working and what is not. Once a room's ideal use has been determined, it is time to focus on style.
A well-designed home has layers, depth, and texture and tells a story. For example, I love having a family heirloom or a cherished piece as a jumping off point for my designs. Old objects can carry an intangible history that makes the project feel complete and more personalized. Start by highlighting those items that have meaning,. Even found antiques can tell personal tales. Simple items such as a framed piece of your grandmother's piano music or the shutters off of a great uncle's shop can breathe so much life into a space.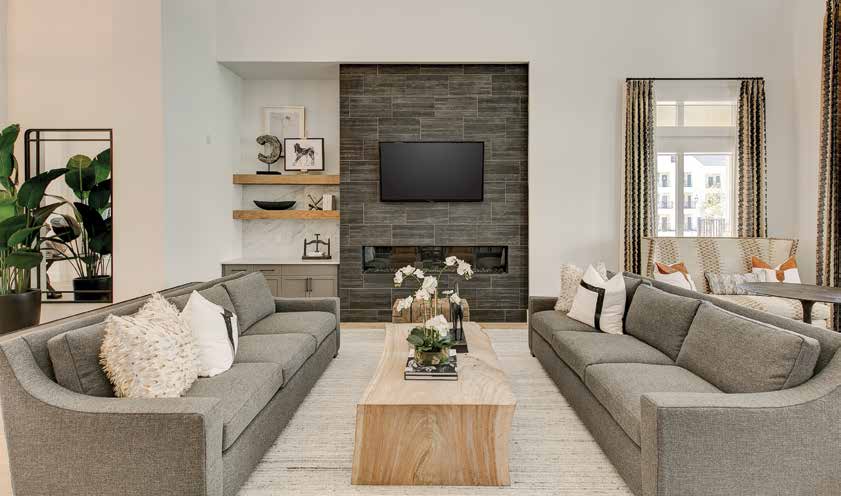 Don't be afraid to find new uses for older items. This is a great way to usher in a feeling of timelessness and warmth. Often I find my clients are focused on where an item should be placed or on how it should be used. Try thinking outside of the box when it comes to its normal purpose and placement. For example, use that old vase as a utensil holder or try reupholstering an old chair in a new and unexpected way. This can be a fantastic way to give an old piece of furniture a new look while adding depth and dimension to the space.
Lastly, don't be afraid to place an antique piece in a more contemporary setting. Every design magazine on the shelves these days shows spaces offering a mix of period pieces and design styles. Mixing styles creates movement, conversation, and interest. So strive to create a home that is well thought out, tells your story, and is a real mix of old and new.