TIMELESS in DESIGN …EFFORTLESS in STYLE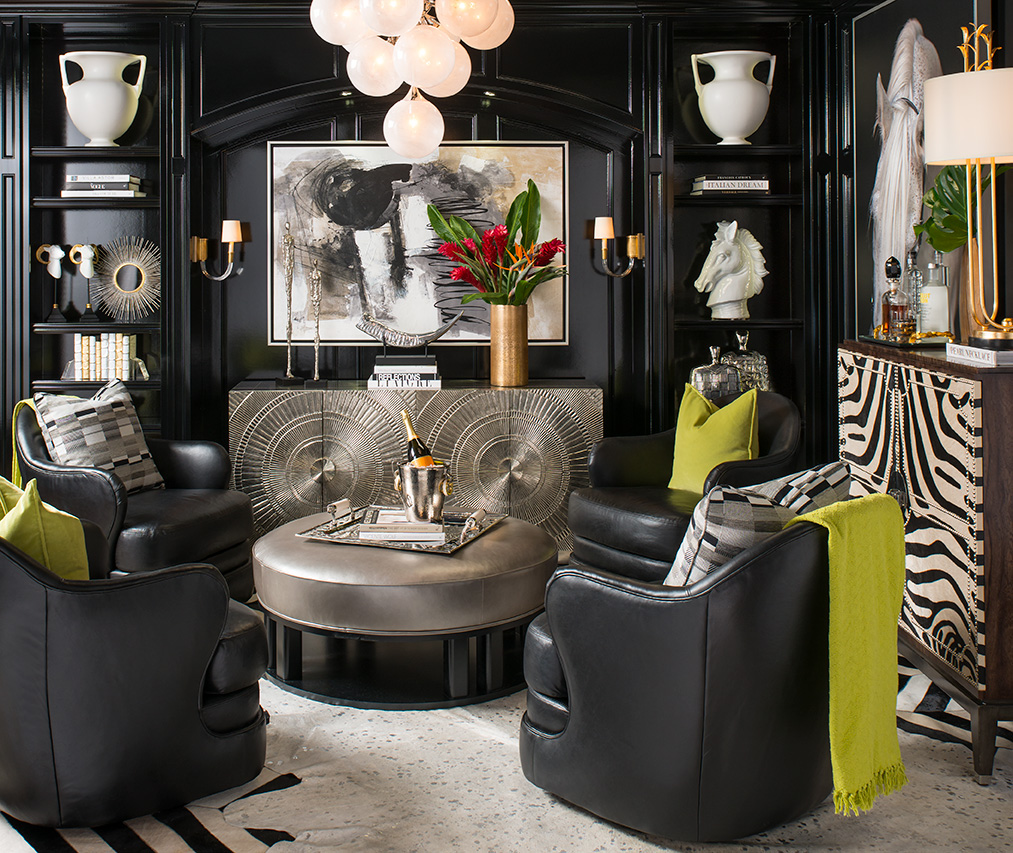 Blending your past with the present is an endless challenge. We all have treasures we do not want to part with, but we may be in need of updating some of the rooms in our homes.
Here are a few helpful hints to stay timeless with minimal effort in your design:
Replace the piece of art over your sofa or console with a transitional or more contemporary piece of art with a punch of color.
Reorganize your bookcase or wall unit and mix in some greenery and colored glass or metal pieces, but remember that LESS is MORE!
Pick an accent color paint or textured wallpaper to bring out the personality of a room. Whether it's a kitchen, bath, dining room or bedroom, adding new paint or textured wallpaper will wake up that room and give it the revival it may need.
Refresh an everlasting room with a new set of pillows with pops of color to give you a sense of timeless design with effortless style.