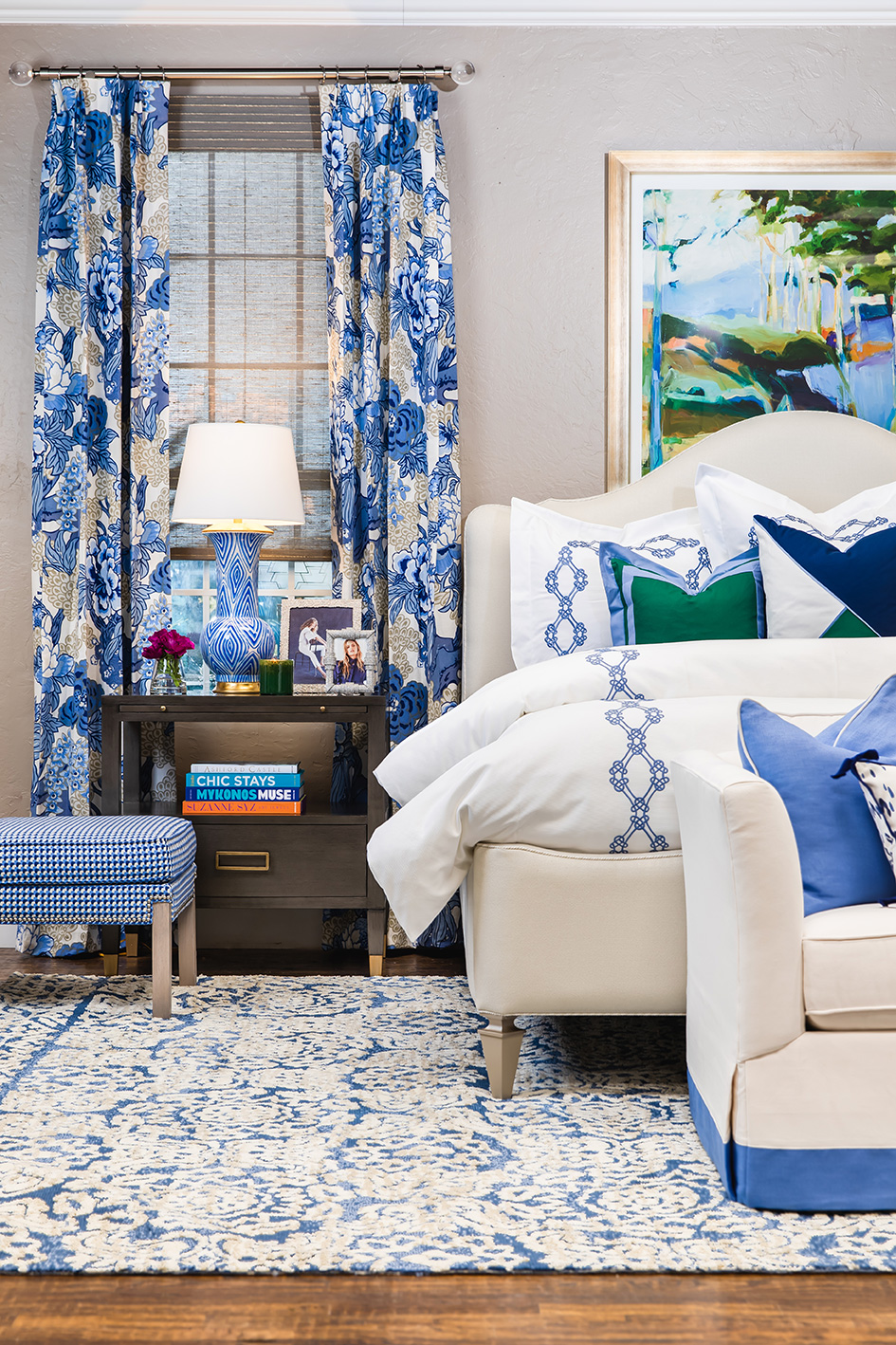 A common question we get asked is if all your furniture in a room should match. The short answer is no! While you want your room to flow and be cohesive, you do not want everything to look exactly the same. Matching everything gives you a cookie-cutter look and lacks personality.
A great way to give your room dimension is to think of your pieces as friends; they are from different aspects of life, but all should have something in common. For example, keep the same wood tone or a similar leg style or time period to maintain continuity. The overall feel is more natural and organic.
There might be times when you have acquired pieces and don't have the luxury of selecting everything at once. In that case, use your largest piece with a dominant wood tone as a starting off point. You can add pieces that complement the same wood tones to achieve a coordinated look. Be sure and balance your wood finishes throughout the room to achieve an even aesthetic. If you are trying to blend a myriad of finishes and looks, keep alignment in the room by being consistent with something such as an accent color. Your space should look curated and above all else reflect your mood and lifestyle.