Winner of the Tuesday 12/18 Giveaway!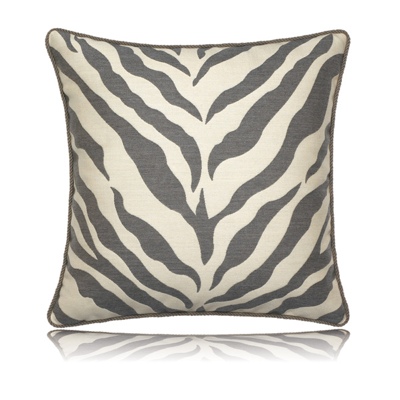 Congratulations to Anna Mayo!  You are today's lucky winner of a pair of Elaine Smith taupe zebra pillows!  We're emailing you now, Anna, to get your shipping information!
Check back on our blog & facebook page frequently to find out when the next giveaway will be!