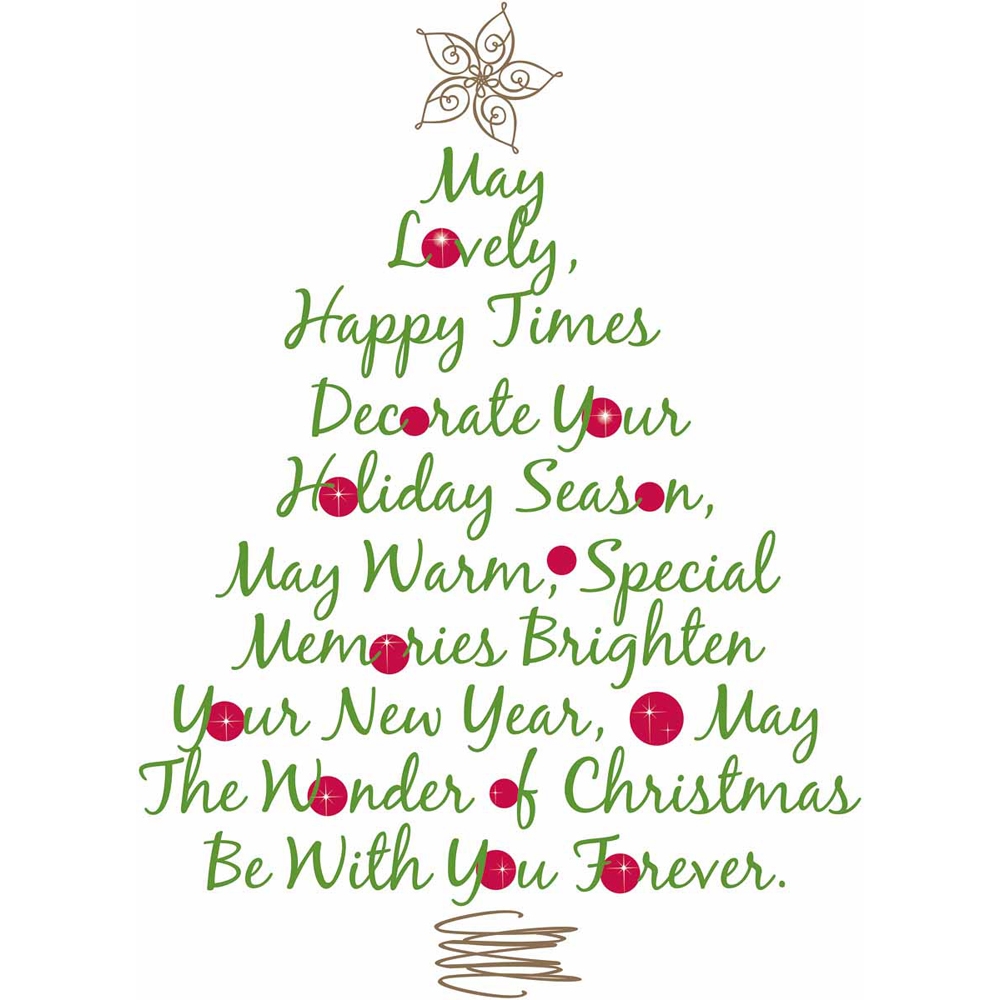 (Christmas Tree decal by Roommates Decor)
Happy 1st day of December!  It's the holiday season & we're in a giving mood!  All month long, we'll be giving away fabulous items from our store because we love our clients & fans of IBB Design Fine Furnishings!  Some of the giveaways will be in store participation only & others will be opened up to all our amazing friends in the blogosphere that are outside of the Dallas area.  Check back frequently here on the blog or our facebook page to see when & what our next giveaway will be.  You never know when it will happen!
Check out what we're giving away TODAY!
We're feeling blue!  Teal blue to be exact.  We think you should too!  We're kicking off our holiday giveaways with this gorgeous lamp from Cyan, an accessory line we carry at IBB.  One lucky winner will walk away with this beauty to add some color & light up their home in style.  Today's giveaway is an in store giveaway.  To enter, simply fill out a form for the drawing at our reception desk at IBB.  We'll announce the winner at closing time ~ 6:00 PM.  Winner does not need to be present at the time of announcement.  We will notify the winner via email or phone.
Stay tuned to see what our next giveaway is!