Happy Fall everyone! It's very busy around IBB these days. Our staff is busy prepping & planning to get client's homes & projects installed before the holidays! I'm about to start traveling quite a bit as well. Make sure you follow me on instagram, twitter & Pinterest to keep up with all of the inspiration I find while I'm out & about!
At the end of October, I am heading to Austin for Design Camp. I'll be speaking as one of the "camp counselors" at this very fun event geared towards professionals in the interior design industry. There is a very exciting line up that has been carefully thought out & planned by my fabulous LA friends, Lorri Dennis &Kelli Ellis.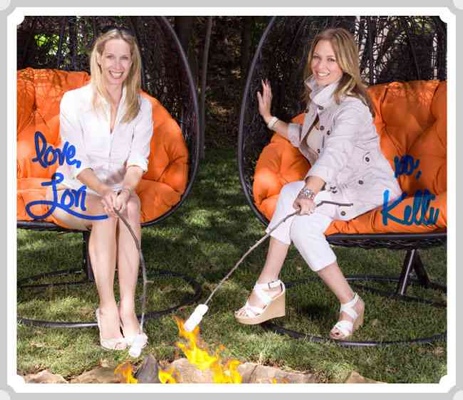 There is still time to register for Design Camp! Click here to get the scoop!