Hello New York Fashion Week!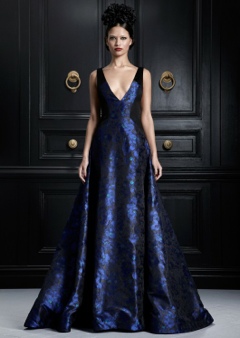 Hello New York! I feel so very Carrie Bradshaw right now – sitting in an uber-chic room in NYC typing away on my iPad while trying to contain my excitement that I'm here for Fashion Week! Yes, fashion week! Thank you Brizo for flying me out here & putting me up in such a posh place for this special occasion. I was so excited to be chosen to be a part of this select group of 18 other interior designers & architects who are also some of the most influential & savvy social media players. If you're not familiar with Brizo, then you need to go check them out! They are renowned for being a very "fashion forward" kitchen & bath faucet & hardware resource for interior designers & architects. You may have seen me tweeting about them over the last few months during a remodel I just recently completed.
So, you ask ~ "What do faucets & fashion have in common?". Well, in this case it's Jason Wu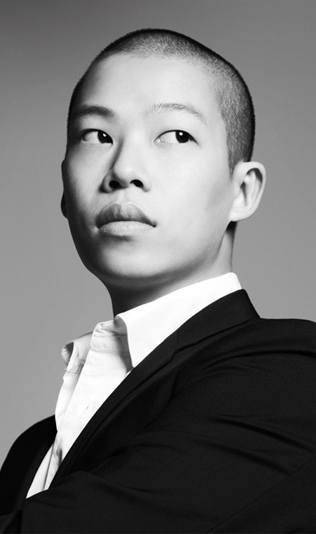 Jason Wu & Brizo have collaborated to bring us a collection for the home that will leave you breathless. Talk about eye candy for the home. One of the reasons I love to use Brizo products is because their finishes are flawless. I mean, people, they sparkle! They shine! Even the simplest design from one of their collection creates a sense of luxury in a kitchen or bath. Jason Wu has a matte black finish that will make your jaw drop. I know, you're thinking, "a matte black that will make my jaw drop?" Ummmm, YES! Check it out!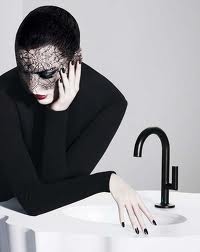 I told you! We have a fun-filled schedule including Jason Wu's fashion show & a private cocktail party with the designer himself! I can't wait! To follow along with all of the fun make sure you follow me on twitter (www.twitter.com/designershay) (look for the hashtag #BrizoFW) and on Pinterest (www.pinterest.com/designershay).
For now, I will leave you with a teaser of a few pieces from Jason's collection with Brizo. Stay tuned! There is MUCH more to come!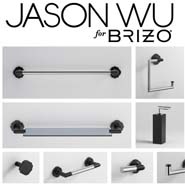 A recent remodel I completed featuring Brizo faucets.