Well, I'm back in New York.  It seems I can't get enough of this city lately.  This week I'm here studying under the fabulous Steve Nobel with a lovely group of 9 other interior designers from across the country.  Tonight we had a chance to meet, greet, & treat.  We socialized for a bit & met each respective designer & briefly discussed our hometowns & backgrounds.  Then we were off to our treat.  The treat was getting to go to the Christie's Postwar Contemporary Art Sale.  Let me tell you, this was a treat indeed!  There were 47 lots and they all sold for a pretty penny.  We all sat watching in amazement at the numbers that rolled in on each one of these fabulous works of art.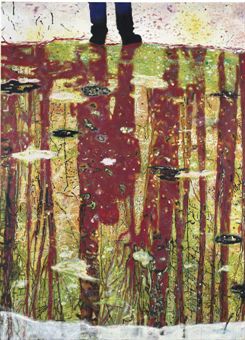 Reflection (What does your soul look like) by Peter Doig
Sold for $9,000,000.00
For more information on the piece click here.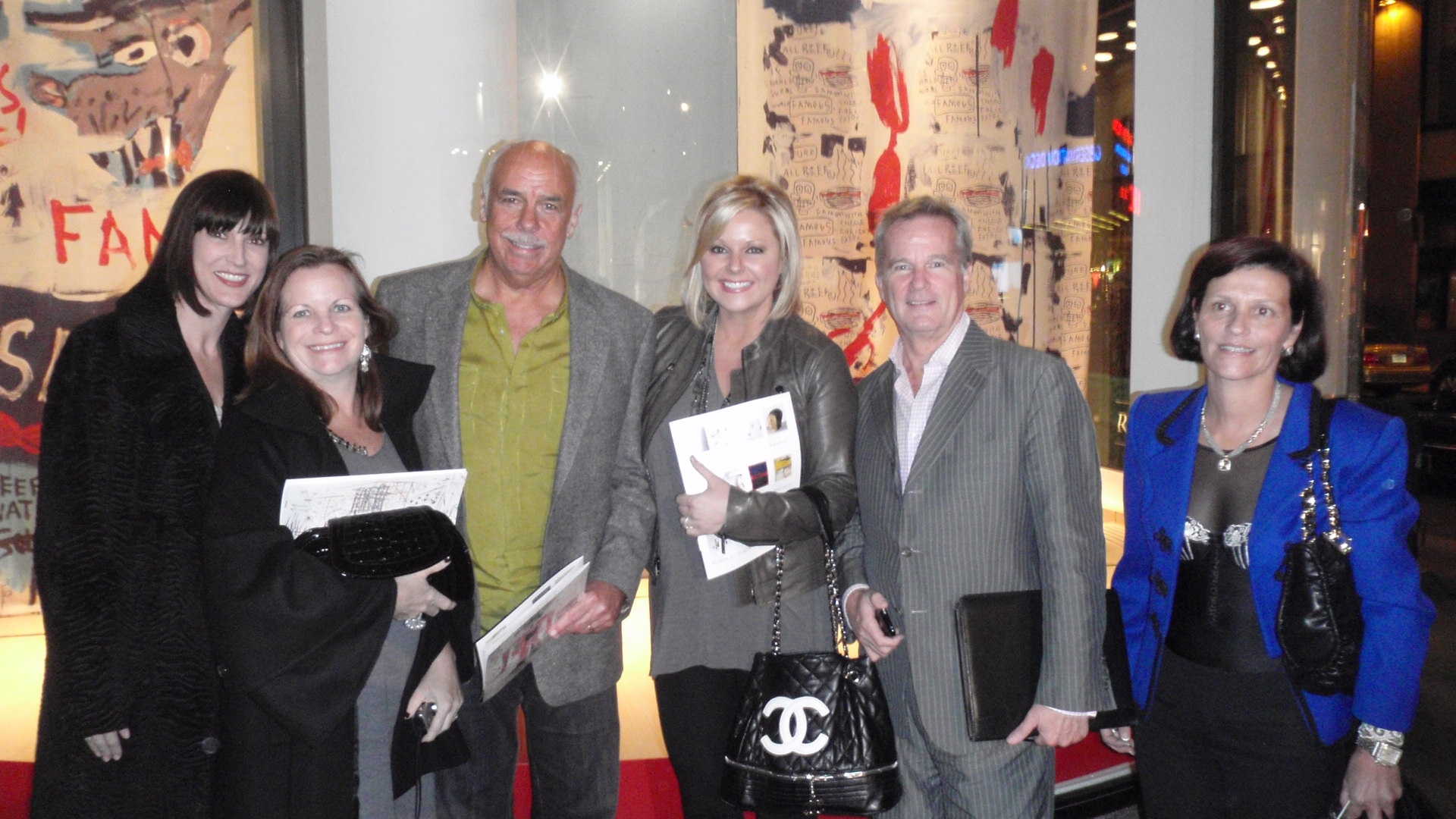 The group at Christie's
Window @ Christie's featuring a Picasso
Stopping @ Rockefeller Center to admire on our way to dinner
Ice Skating @ Rockefeller Center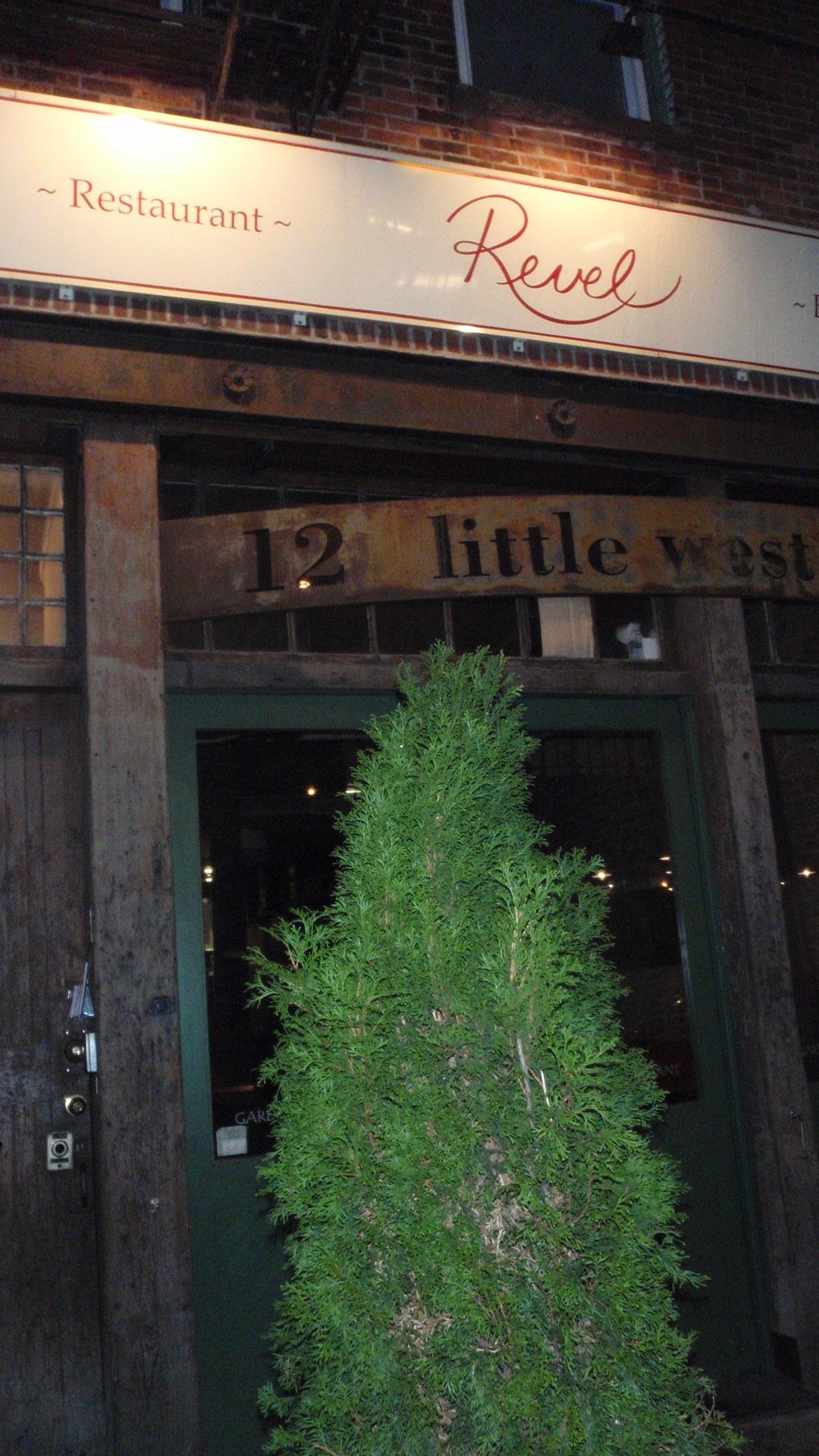 After Christies, we headed to dinner @ Revel
One of the yummy dinners served @ our table.  Presentation was so unique!
This Texas girl has gotta have her steak 😉  Again, excellent presentation & the taste did not disappoint!  Fabulous selection for dinner Steve!
Back to the hotel
Night night y'all.  Fun-filled jam packed day of design tomorrow!  Stay tuned 🙂