Dear Designer Detective,
We are looking to purchase a new sofa for our family room.  My husband refuses to have anything but a leather sofa.  I really want the room to feel like we took the time to decorate it.  I have hit a wall on how to make a leather sofa look stylish.  Help!!!
– Katrina B.
Rockwall, TX
Dear Katrina,
No worries!!!  Leather furniture does not have to be boring.  In fact, you can find some of the swankiest & stylish furniture pieces crafted from leather.  It's also four times more durable than most fabrics.  Your family room can & will look stylish.  There are a million different options other than just buying a brown leather sofa.  It's all in knowing your options & how you put it together.  Take a look at few of these super stylish options for leather seating.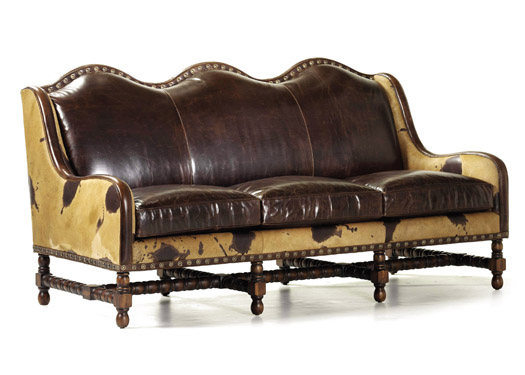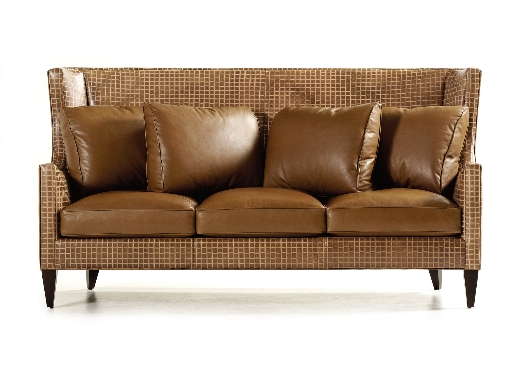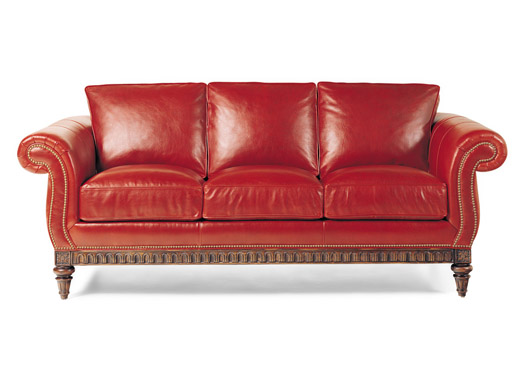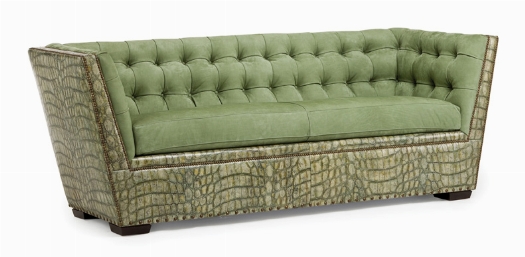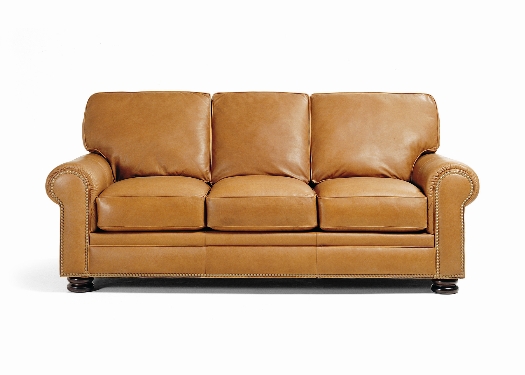 These are just a small sampling of the endless options you have when creating a fabulous leather sofa.  Of course, you can put just about any leather on any frame and truly customize it for your personal taste & needs.  Hope this helps.  Happy leather sofa shopping 🙂
– Shay Sampson, a.k.a. The Designer Detective