Kappa Alpha Theta Festival of Trees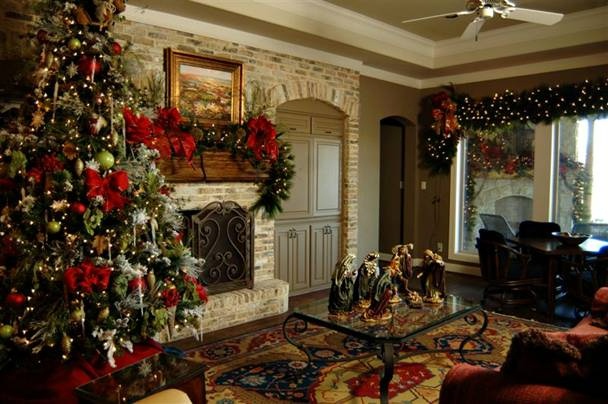 IBB Design Furniture Showroom and Ann Wright of Lagniappe are partnering with the Dallas Alumni chapter of Kappa Alpha Theta to transform the lobby of the Dallas Country Club for their Fall Festival of Trees event benefitting CASA.  We will be staging the lobby as a glamorous festive living room adorned with the most beautiful Christmas tree, garlands, wreaths & accessories you've ever seen.
Tickets for the event are on sale now.  There will be a Preview Cocktail Party on Sunday, November 9th, & the luncheon will take place Monday, November 10th.
To learn how to get the furniture used to transform the lobby, contact IBB Design Furniture Showroom.  For more information on purchasing the fabulous Christmas decor contact Ann Wright at 940-390-8812.