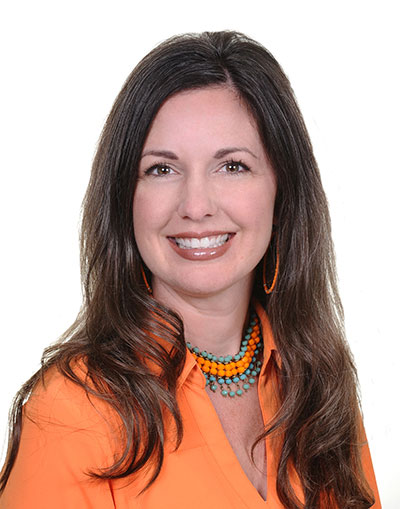 Shannon has over 20 years of outstanding experience in interior design. With a sophisticated eye for color and a keen sense of space, she has been recognized in Plano Profile, featured on WFAA's "Good Morning Texas", and awarded "Best Interior Design & Decorating" for the Forest Hills 2007 Parade of Homes. While focusing on residential projects, she has also designed everything from lofts and a residence at The Ritz-Carlton Dallas, to several high-end model homes and even a country abode in the rolling hills of Texas. Recognizing the client's taste and vision is of utmost importance to Shannon.
Shannon enjoys being outdoors, gardening and spending time with her family and Labrador retriever. She lives in Stonebridge Ranch in McKinney with her husband and seven-year-old daughter.
Find Shannon on Instagram and contact her today for a consultation.
shannon@ibbdesign.com
214-618-6630