Freshen Up Your Living Room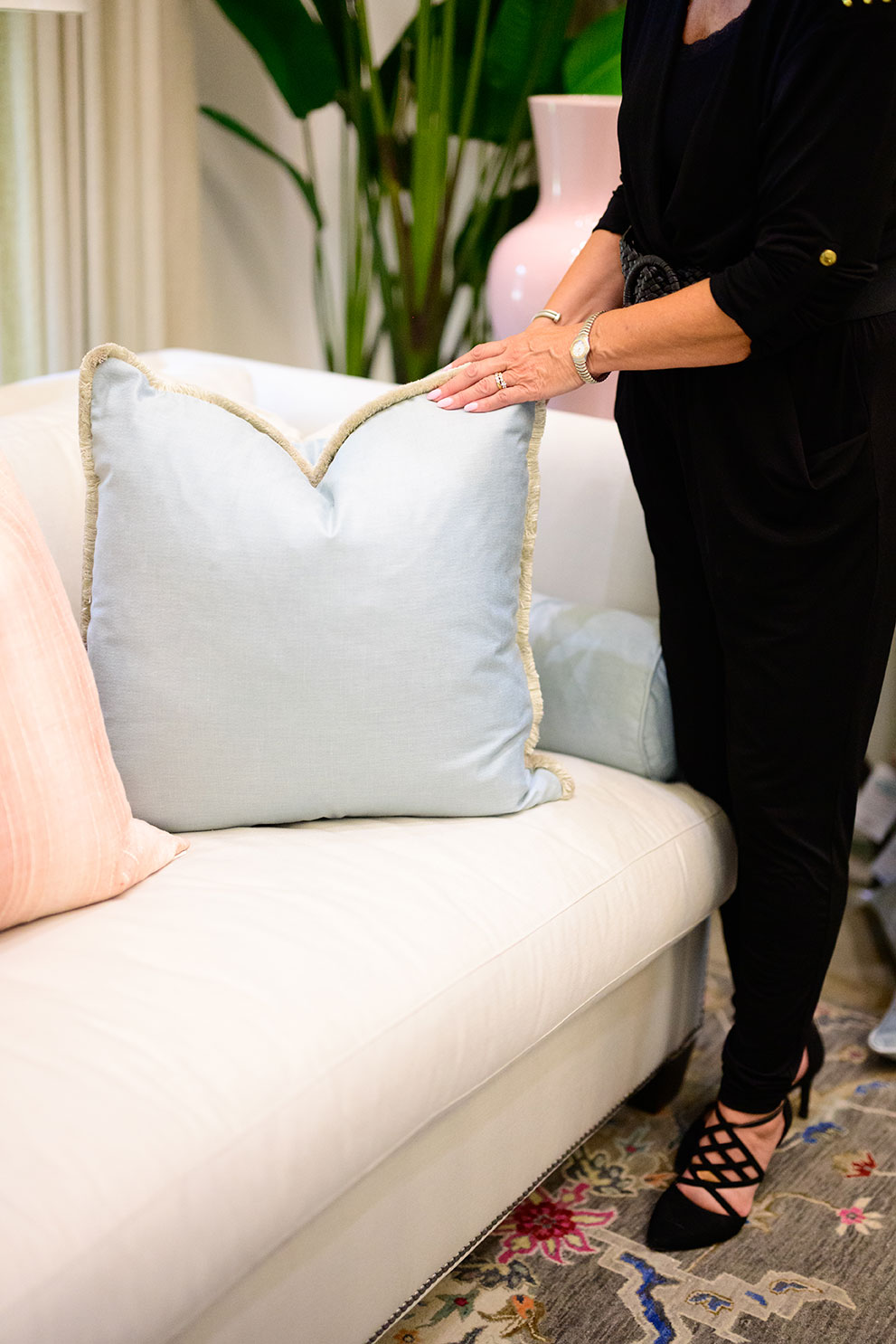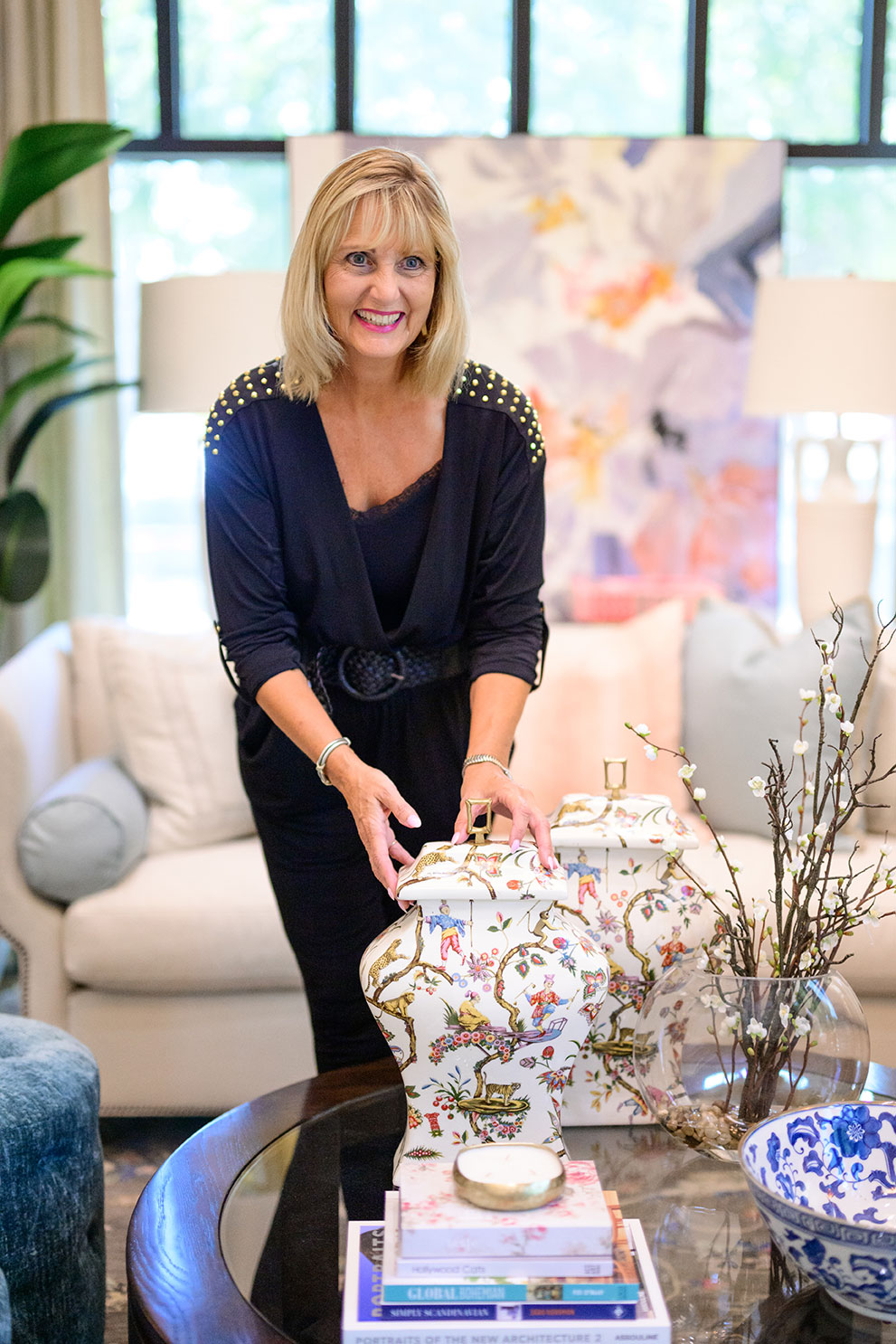 We notice all those little things when we are forced to stay indoors for the winter months–things that we have just put off and that are now screaming for our attention.
There's nothing like a fresh coat of paint to spruce up a living room. The freshness and cleanliness are so uplifting even if it is the same color. Painting prompts you to clean your crown moldings and baseboards and to address general maintenance issues.
Rearranging and cleaning accessories can also bring a new life to some of your accessories. But honestly, accessories need to be added to and updated even though there is nothing "wrong" with them. You grow weary of looking at the same ones.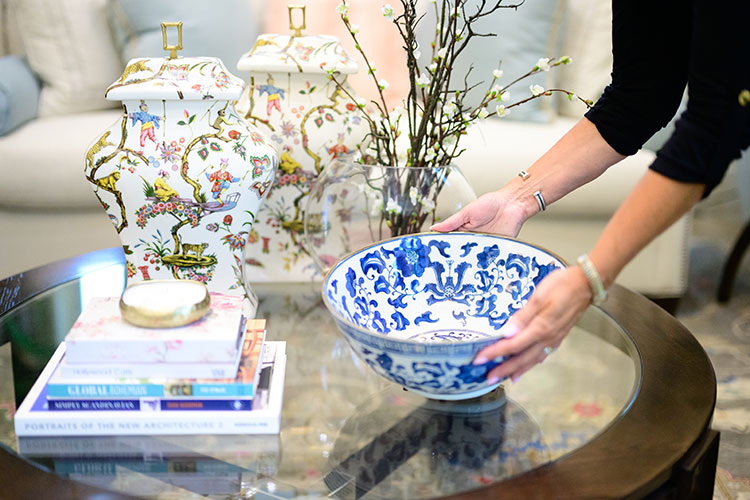 Re-stylize a bookcase by taking everything off and starting fresh. Relocate accessories from other rooms, declutter, and add some new personality. Clutter creates anxiety and stress. It affects your ability to focus. That basically means if you are living in a cluttered home, your environment could be taking a toll on your well-being and overall health.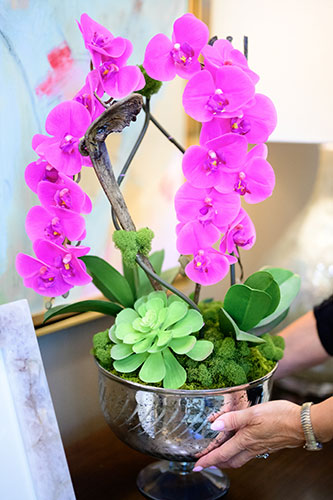 Not sure where to start? Start simple. Add some pillows and a new throw. Move the candlesticks from the dining room to your living room mantle. And build off each step as you gain your confidence. But remember, we at IBB are always here to help!