COCKTAIL TABLE BOOKS ADD PERSONALITY TO YOUR HOME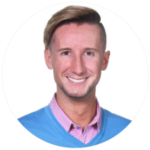 BY JORY GATTIS DICKINSON
IBB Designer
jory@ibbdesign.com
@jorya.gattis on Instagram
Unlike my husband, my own design style is pared-down and simple. From the beginning, we bonded over our love of scouring antique shops and boutique stores, especially when we travel. Collecting beautiful cocktail table books is a great compromise to avoid adding more accessories to our home. Second only to art, collections of cocktail table books are not only a fantastic way to bring interesting layers of color and interest, but also a fantastic opportunity to infuse your personality into a space. Through art exhibits and vacations, we've curated quite a collection over the last couple of years. He's found medical-themed books (of course, a pharmacist would love), and I've developed an obsession for fashion selections.
Whether I'm installing and dressing a family room, bedroom or study, one of the first things I ask a client is if they already have a collection of books. If they don't, I always spend some time looking through our selection at IBB Design for some beautiful additions that aren't only in their color palette, but also subjects that are personal. From luxury automobiles, cocktail mixing, floral design or home furnishings, the options are limitless.
Not only do cocktail table books make beautiful additions to your own home, they also make amazing gifts! We all want to give loved ones something special and unique for their homes, but we might have discerning friends and family members who aren't the easiest to buy for. These books present an amazing opportunity to gift something special, much more so than a scented candle. It's also not something so specific that you can't keep a stash hidden away in a gift closet.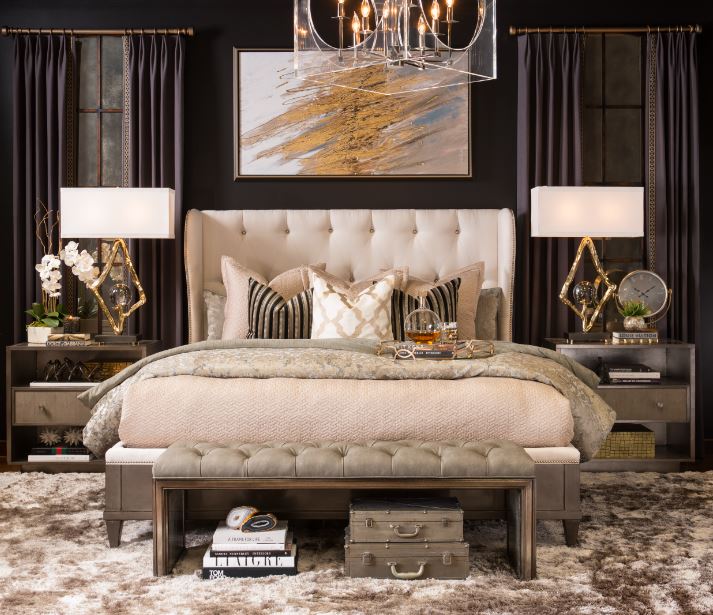 Photography by Dan Piassick