Simple Ways To Add Luxe To Your Interiors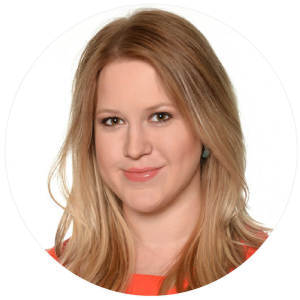 BY LAUREN MACNAK
IBB Designer
lauren@ibbdesign.com
@laurenmacdesigner on Instagram
Every home could use a little touch of luxe to take an already beautiful room to the next level. Luxe doesn't have to mean crystal chandeliers everywhere or all mirrored surfaces; it can be incorporated in small ways.
A beautiful hand-carved mirror that stands alone as a piece of art can upscale an entry way.
Sumptuous velvet on a headboard can make a bed feel inviting and rich.
A gorgeous lamp can bring a soft and glamorous glow to any room.
Luxe can be done with color or on a monochromatic scale through texture, such as adding natural stone, rich textiles and interesting wood species.
To add an even more dramatic feel, try adding a darker color to your walls. Neutral greys or inviting gem tones add depth to a space.
Don't be afraid to take risks! Invest in a wow-piece, a color, or a print that will be talked about and admired for years to come.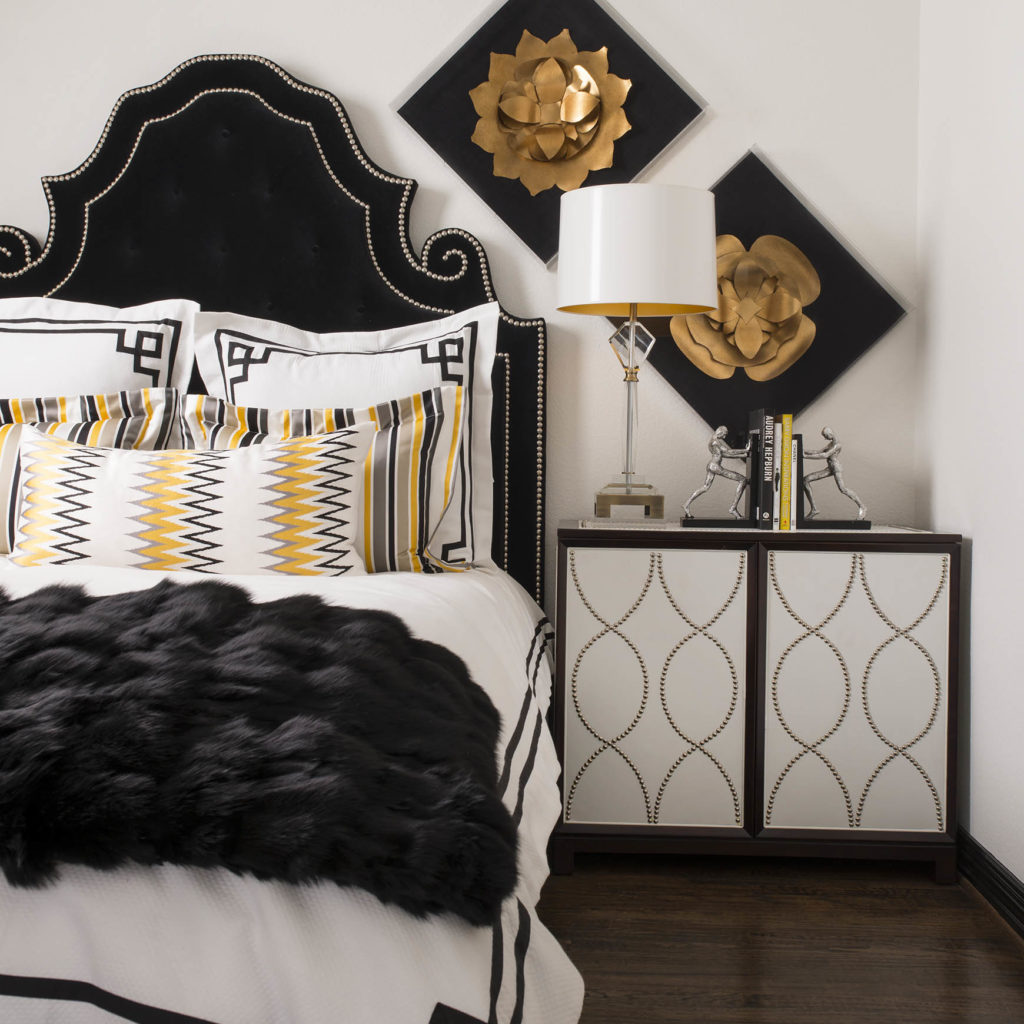 Photography by Dan Piassick