Featured Designer: Get to Know Kay Lewis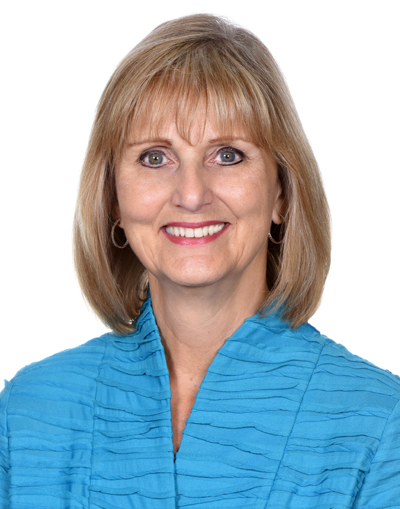 Kay takes pride in carefully listening to clients' needs to design a home that is their sanctuary. Utilizing pieces that clients have an emotional connection to while incorporating unique furniture and accessories that transform a home for a fresh and updated concept.
As a designer, Kay strives to create an environment that expresses her clients' lifestyles and compliments how they live. Kay's projects span from The Ritz-Carlton Residences and Colorado lodges, to corporate offices and vacation homes.
In Kay's free time, she enjoys relaxing on the deck of her lake house with her family and friends.
Contact Kay today for a consultation
Dallas Designers
kay@ibbdesign.com
214-618-6635