Week 4: Spring 2016 One Room Challenge
So this is the week when it feels like there is so much left to be done but nothing.  seems to be happening.  I'm not sweating the small stuff, but so much still needs to happen before the big reveal.  Let's just keep praying that everything arrives & gets installed on time!
The hardware was installed on the cabinetry & doors and I'm totally loving it!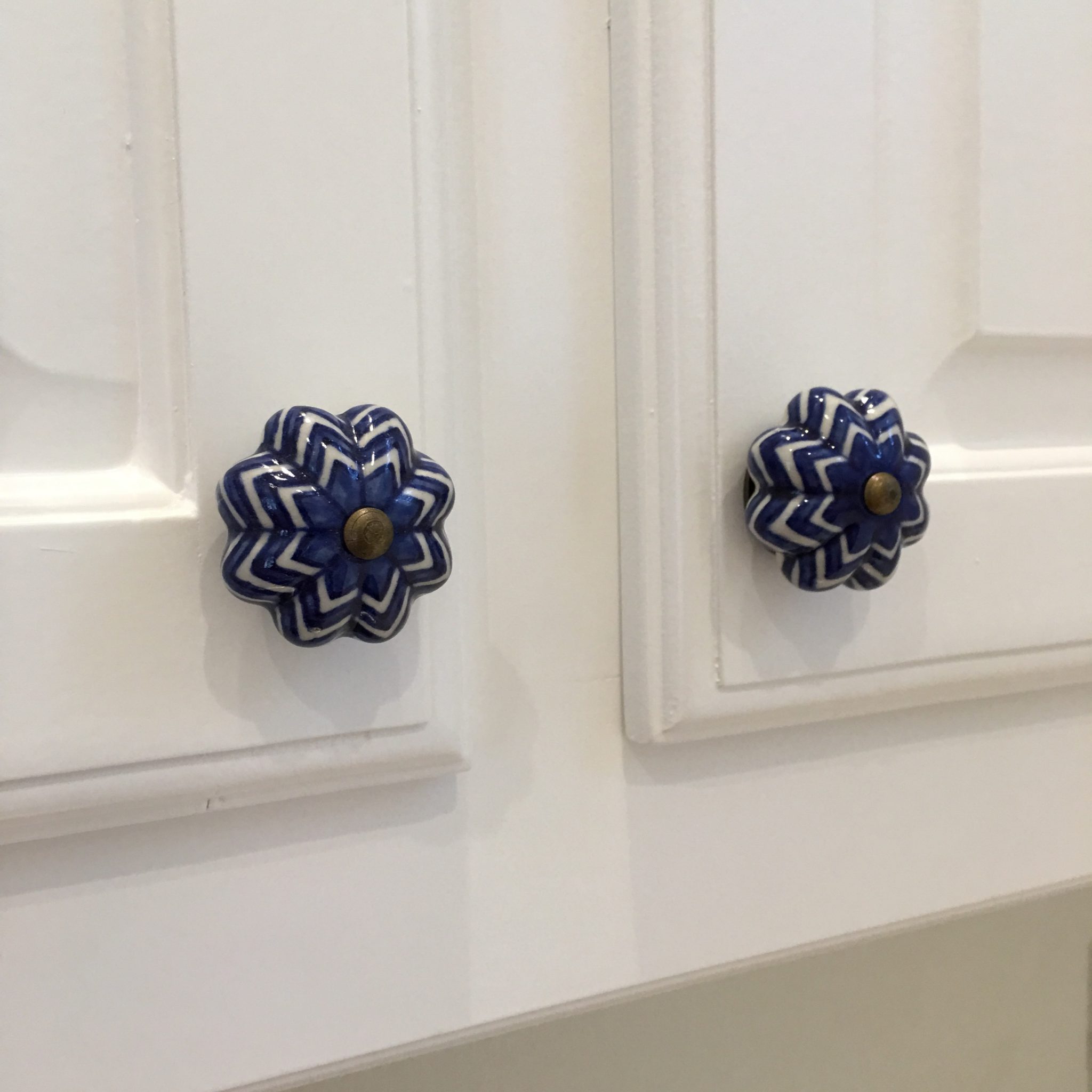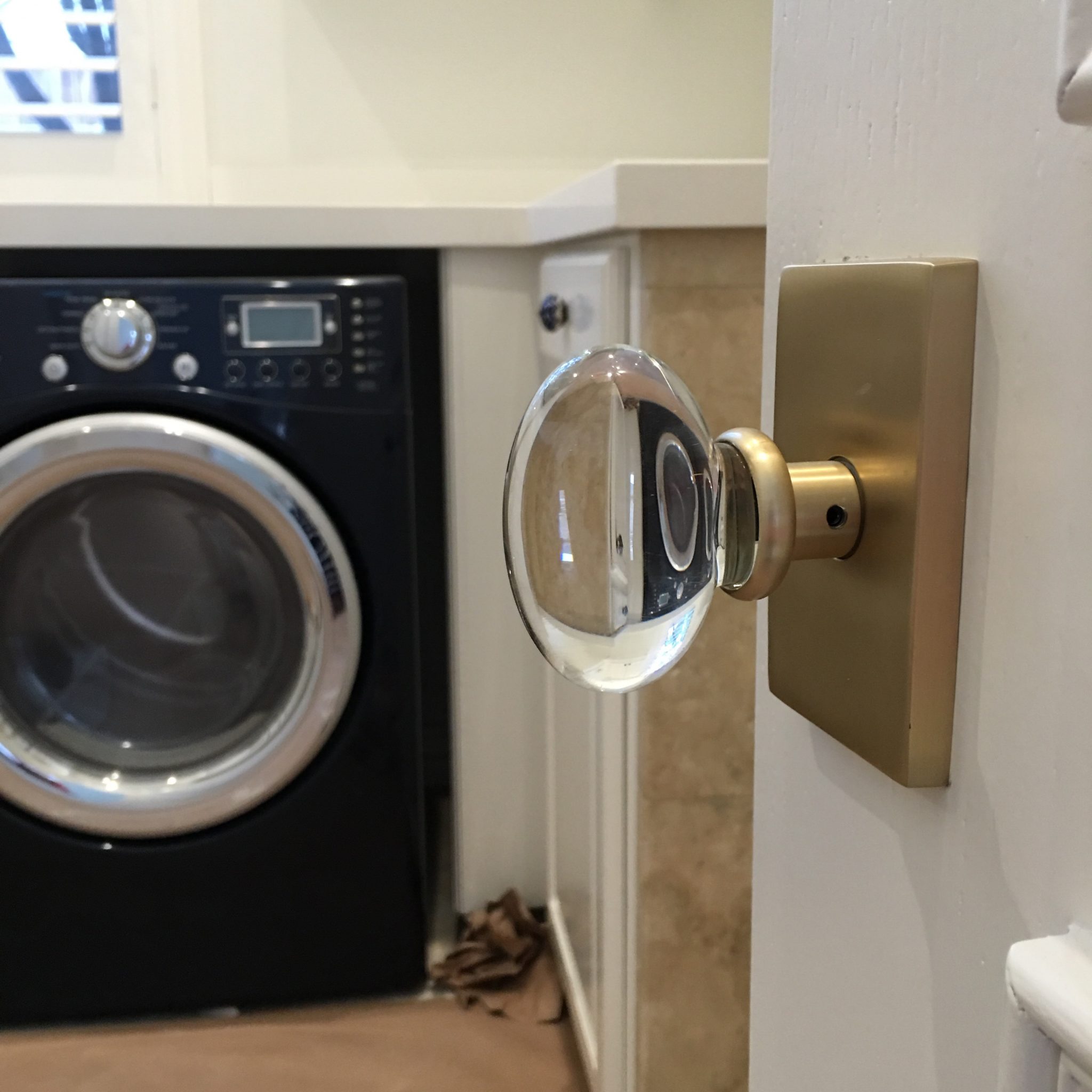 The sink & faucet are in & I'm very excited about having this large sink area in our laundry room. The faucet has a pull down spout for easy cleaning.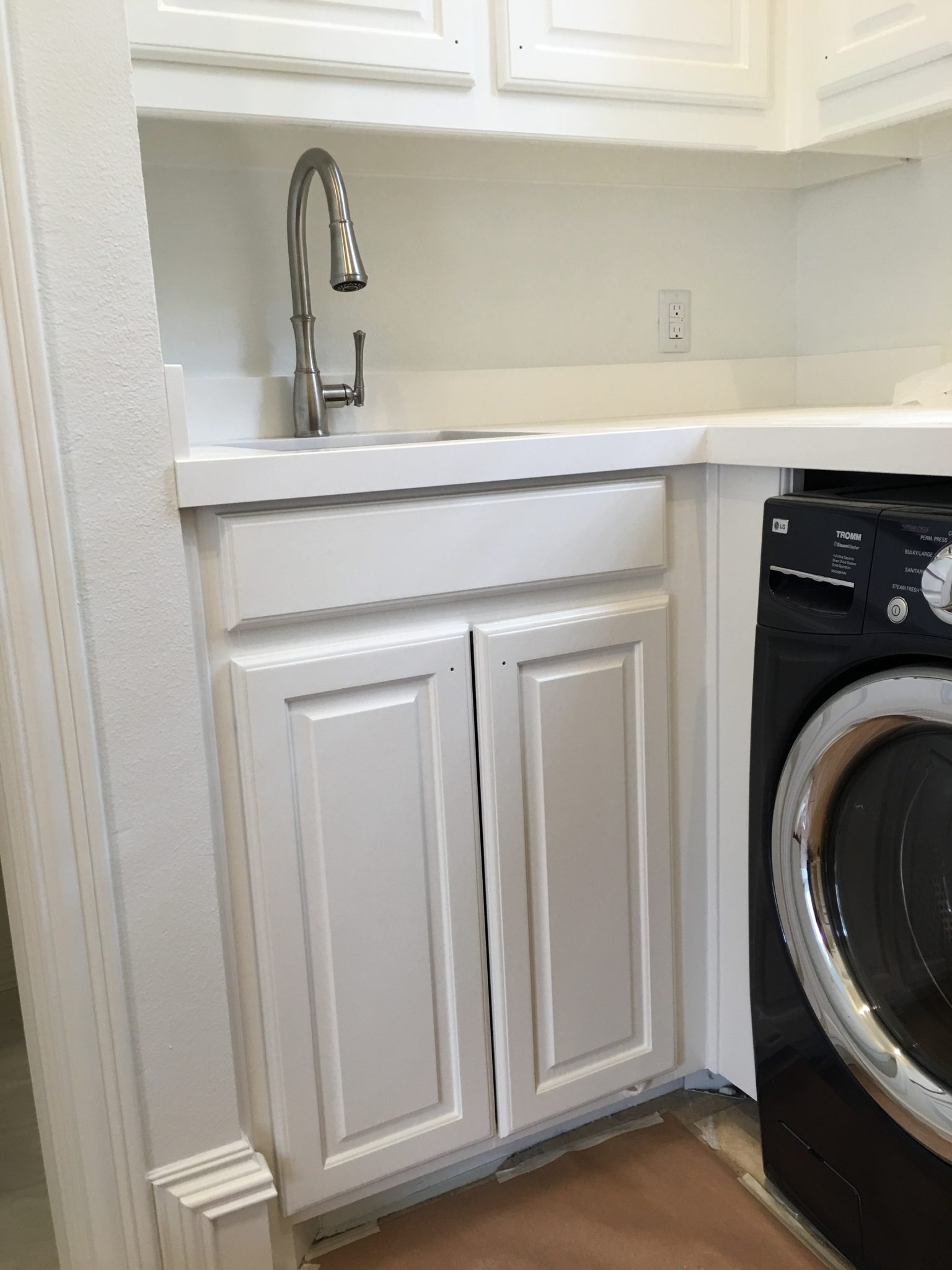 Our gorgeous sconces for our mud room arrived & we've decided on the best way to hang them.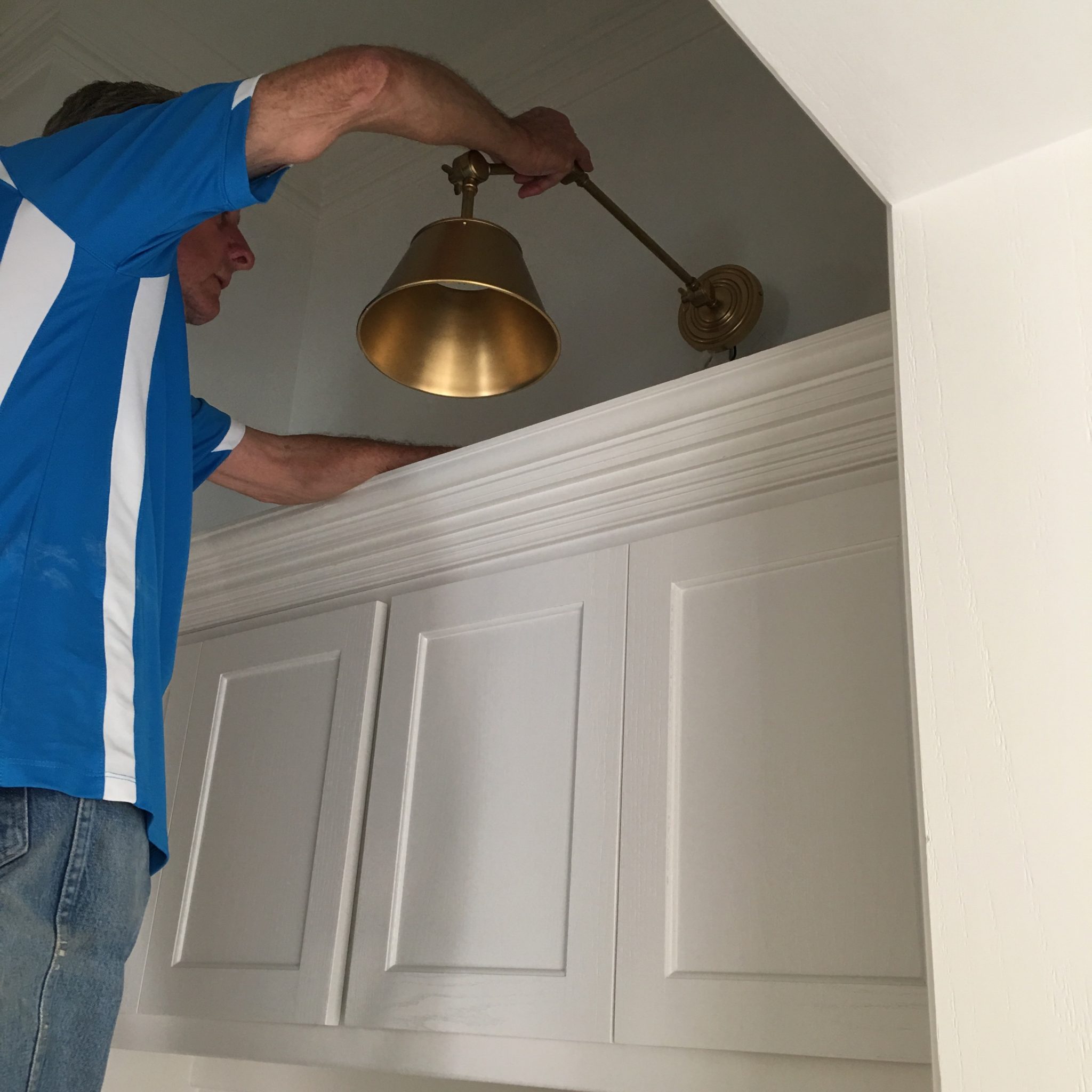 Our wallpaper is here & it's absolutely amazing! I'm hoping it will go up this weekend! Make sure you're following me on Instagram for more sneak peeks!
Hopefully next week I'll be sharing some amazing progress!
Save
Save