Dear Designer Detective,
HELP!  Our family spends most of our time congregating around the island in the kitchen & we never seem to have a place for everyone to sit.  I've been on the hunt for some bar stools for quite some time, but I just can't find anything I like.  Any suggestions?
Katie Demoreland
Plano, Texas
Katie,
It just so happens that I am also on the hunt for some fabulous bar stools for our new house!  Here are a few of my favorites!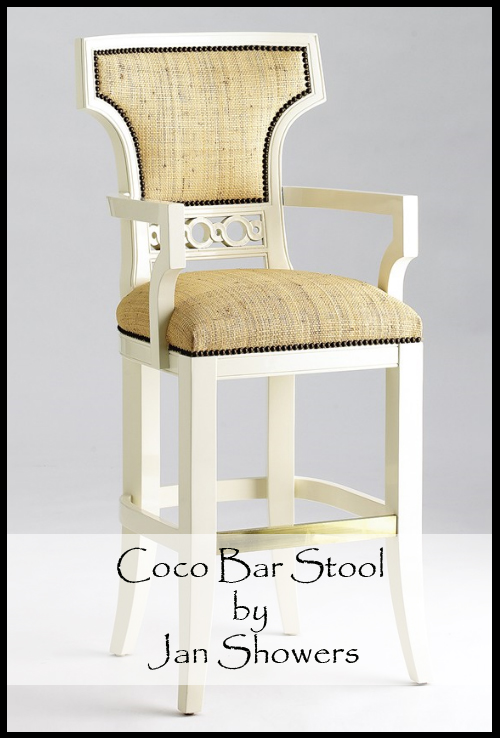 Right now, I'm swooning over this beauty for my new kitchen.  I love the shape of the back!  They also come without the arms & in counter height ~ which really works better for our space since our island sits at counter height.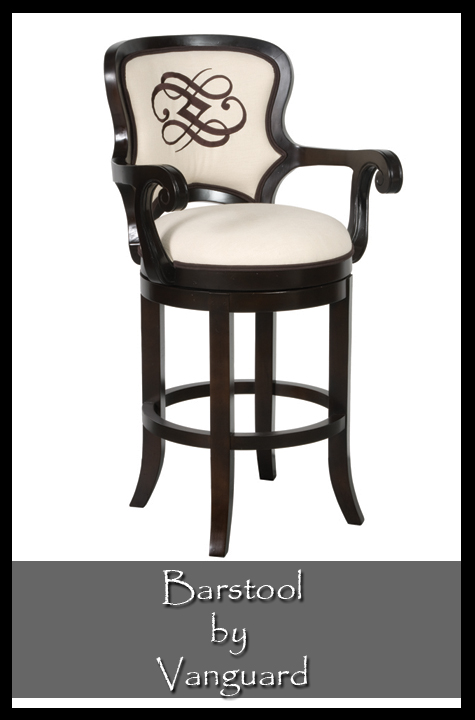 I would take this one as is!  It has such a fresh look to it!  The nonogram on the seat back makes a beautiful statement.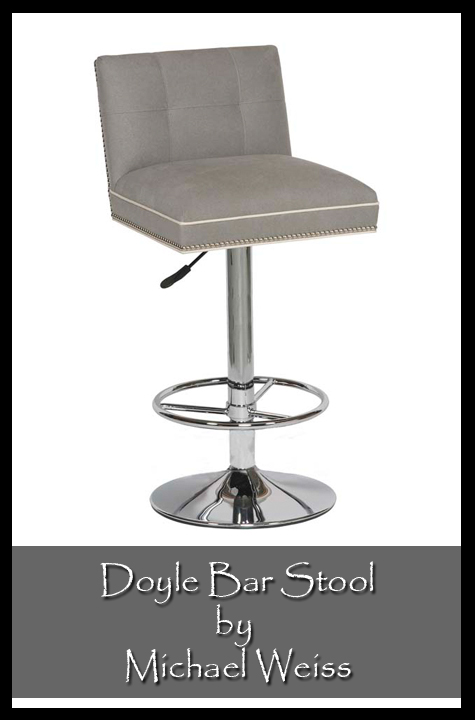 This uber-stylish bar stool remind me of something you would see in a diner.  Cool feature:  This bar stool raises & lowers from bar height to dining height.  Available in any fabric or leather.  I've done them in white vinyl with silver nail heads before ~ LOVED it!
This bar stool has a similar design to the one from Jan Showers.  I love the figure 8 design between the seat & the back.  This would be stunning in a white finish with a colorful solid fabric to add a fun pop of color for your kitchen.
*The above bar stools are all available at IBB Design Fine Furnishings. Contact an IBB designer for more information & pricing.