iPad Back to School Giveaway!
It's about that time! Summer is coming to an end & school will soon be back in session. This is a big school year for me because my little princess is headed off to kindergarten. So, with school on my brain so much lately, I've decided to kick off a month long "Back to School" series next week full of lots of fun design features. I've gathered together some of my friends & experts throughout the design industry to guest blog & "school" you on everything you need to know about interior design & living in style. From fabrics, economics & setting budgets, color, geometry, technology & everything in between we're covering lots of material. And yes, there will be quizzes! This month is sure to be jam packed with tons of great design inspiration, lessons & of course great eye candy.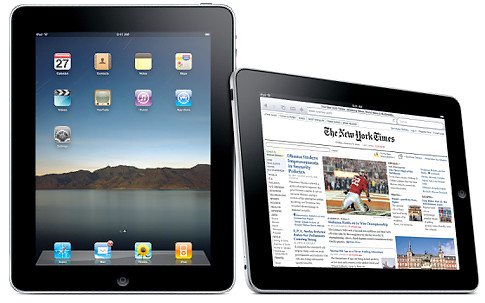 To ensure you have the proper technology to keep up with the Designer Detective Back to School series, we're giving away an ipad to one lucky reader!   I use mine everyday & I think one of my readers should have one too!
To enter, simply leave comments anywhere on the Designer Detective blog between now & Friday, September 17th.   How easy is that? Please keep your comments "content focused". Join in the fun & the design conversations. Whether you're a design novice, professional, or simply a blog lover your design comments are welcomed! Tacky, tasteless, or inappropriate non-content focused comments are frowned upon & will not be considered in the drawing (so sorry to even have to mention that, but unfortunately there are a few crazies out there on the world wide web & the intent of the giveaway is to reward a lucky reader).
Make sure a valid e-mail is posted along with your comment. I will be contacting the winner via e-mail to obtain shipping information for the ipad.   Each comment with valid e-mail & name will be considered an entry.  You may enter as many times as you wish.  All valid e-mails will be put into a drawing to select the winner. Entries will be accepted until 5:00 PM Central time on Friday, September 17th when the winner will be selected. Good luck!