Dear Designer Detective,
What are the latest color combinations for home decorating? What combinations do you view as timeless?
~Holly
Dear Holly,
What a great question!  I love talking about color.  My favorite new hot color combination right now is turquoise & tangerine.  It's even fun to say them together, right?  Various shades or orange and aqua are showing up all over the design world.  I just love the two colors together, but they're being used solo a lot as well.  Here's a few examples: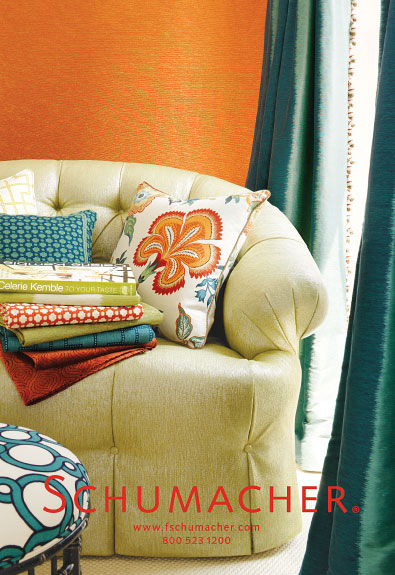 Fall fabrics from Schumacher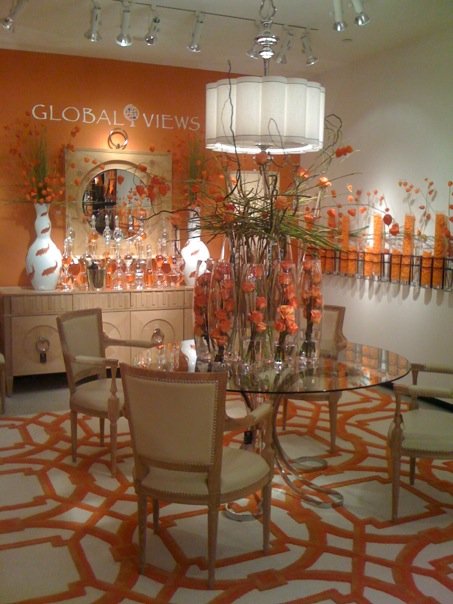 Showroom from Global Views featuring orange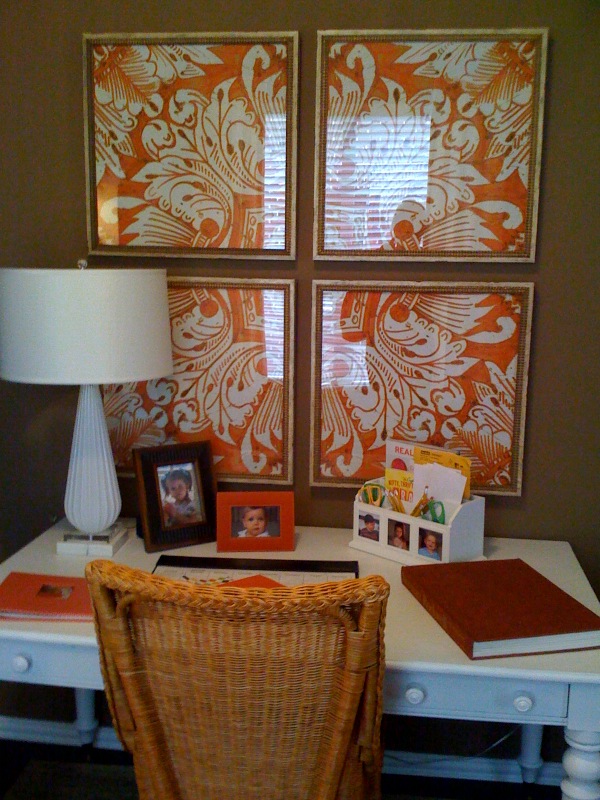 Home office @ a Highland Homes model home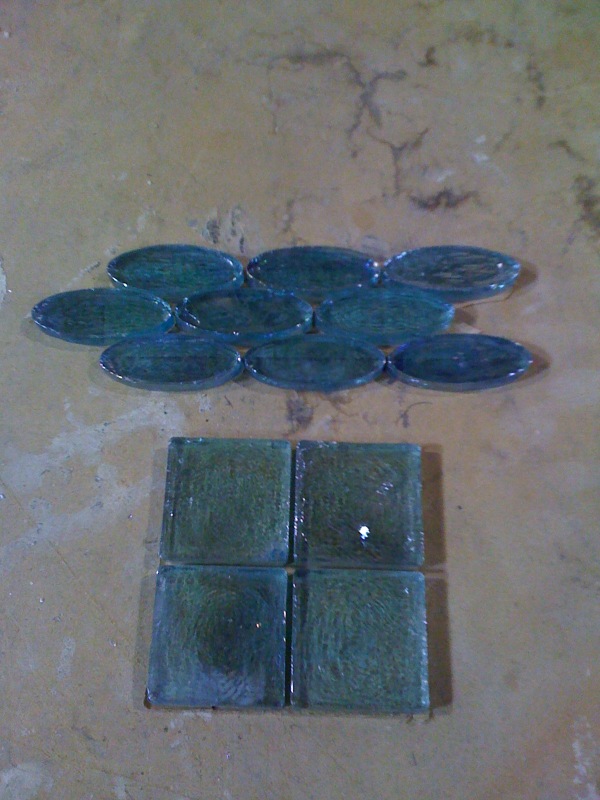 Turquoise glass tiles
As far as classics go, you can never go wrong with a neutral color palette.  They can be changed & updated by simply adding sparks of color using pillows, art or small accessories.
neutral sofa with colorful pillows
If you'd like to get really technical concerning color palettes, Pantone is where to get all of the expert information.  They have spent a considerable amount of effort & energy into combining stunning colors to create a trend forecast for 2010 including a sampling of colors that create 4 different color palettes.  See below.



Watch a video here on how the experts from Pantone forecast color trends for home fashions & interiors.