In Texas, we generally think "the bigger… the better" – but that's not always an option in our homes. So, here are a couple of tips for small spaces.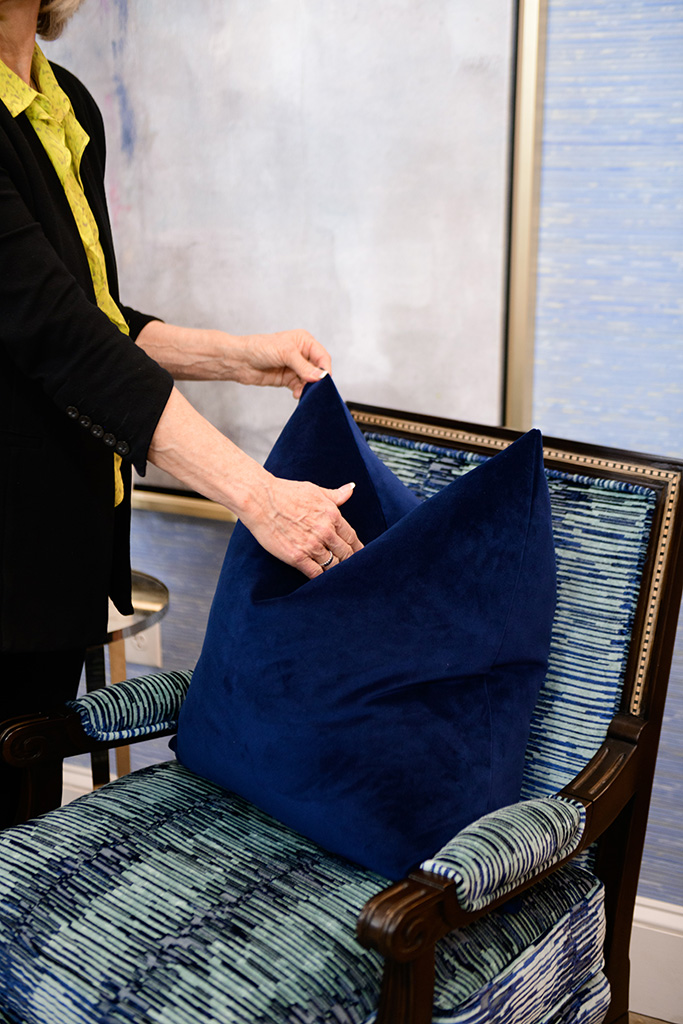 1. It's essential to create a focal point in any space, but most assuredly in a small space. You could add a unique piece of furniture, art (sculpture or wall art), or even create something as simple as a painted wall in a contrasting color. Wallpapers are very popular today and more unique than years past, so they too can give a small space an expansive look by providing great textures and color.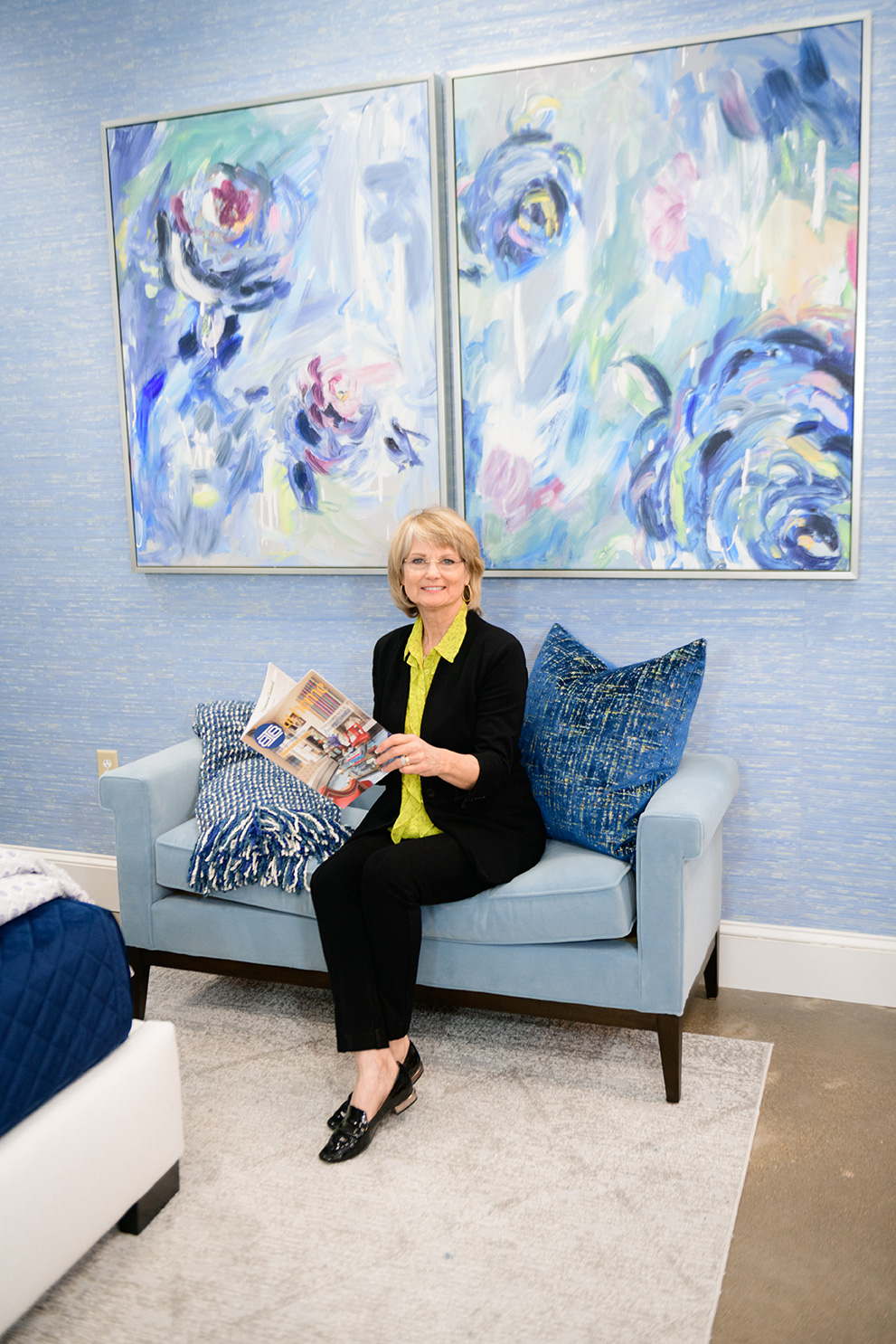 2. Make it functional as well as aesthetically pleasing. For example, in a small bedroom, it may seem that there is only room for the bed and a nightstand, but be creative in adding a place to sit – even if it is only a stool that is an interesting shape or a dynamic accent color. Place it in an unexpected position near the foot or at the side of the bed. In a smaller dining area, add a narrow buffet with a few key accessories for a functional yet complete look.
For more ideas for small spaces, one of the designers at IBB Design would be happy to meet with you.