Four Benefits of Working with a Professional Designer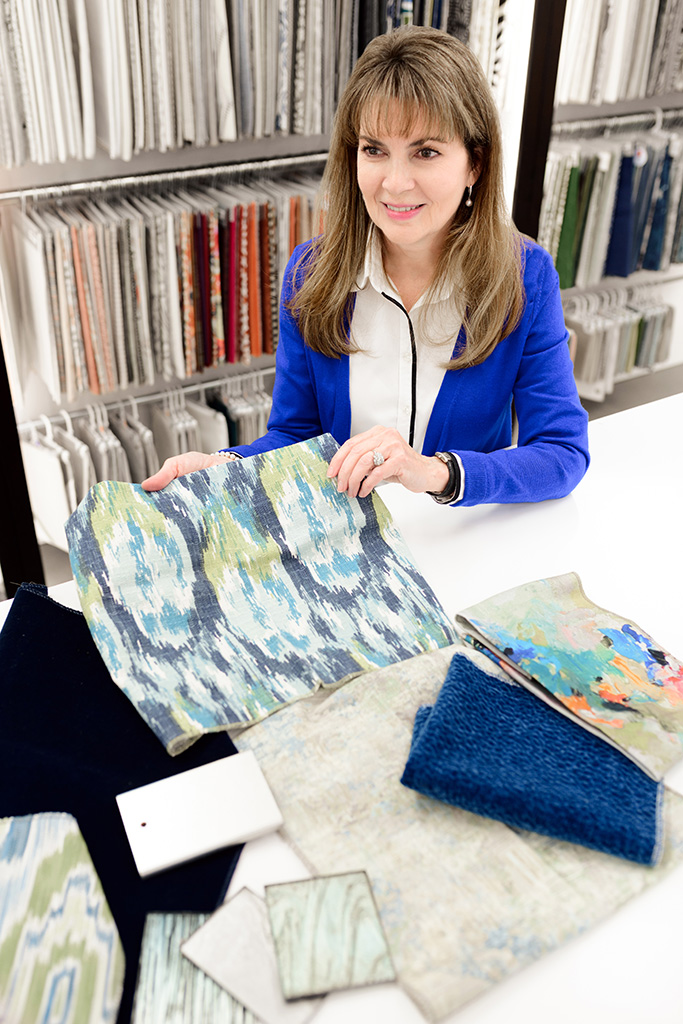 Does planning your purchase of furniture and accessories for a room or an entire home feel overwhelming?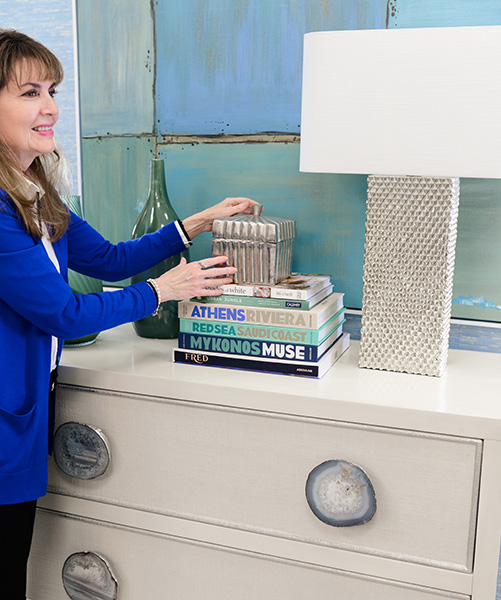 1. An experienced designer can make your process a lot easier and help you avoid costly mistakes.

2. A skilled designer will measure your space and will create scaled drawings of your room to take the guesswork out of furniture size and placement.
3. Designers take pictures of your rooms and ask you questions about your style, color, and fabric preferences to help you create a pulled together look.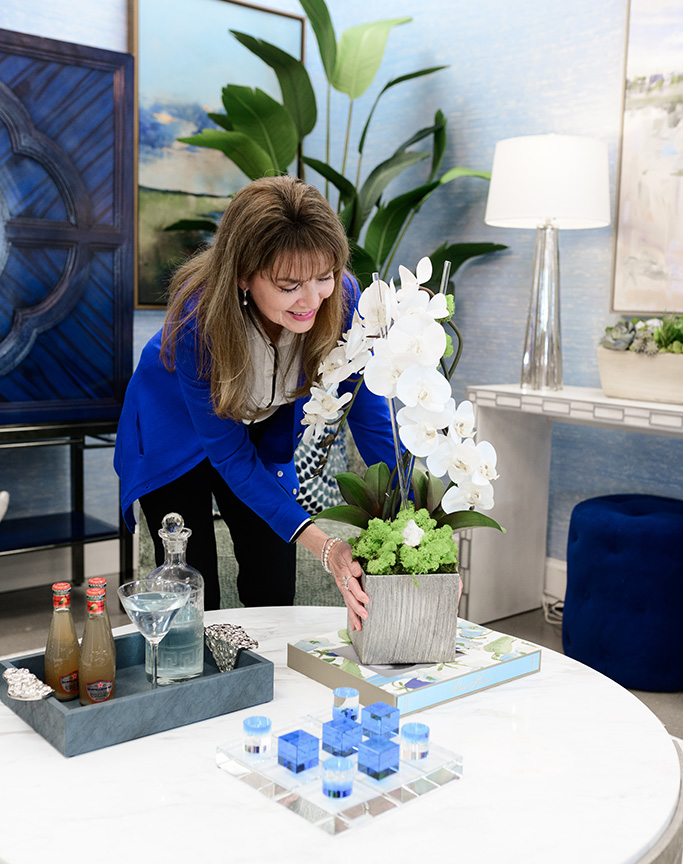 4. They have knowledge of the industry and manufacturers to find the right pieces for your style and budget.