How To Style A Beautiful Bar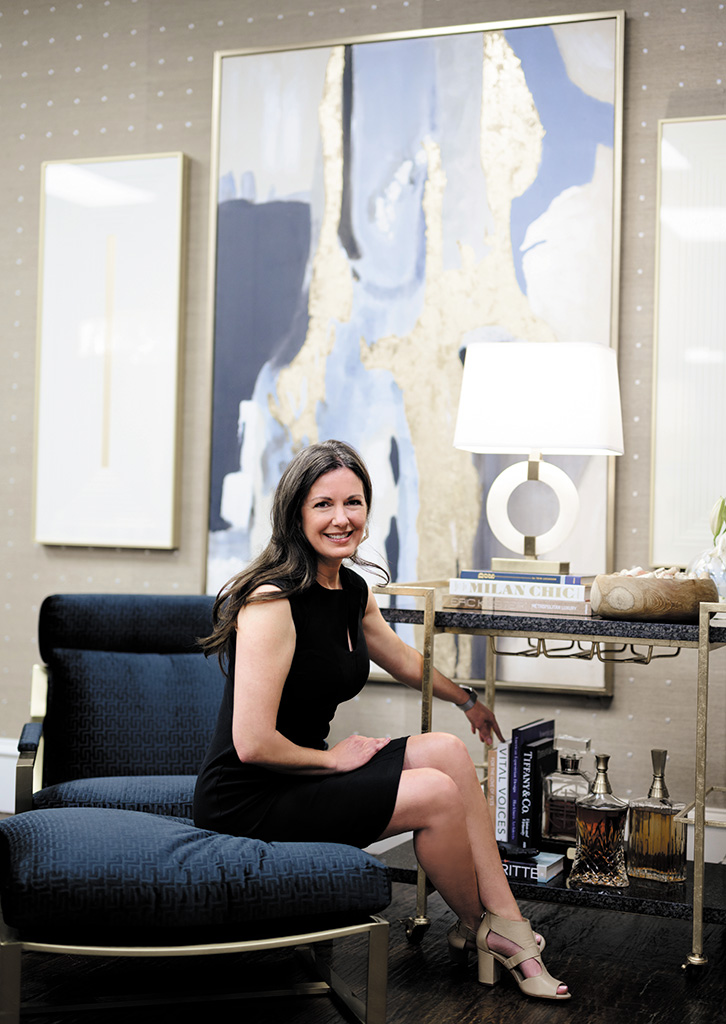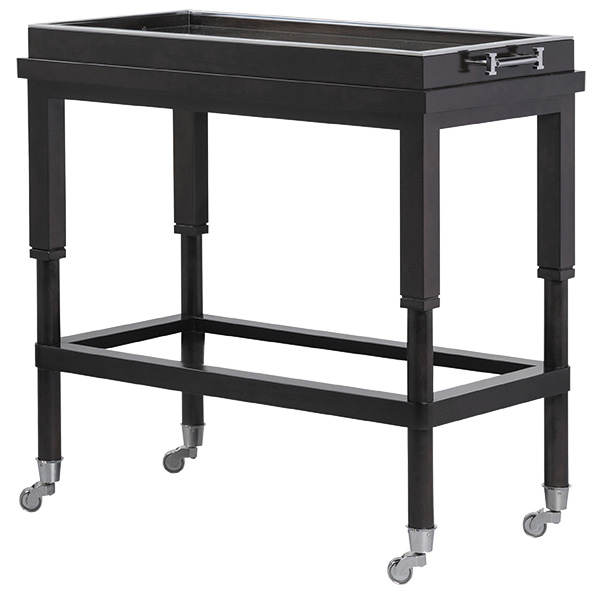 Drink trolleys were previously seen as relics of the past. Today, they are a fashionable way to display your liquor as well as a way to enjoy the added functionality.
Often, we refer to them as bar carts or cabinets. They can be a great addition to the den, study, or even the dining room.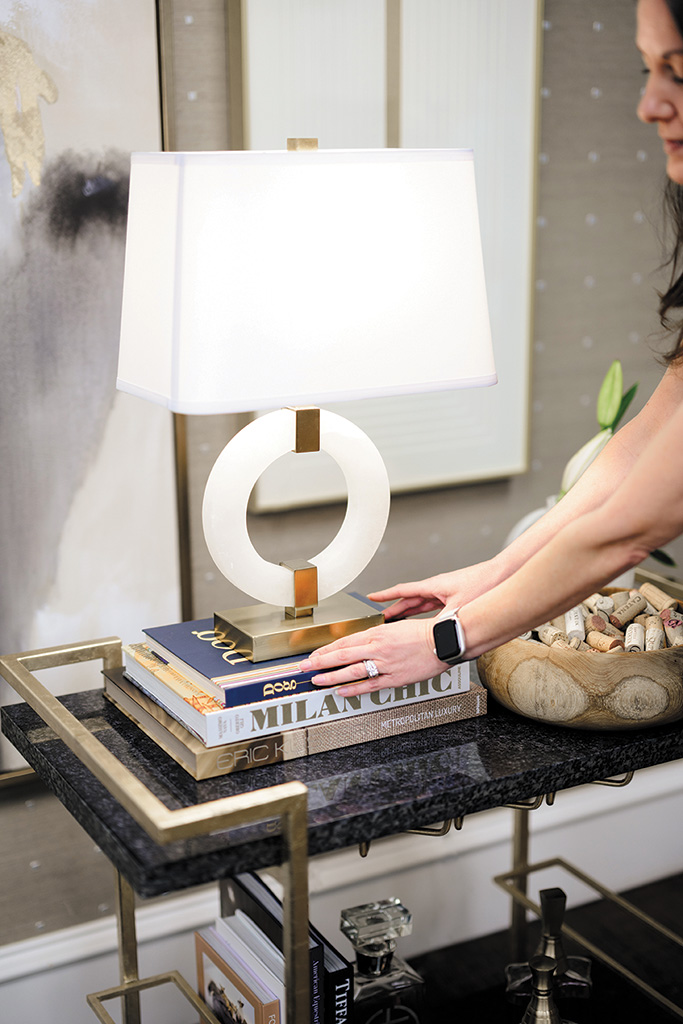 I love accessorizing a bar cart! It's a perfect place to style for the seasons, utilizing various personalized napkins or even themed cocktail ingredients.
If I have a cabinet, it's nice to have the flexibility to open it, showing off its interior display or to leave it closed for a simpler look.
Styling one might also include beautiful glassware, mixology books, fresh flowers, or even a fun lamp to add interest. Be sure to find a bar cart that captures your home's décor and reflects your personality. Bar cabinets and carts come in a variety of sizes and finishes and often come on casters, which add to their flexibility.