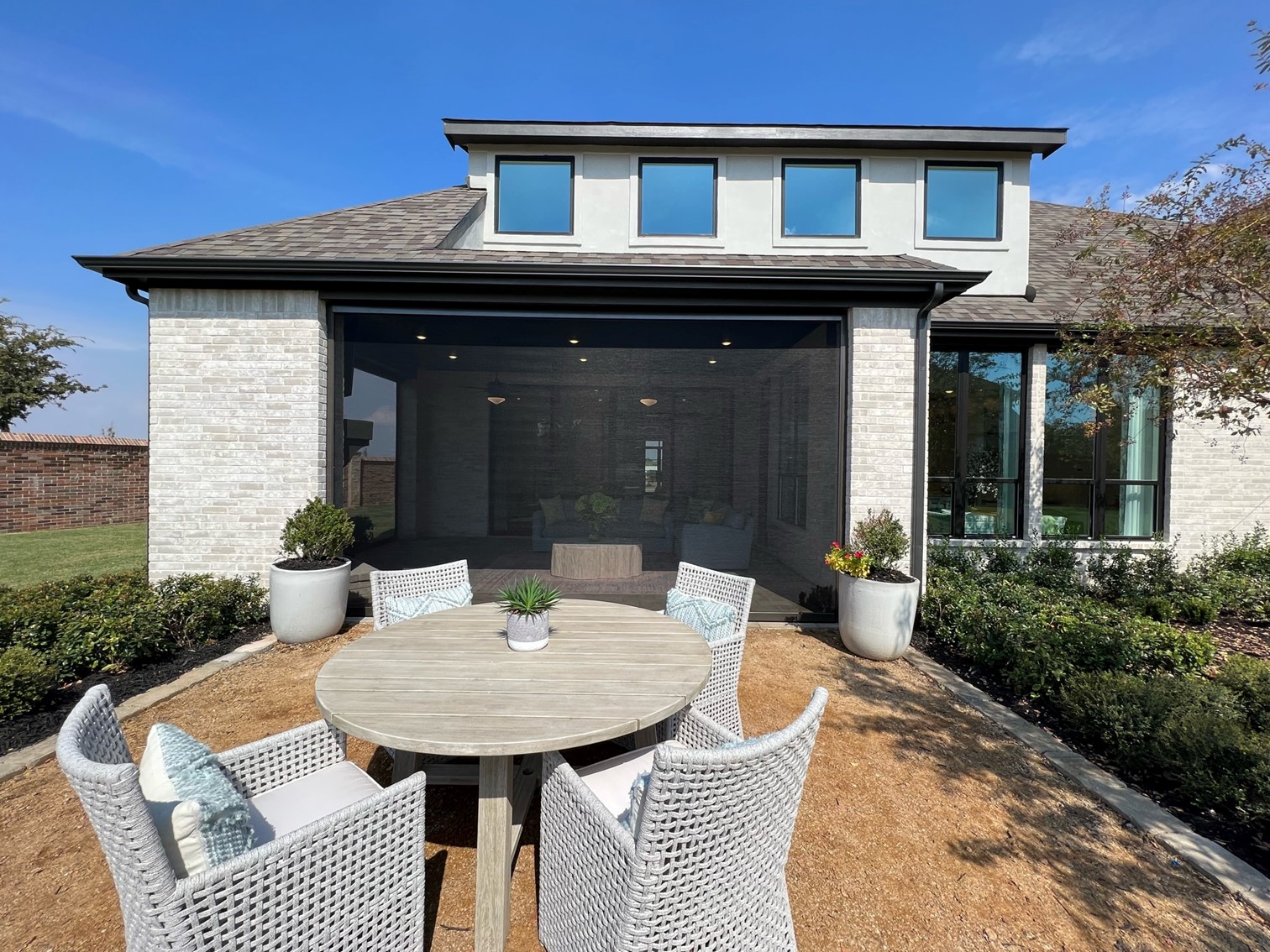 Motorized retractable outdoor shades enclose and transform any outdoor space with the push of a button! These are a few of the many benefits of outdoor shades.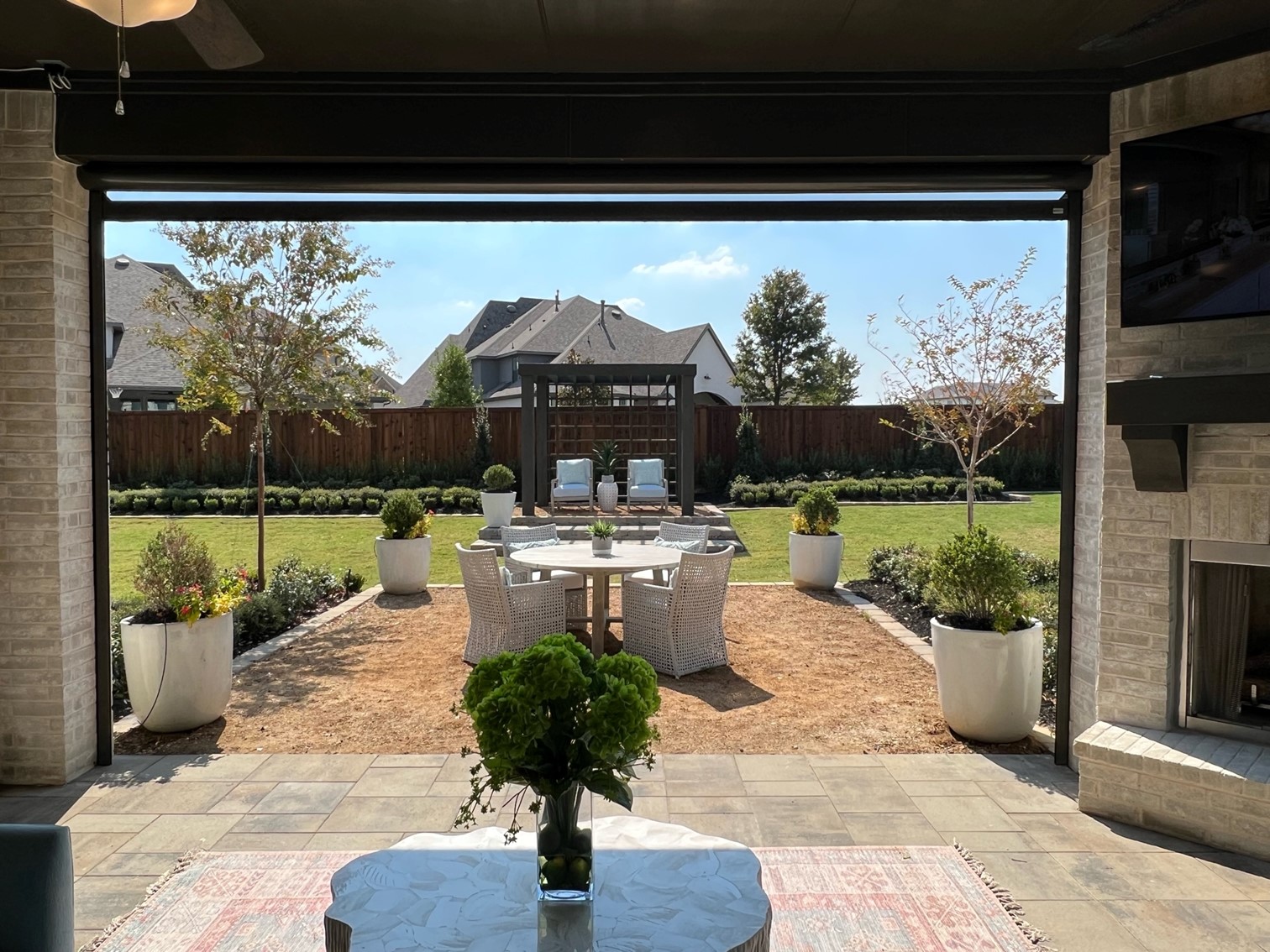 ENJOY THE OUTDOORS WITH YEAR-ROUND WEATHER PROTECTION.
Outdoor shades offer the use of the patio, porch, balcony, or gazebo in all four seasons. Enjoy the outdoors in the summer heat with an ideal and cool relaxation spot with adjustable screens, or lower them to protect from spring showers, autumn winds, or to keep warm in a winter snowfall.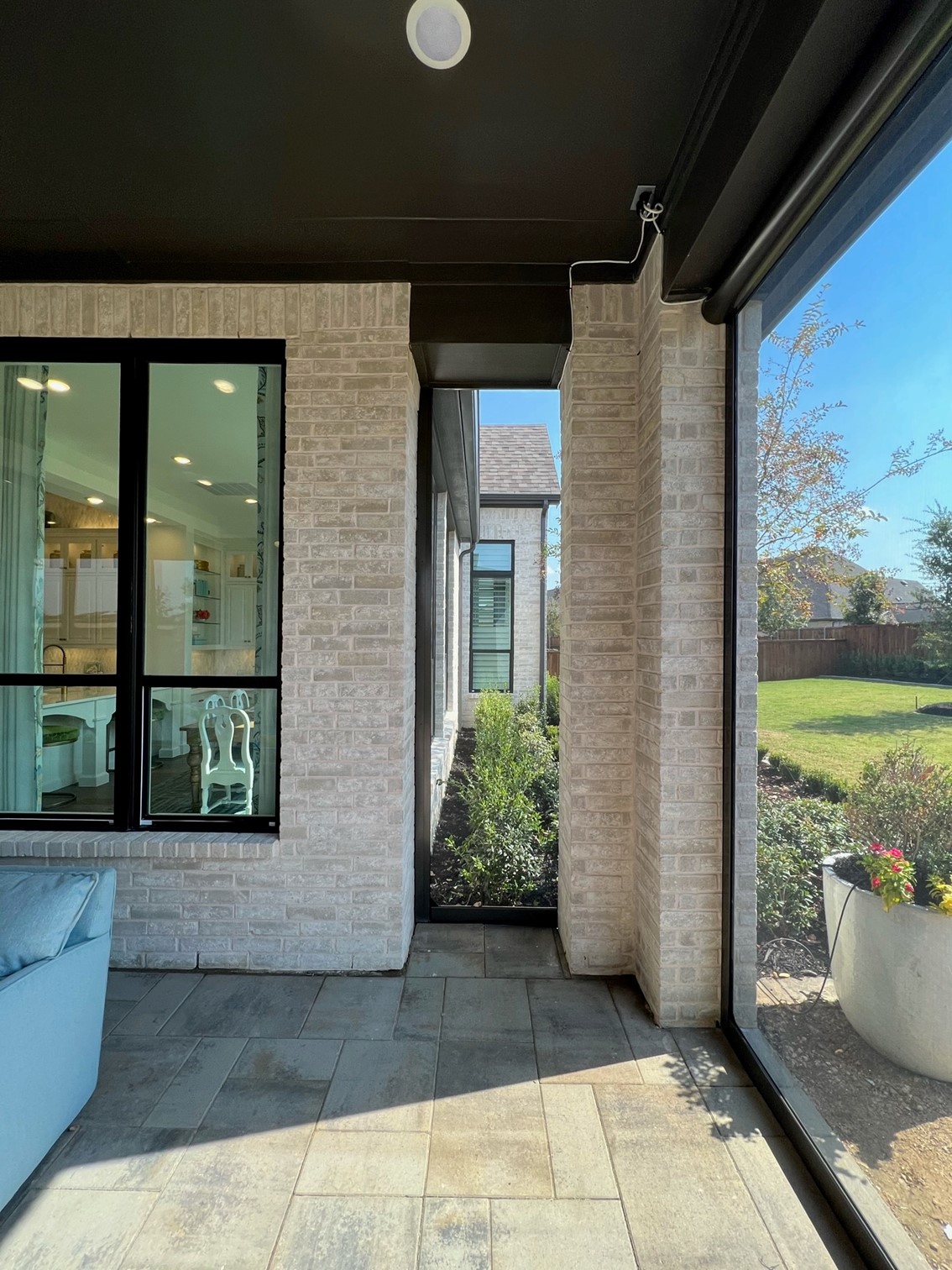 CONNECT TO A SMART HOME.
Give your home an upgraded and stylish feature that will easily connect to your smart home for home remote comfort inside and outside.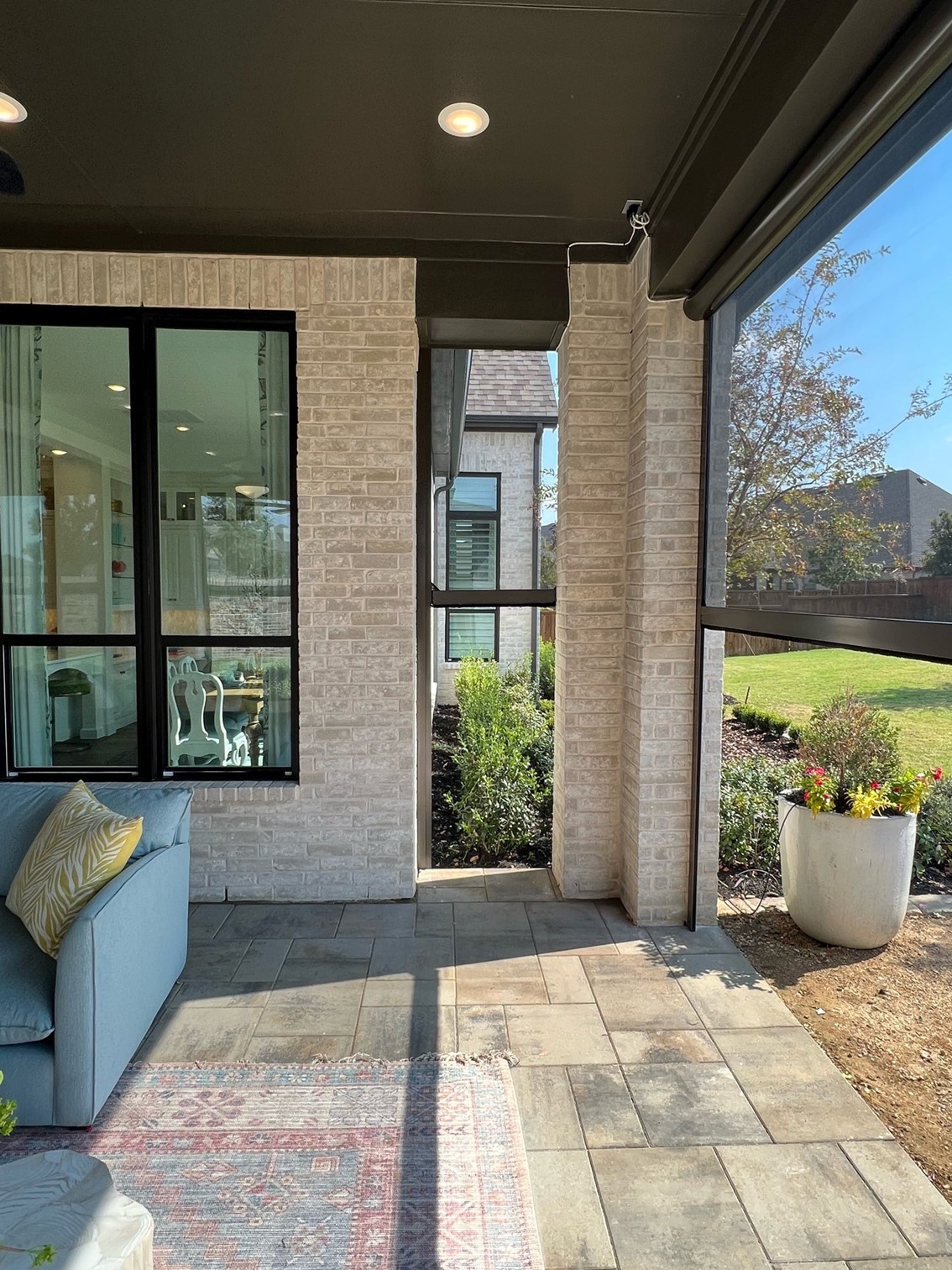 EXTEND YOUR LIVING SPACE AND CREATE MULTI-USE AREAS.
The patio, balcony, or garage is a multi-use space that can have more versatility with a motorized screen. Work on home improvement projects in privacy and with full ventilation. Easily air out the space or even turn it into an enclosed leisure room for family fun.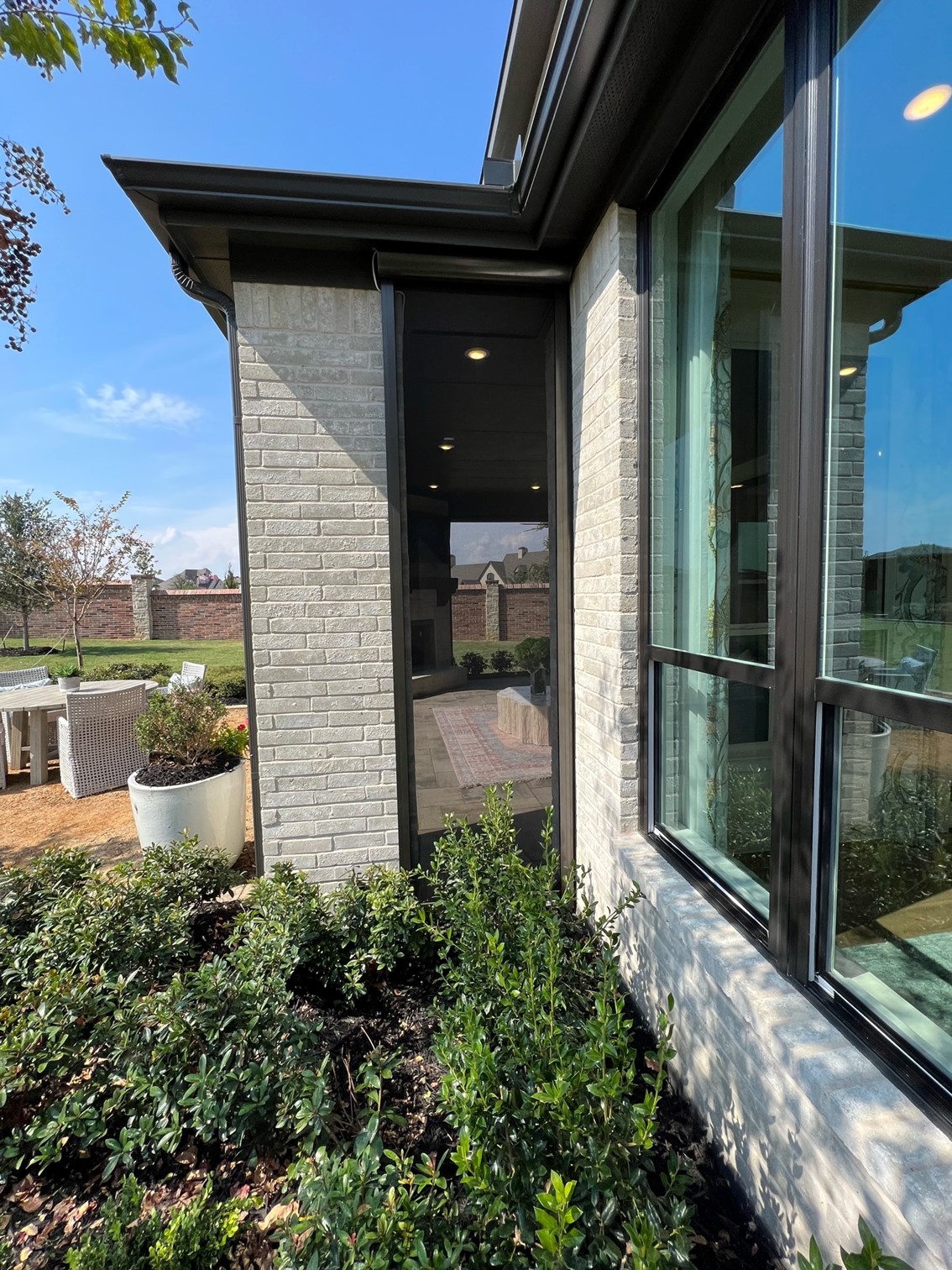 GET OUTDOOR PRIVACY.
Employ outdoor shades for privacy during your soak in the hot tub and put your mind at ease. Outdoor shades provide a peaceful, private space with fresh ventilation and easy airflow.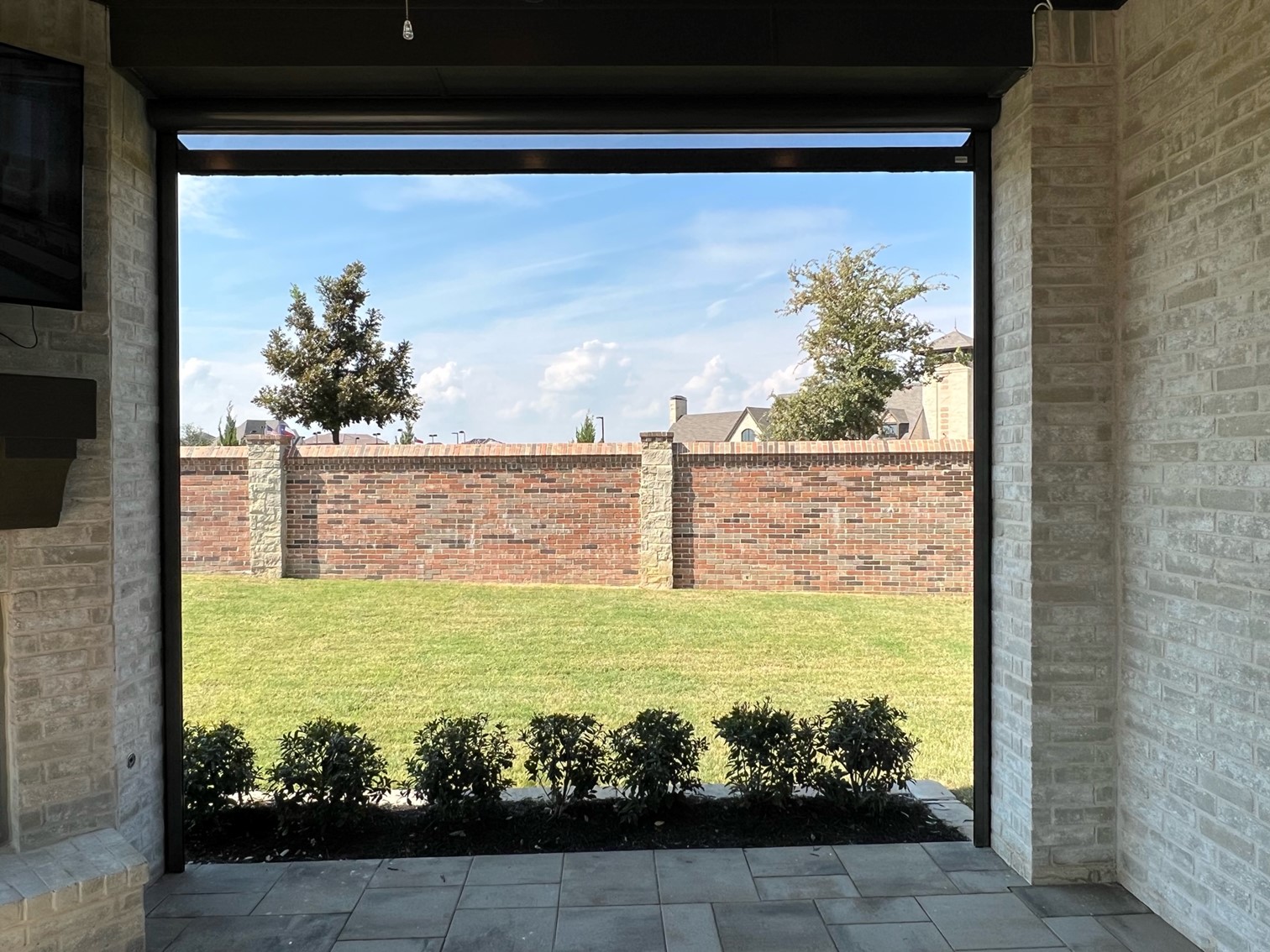 EXPERIENCE THE OUTDOORS PEST-FREE.
Experience the warmth and refreshing summer breeze without an invasion from pests. Enjoy the outdoors without the outdoors bugging you. Use shades to enjoy a springtime dinner outdoors without irritating mosquitos.