Simple Accessory Swap for Major Impact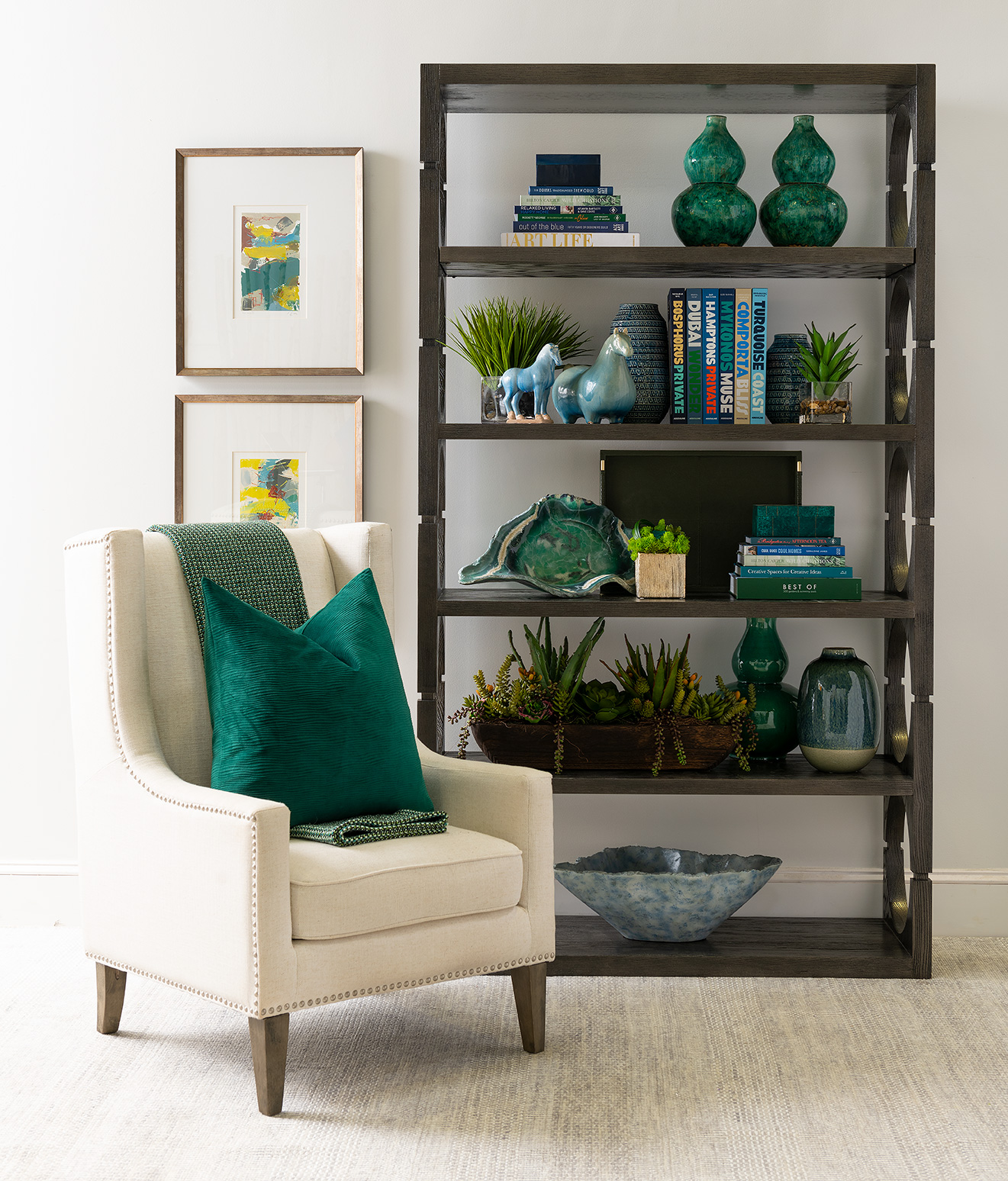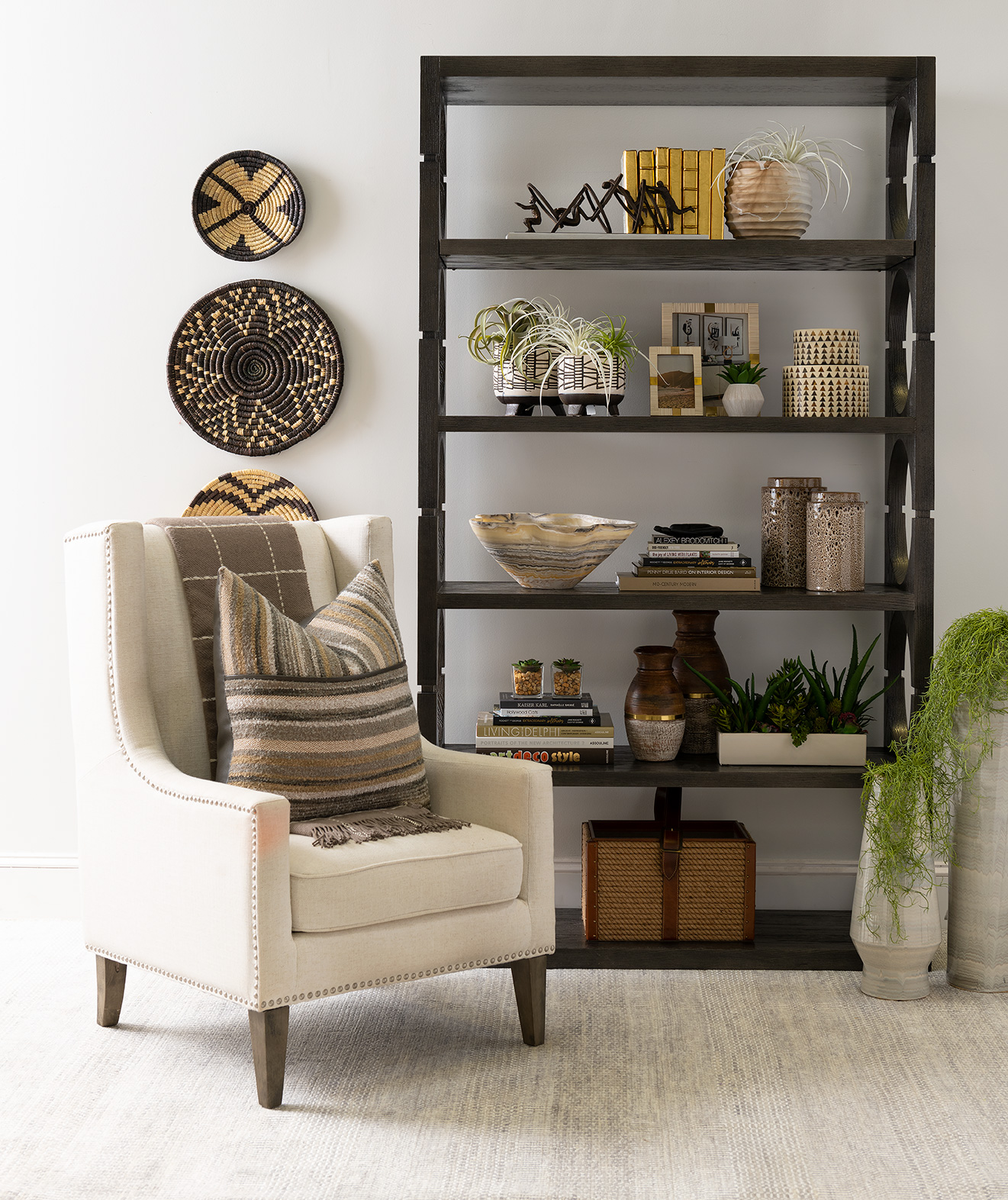 It happens to all of us; we get bored of looking at the same accessories day after day. The problem isn't the actual accessories necessarily. We all have irreplaceable keepsakes with sentimental value and timeless pieces that we will always love. It's just not realistic to replace them every time our taste changes. (However, if that's what you prefer, IBB can help you with that!) Here are a few great ways to get an updated, fresh look with your current stash:
• Group things by color
This helps give individual pieces you may not be crazy about a new look. If you have pieces that aren't your favorite but can't get rid of, mix them in with like colors to give them new life.
• Group things TOGETHER
By grouping all your antique vases together, for example, they stand out more and can give a cleaner, less cluttered look.
• UTILIZE SMALL ART
Let small pieces make a big impact. You can group small art together to create a gallery wall or layer small pieces on shelves.
• Pull out the good stuff
If there is a serving bowl that only gets pulled out twice a year – display it! Place it on a cocktail table or shelf where it gets seen. You get to appreciate it more and will likely get more use!
• Use that tray!
The concept is same as the above. Trays are underutilized and have tons of functions. Nice ones can be placed on bookshelves, and functional ones can be leaned against the backsplash of a kitchen or placed on a bar cart stocked and ready to go.
• Change your color palette! Kind of….
Find a shade of yellow tucked away in your rug or pull out a color from a piece of art in on the wall and start shopping! In your home that is. Pulling out a new color in your room gives it an instant face lift!