Gorgeous Giclée – Framed Art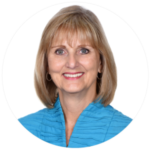 BY KAY LEWIS
IBB Designer
kay@ibbdesign.com
@mkaylewis on Instagram
Giclée pronounced (Zhee clay) is a French word meaning to spray.  It refers to digitally reproduced fine art prints made with ink sprayed on by an ink jet printer.  The quality of a Giclée print is far more superior to any other form of art printing. Giclée has come to mean any high resolution inkjet print produced on large format printers from a high-definition digitally generated file.
Giclée fine art printing provides a luminosity and brilliance that represent the artist's original artwork better than any other method.
Combined with the finest quality canvas and inks, Giclée fine art reproductions rival original artwork in beauty and clarity. They can be hand-embellished for added texture, signed, and numbered by the artist to create a true limited edition Giclée collectible.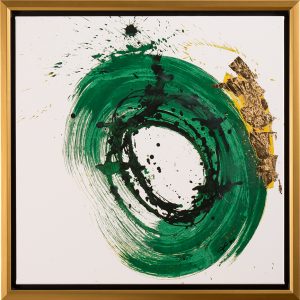 Fine art Giclée has become the print method of choice for those who demand high quality art reproductions that appreciate in value the minute they are produced.  Printing with "light fast" archival inks ensures the color fastness for many years, and the result is an art print that is the closest to the original as possible. To truly appreciate the quality of a Giclée, you need to see them for yourself. You'll swear it's an original!