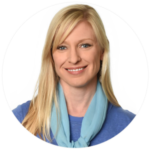 BY MEGHAN SEBREN
IBB Visual Merchandiser
meghan@ibbdesign.com
@meghansebren on Instagram
When considering your guest room, always ask yourself: "Would I want to stay here?" It's the simple luxuries that create an enjoyable experience. To amp up your guests' visits, add these little touches that will go a long way in making your visitors feel at home.
GOOD LINENS
Good linens are a top priority. This splurge will definitely get noticed and be appreciated.
MIRROR
Give your guests a space to get ready in the privacy of the room.
PILLOWS
Everyone has different preferences, so load the room with different kinds (soft and firm) and add extra blankets or throws.
CHAIR
A comfy chair and an assortment of books and magazines will invite relaxation.
FOR THE NIGHTSTAND
A decorative bowl or tray is handy to hold earrings and watches.
Good bedside lighting allows convenient nighttime reading.
Flowers and a candle always enhance the ambiance. Be sure to select a scent that isn't overpowering, in case it's not your guest's preference.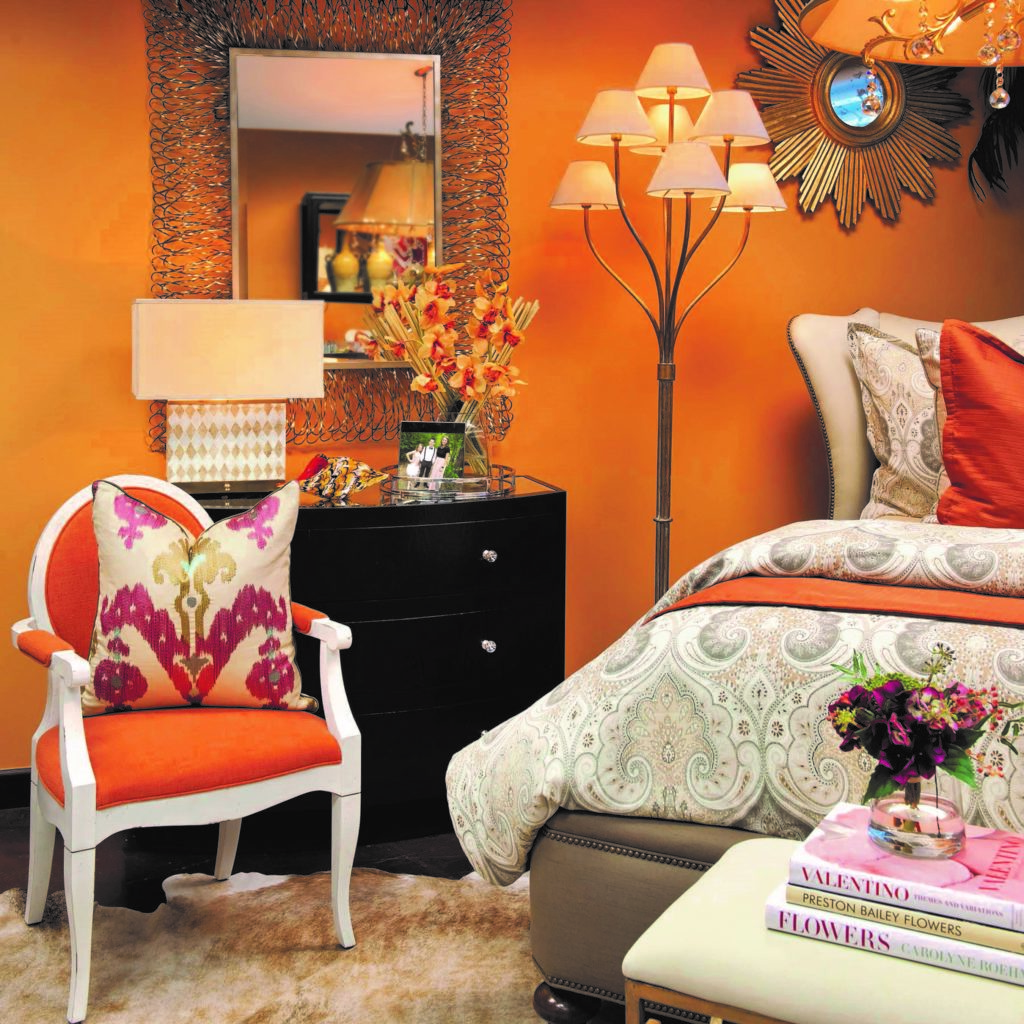 Photography by Dan Piassick