Fall 2017 One Room Challenge ~ Dwell with Dignity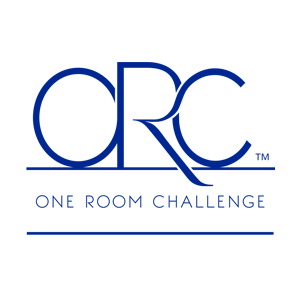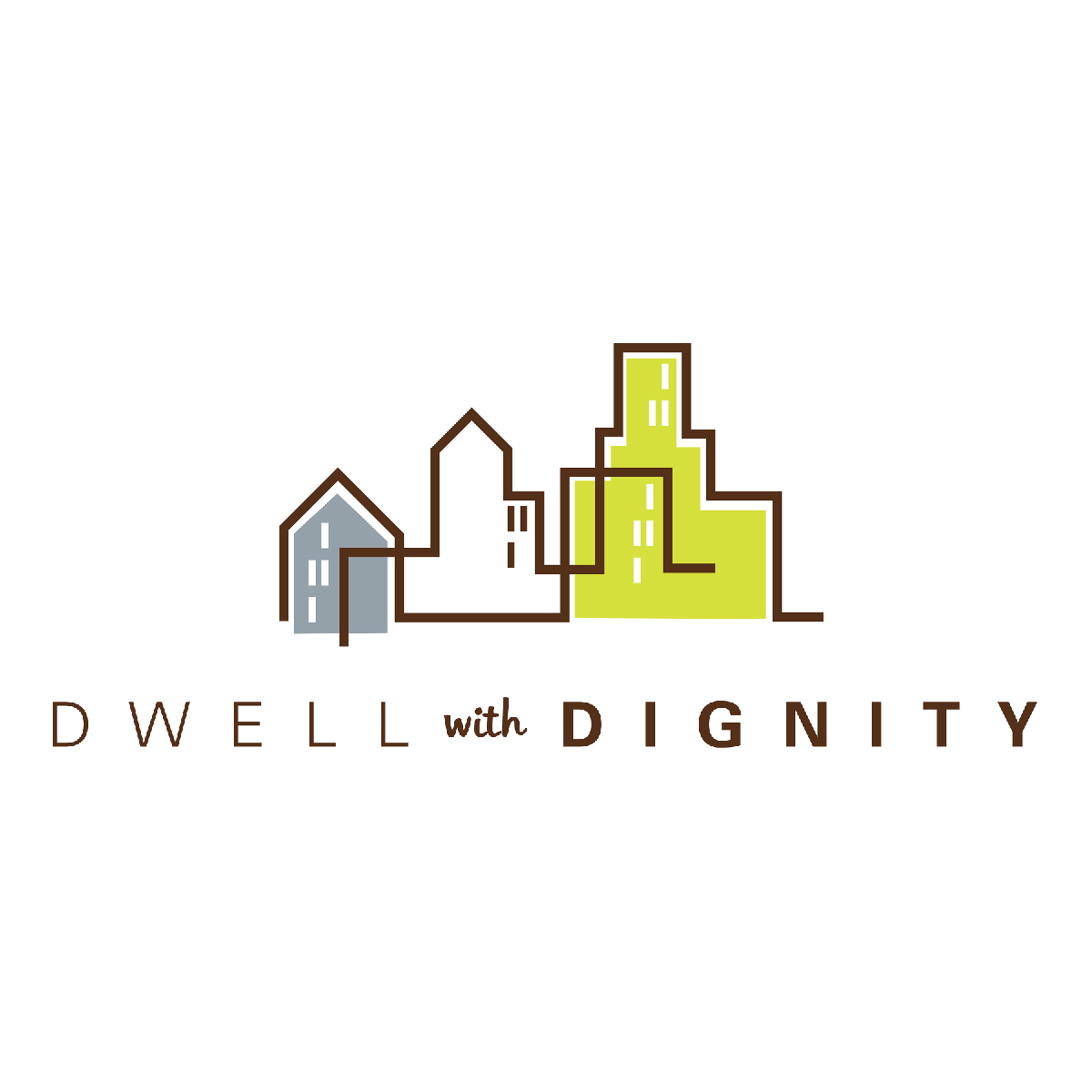 It's that time of year! The Calling it Home One Room Challenge is back! If you read this blog or follow me on instagram, then you know that I am a big fan of the ORC. As a matter of
fact, I'm writing this blog post while sitting in the room I transformed in our own home during the Spring 2017 ORC ~ our study. It's now one of my favorite rooms in our home & we spend a lot of time in here as a family. This season will mark my 5th time participating in the blogging event.
I'm excited to announce that for the Fall 2017 ORC, I'll be one of twenty featured designers and I'm teaming up with Dwell with Dignity for an extra special transformation. I will be making over the family room and dining area in an apartment home for some of Dwell with Dignity's clients. Due to privacy, I can't share much about the family that we're working with but I can tell you that the project is being designed for a mother, her son & daughter. I'm a big believer in using the talents that God gave you to give back to your community so when Linda from Calling it Home One Room Challenge and Dwell with Dignity asked if I'd participate, I did not even hesitate.
I'm very excited to begin the transformation for this family. My overall goal is to take the cues that the mother gave me and create a home environment that feels happy, comfy and functional for how they live. She absolutely loves pink and she has a passion for making jewelry. We will definitely be incorporating these elements into our design plan.
Here are a few must haves for the family room and dining area:
1) seating area
2) Tv cabinet/media console
3) storage for jewelry making supplies & finished pieces
4) dining table & seating for 4
Let's discuss a few of the pros & cons of the spaces that we're dealing with.
Pros:
1) The family room area is a large open space.
2) There is defined area for dining designated by a hanging light fixture.
3) The spaces have hardwood flooring.
Cons:
Since it is an apartment home, we have some restrictions as far as the design is concerned.
1) We cannot paint or wallpaper.
2) We cannot change out any of the light fixtures.
Let's take a look at a few of the before photos of this sweet family's apartment home.
Next week, we'll dive into more of the space planning and I'll start giving you a few sneak peeks into some of the specific furnishings, products and fabrics we'll be using. Follow along on our journey on my instagram & instagram stories. Make sure you check out the other featured designers in the One Room Challenge listed below. Progress updates will be posted every Wednesday. If you want to join in on the fun & makeover a space, you can still join in as a guest participant. Just log onto callingithome.com & join the link up starting tomorrow.
Check out the other featured designers' posts from week 1 here:
Boxwood Avenue | Coco & Jack | Design Manifest | IBB for DWD | The House That Lars Built | Little Green Notebook | The Makerista | Making it Lovely | Old Brand New | Old Home Love | The Painted House | Megan Pflug Designs | Pink Pagoda | Erica Reitman | Sacramento Street | Simply Grove | Jill Sorensen | Sugar & Cloth | Vintage Rug Shop | Waiting on Martha *
Media Partner House Beautiful | TM by ORC
Find them on instagram here:
@boxwoodavenue
@coco.and.jack
@designmanifest
@dwellwithdignity
@jennykomenda
@themakerista
@makingitlovely
@dabito
@oldhomelove
@angela_thepaintedhouse
@mepflug
@thepinkpagoda
@ericareitman
@caitlinflemming
@simplygrove
@jillsorensen
@sugarandcloth
@brittanymakes
@waitingonmartha
@housebeautiful
@oneroomchallenge