Featured Designer: Get to Know Pam Hood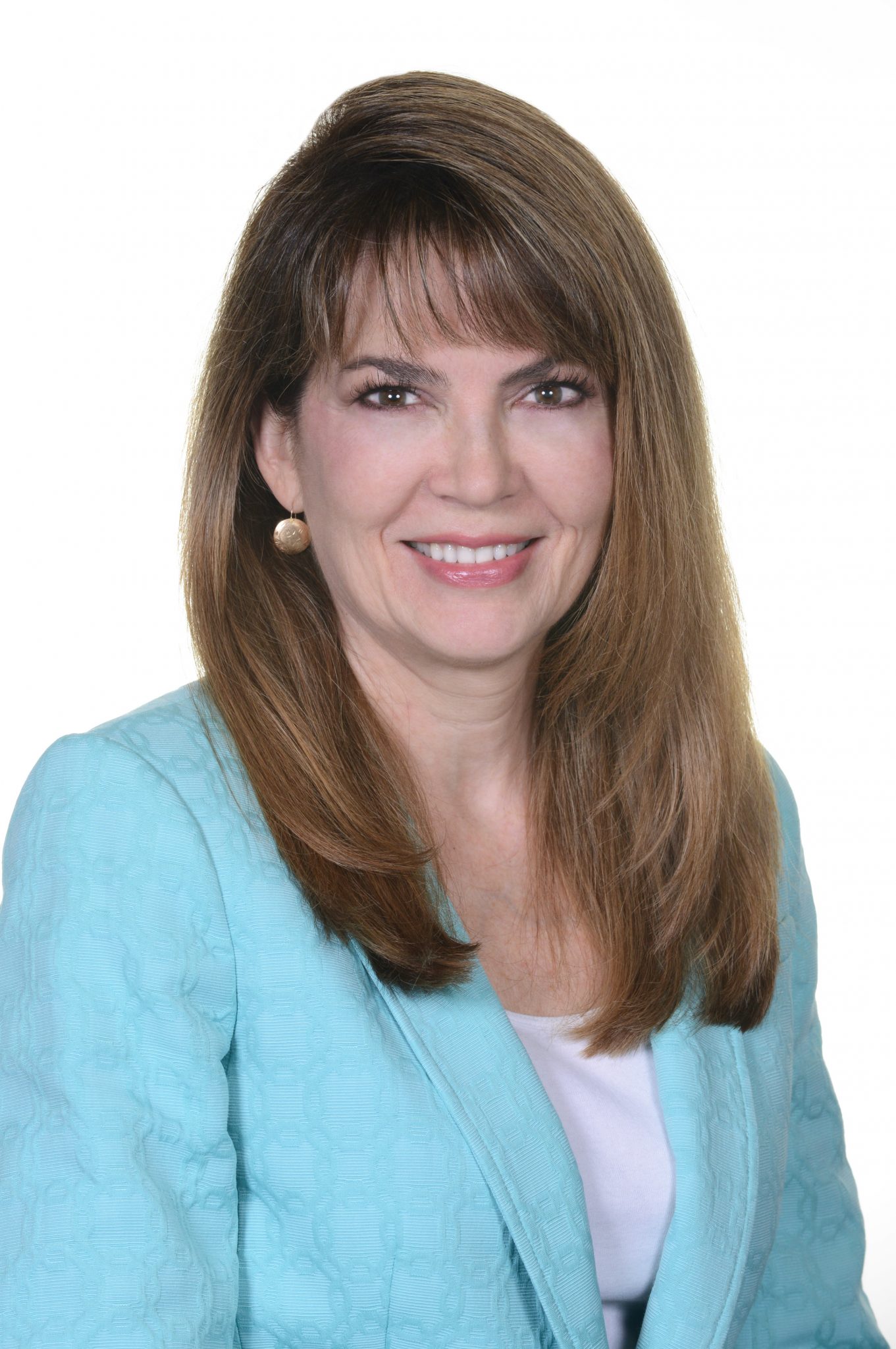 Pam fell in love with interiors and scale drawing at a young age. Her grandfather, a civil engineer, designed bridges and towers and her grandmother had a passion for antiques and interior design. Her grandfather would stop at antique stores on his business trips to find treasures for Pam's grandmother. Pam grew to greatly appreciate beautiful furniture and accessories and made it into her career.
With almost 20 years of experience in interior design, Pam finds joy in creating welcoming spaces for her clients to come home to that represent who they are. She believes a home should lift you up! Her key to great design is selecting pieces that her clients love and that are comfortable for their lives.
In her free time, Pam enjoys gardening, reading and spending time with her husband, Hank, and daughter, Jordan.
Contact Pam today for a consultation.
Dallas Designer
214-618-6674